Diversity, Equity and Inclusion
"We are a health care leader in the community, the state and the nation, and we need to lead in the areas of diversity, equity and inclusion, as well as address health disparities in the communities that we serve."

Jeffrey P. Gold, MD
UNMC Chancellor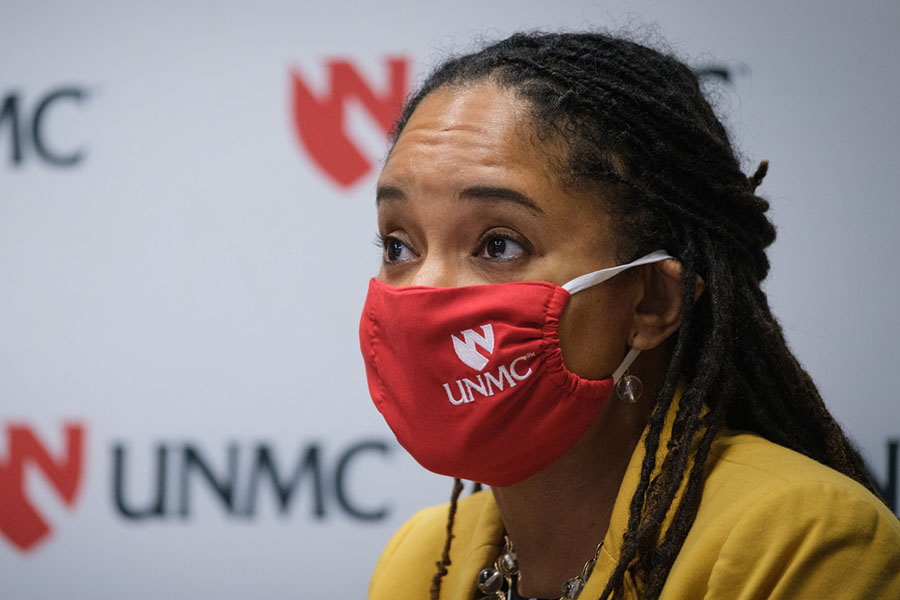 Sheritta Strong, MD, assistant vice chancellor of inclusion, leads Conversations for Inclusive Excellence, a virtual series for all UNMC faculty, staff and students, at 2 p.m. the second Thursday of every month.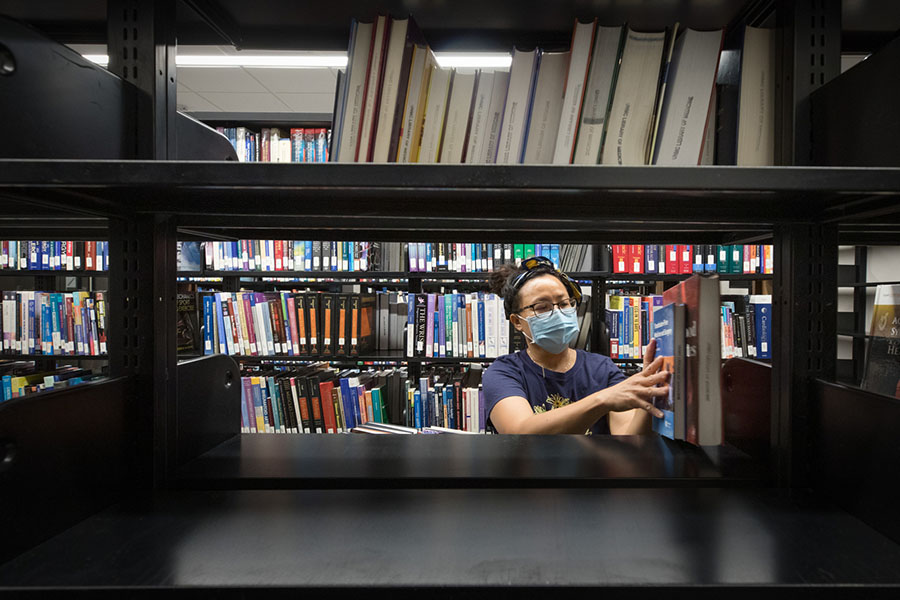 The McGoogan Health Sciences Library has created a research guide of recommended books, educational resources and articles on diversity, equity and inclusion for use by the med center community, as well as the general public.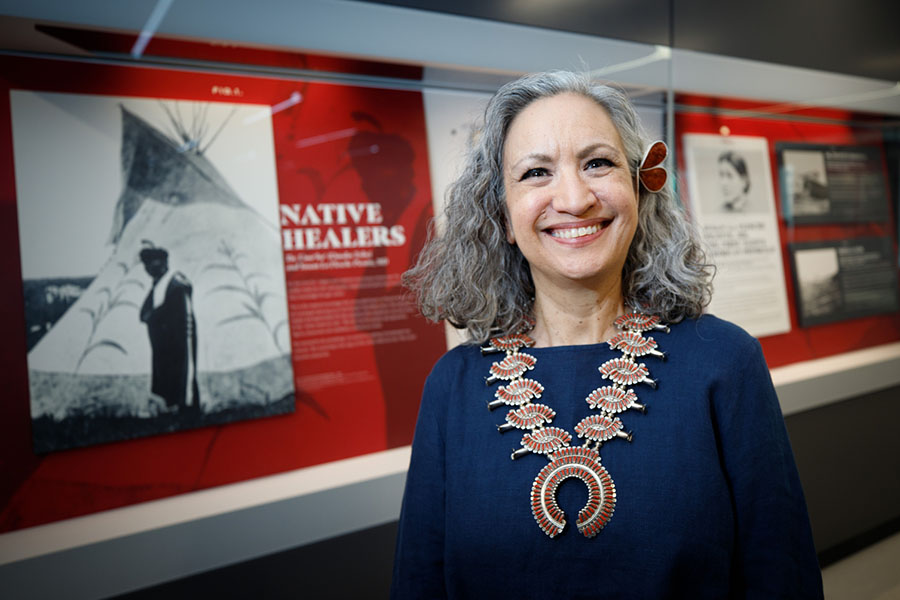 Special Native American tribes are woven into the diverse fabric of Nebraska. Respecting this, UNMC offers in-state tuition rates to enrolled members of 25 tribes who have historical and contemporary ties with Nebraska, whether they are currently living in Nebraska or not. At right: Siobhan Wescott, MD, endowed professor of American Indian health at UNMC
Student Organizations
Student groups play an important role in creating a vibrant campus culture, developing leadership skills and enhancing the quality of life for students.
ENGAGE: Discover Organizations and Events
Gender and Sexuality Resource Center
The Gender and Sexuality Resource Center (GSRC) fosters and promotes equity, access and inclusion for all genders and sexualities through education, resources, advocacy and activism. The GSRC welcomes and encourages people of all genders and sexualities to participate in the center's offerings.

Gender and Sexuality Resource Center