College of Dentistry Alumni Reunion
Friday & Saturday, October 28-29, 2022
New location this year: the recently renovated Nebraska East Campus Union (1705 Arbor Drive - Lincoln).
Continuing Education speaker is Dr. Sreeniva Koka, DDS, PhD.
Accommodations
Embassy Suites by Hilton Lincoln
1040 P Street
A special rate of $234/night is available for a 2-night stay. Rooms are available only until the block fills. We encourage you to book early.  
To book by phone, call 402-474-1111 and ask for the "UNMC College of Dentistry Alumni Room Block" or book online here. The block is available for the nights of October 27-29.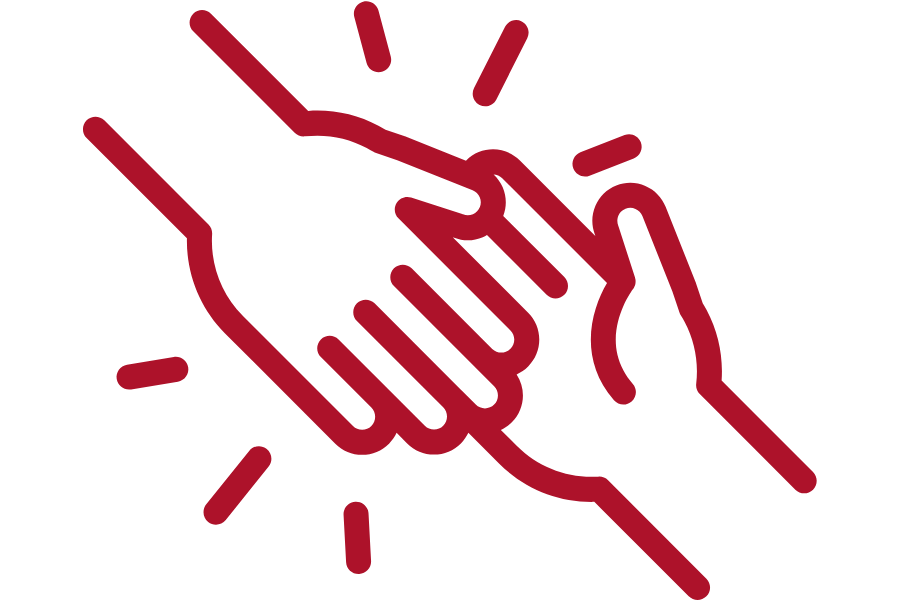 If you are interested in working with the Alumni Office to help plan a party for your class during reunion, let us know. We help with all of the party planning logistics and make it easy on you. Please note that there will only be class parties for the classes who have a class leader.