College of Dentistry Alumni Reunion
Friday & Saturday, October 28-29, 2022
Location
Nebraska East Campus Union
1705 Arbor Drive | Lincoln, Nebraska

Honor Classes
Honor classes from 2020, 2021 & 2022. The classes of 1970, 1971 & 1972 will be inducted into the Half Century Club.
Activities
Attend the engaging continuing education session
Enjoy the annual alumni banquet in a new format this year
Learn about new and exciting initiatives at the College of Dentistry
Tour the College of Dentistry and view artifacts from the Dental Museum
Network with fellow alumni and friends
Cheer on the Husker football team as they take on Illinois
Sponsored by
UNMC College of Dentistry Alumni Association and the UNMC Alumni Association
Questions or to Register
Call the UNMC Alumni Relations Office at 402-559-4385 or register online.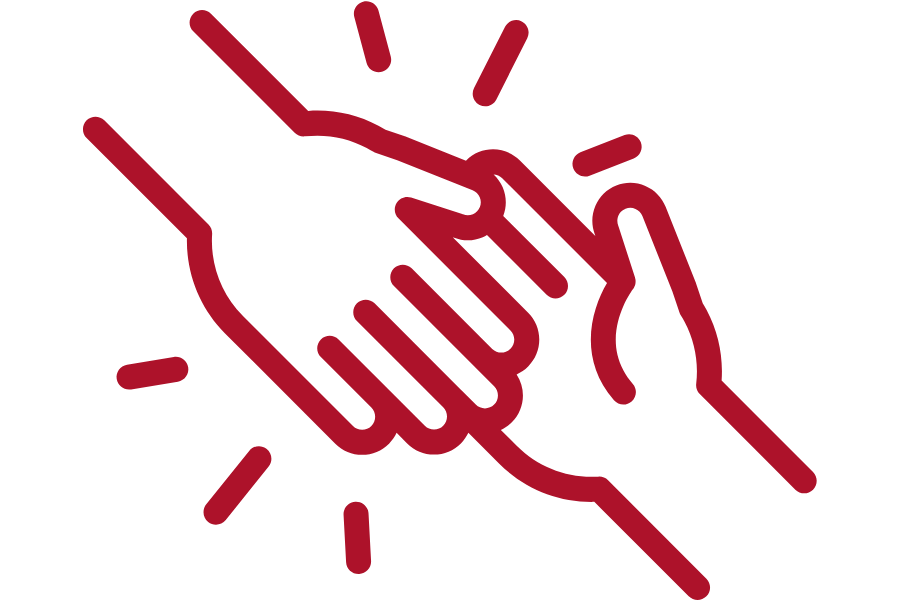 If you are interested in working with the Alumni Office to help plan a party for your class during reunion, let us know. We help with all of the party planning logistics and make it easy on you. Please note that there will only be class parties for the classes who have a class leader.