Coronavirus (COVID-19) Resources

UNMC leadership encourages students, faculty and staff to follow the latest CDC guidance and be mindful of their health and wellness as concerns of coronavirus grow. University of Nebraska public health issue statement.
Self-Screening Tools
Worried you or your family member might have COVID-19? Download the appropriate app to assess your likelihood of having the virus.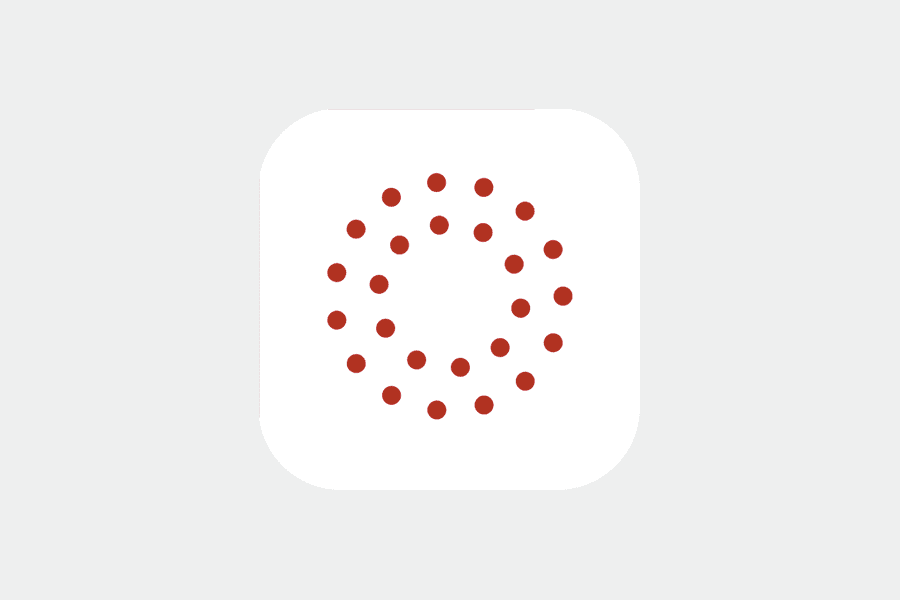 For all UNMC faculty, staff and students.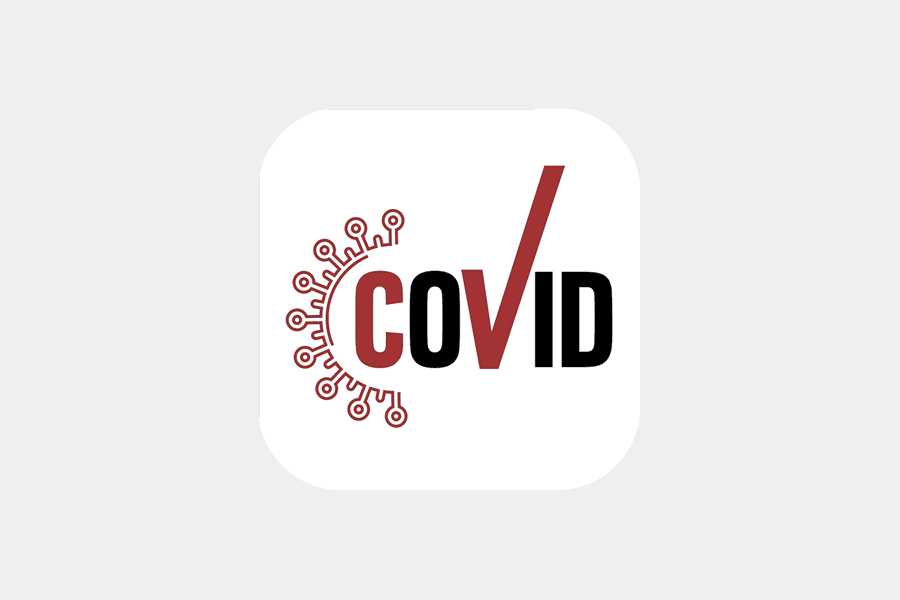 For the general public.
Campus Recovery
Information For
Campus Resources
Questions
Email strategic-comms@unmc.edu. Emails will be triaged to appropriate individuals and/or incorporated into our planning processes.