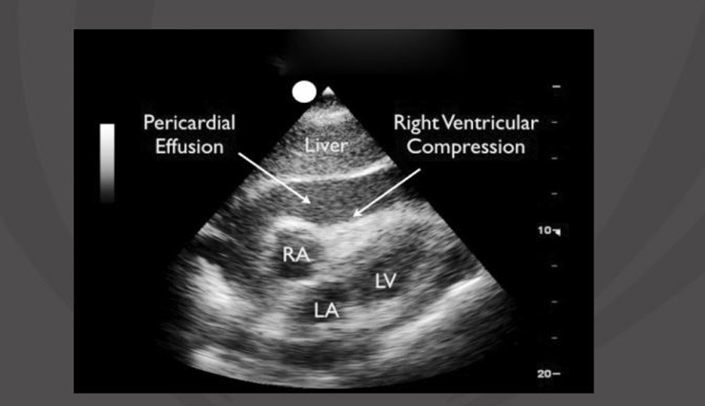 Some modules require Adobe Flash Player to display video and animated content correctly.
Introduction to the Trauma Patient
This module was developed for the College of Medicine first and second year medical student Integrated Clinical Experience, ICE, lecture series. Trauma patient evaluation and management provides a unique clinical environment where multi-disciplinary teamwork and systematic, repeated evaluation is essential to treatment of acute, life-threatening conditions.
Format: E-Learning Module
Development Date: May 1, 2014
Discipline: Medicine

Funding for the creation of this module was provided by an award from the Office of the Vice Chancellor for Academic Affairs at the University of Nebraska Medical Center
---
Permission:
This content is
available for faculty
to use in their course. To show a link to this content,
please complete the form
below
.