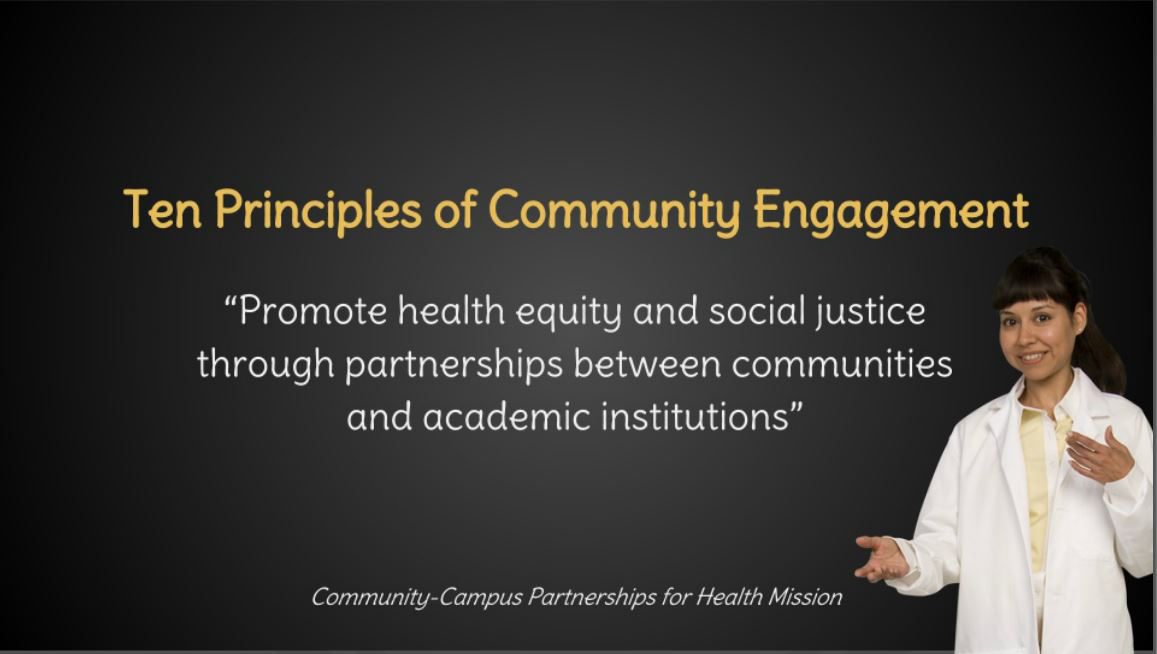 Some modules require Adobe Flash Player to display video and animated content correctly.
Promoting Partnerships Through Community Engagement
The design of this module, specific for an inter-professional audience, will promote attainment of community engagement and social justice practices that will prepare UNMC learners uniformly for quality partnership work, during their education and in their future careers.
Format: E-Learning Module
Development Date: May 1, 2014
Discipline: Interdisciplinary

Funding for the creation of this module was provided by an award from the Office of the Vice Chancellor for Academic Affairs at the University of Nebraska Medical Center
---
Permission:
This content is
available for faculty
to use in their course. To show a link to this content,
please complete the form
below
.