iLEAD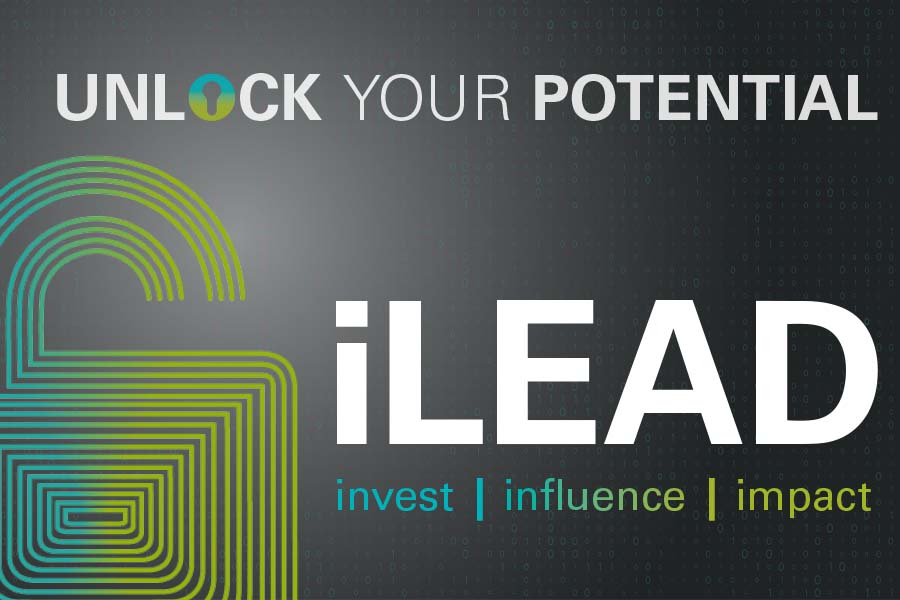 Unlock Your Career Potential with iLEAD
Recent events have underscored the importance of strong, capable leadership. UNMC must be equipped with adaptable, collaborative, and courageous leaders to discover new and exciting future possibilities in health care.
What is iLEAD?
Faculty Development's iLEAD (Interprofessional Leadership for Excellence and Academic Development) certificate program provides you with the tools to become an agile, creative, and confident leader with a clear path to unlocking your career potential.
iLEAD is a one-year, applied-learning experience. It is designed for individuals who are committed to accelerating their leadership skills and performance within and outside the organization. The program typically runs in alternating academic years.
How Does It Work?
Learning is reinforced by an interprofessional leadership community, which removes departmental silos to expand networks and gain insights from a broad cross-section of colleagues. One-on-one and small group peer coaching enrich the experience by offering diverse perspectives, a robust accountability system and an enduring support network.
Our iLEAD graduates become flexible, visionary and reflective leaders with the skills necessary to improve and sustain positive change in their career trajectory.
Investment
There is a cost associated with iLEAD. Speak with your supervisor to secure funding for this opportunity.
Payment is required only after acceptance to the iLEAD program; no scholarships are available. Once the program has started, there are no refunds for participants.
Questions?
Email Faculty Development.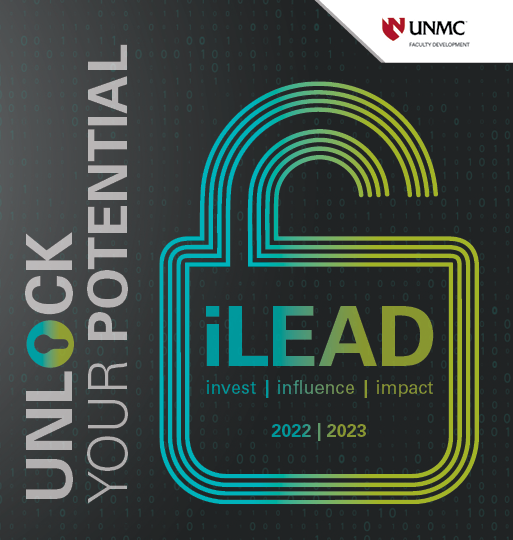 iLEAD 2022-2023: Unlock Your Potential Learn more about how the iLEAD program can provide you with the keys to career success. Download the iLEAD digital brochure.
Joining iLEAD
Who should join?
How to join
What to expect
Apply
"As an institution, UNMC benefits tremendously by reaping the fruits of investing in its talented leaders through the iLEAD program."

Alëna Balasanova
Class of 2020, Assistant Professor, Department of Psychiatry, College of Medicine
Why Join?
Watch these videos for more information about the iLEAD program and why you should apply.