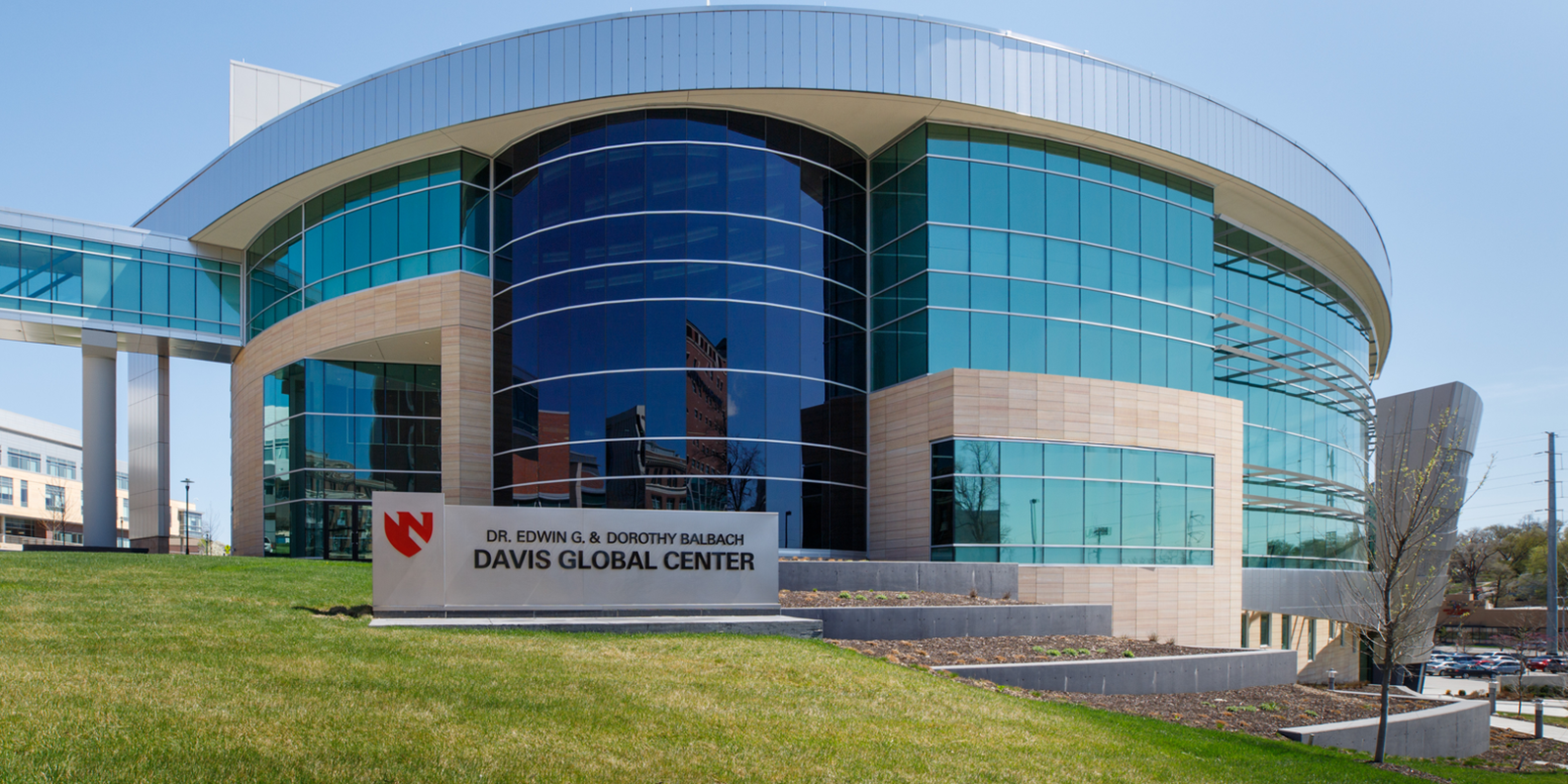 Two decades of emergency preparedness
In the aftermath of the Sept. 11 attacks, UNMC was among several entities nationwide to receive federal funding for bioterrorism preparedness. In 2004, UNMC, in conjunction with the Nebraska Department of Health and Human Services, and Nebraska Medicine, began planning the Nebraska Biocontainment Unit.
It opened in 2005, as the largest such unit in the nation, set up to handle highly contagious and deadly infectious conditions, including: SARS, smallpox, plague, Ebola virus disease and other viral hemorrhagic fevers.
In 2014, the U.S. Department of State asked the Nebraska Biocontainment Unit to care for deployed Americans with Ebola. Two patients were safely and successfully treated and released; a third arrived gravely ill, and died after two days of treatment. By late 2014, the Nebraska Ebola Method for safely caring for patients with infectious pathogens, is made available as an online course and resource, for the public and for clinicians. The team also offered Center for Disease Control and Prevention courses on campus.
The team was praised nationally, including by President Barack Obama. "The Ebola Fighters" were named Midlanders of the Year by the Omaha World-Herald newspaper.
In 2015, Nebraska teamed up with Emory University in Atlanta and Bellevue Hospital Center in New York City, on a $12 million grant from the U.S. Department of Health and Human Services to establish and co-lead the nation's National Ebola Training and Education Center . U.S. Department of Health and Human Services in 2016 awarded nearly $20 million to UNMC and Nebraska Medicine to develop a national Training, Simulation and Quarantine Center.
In 2017, UNMC and Nebraska Medicine established the Global Center for Health Security as the umbrella entity to oversee the entirety of its biopreparedness efforts. The Global Center for Health Security globally focuses on clinical care and operations, driving innovations in research and development, and training and education. 
UNMC's Dr. Edwin G. & Dorothy Balbach Davis Global Center, which houses the Training, Simulation & Quarantine Center, with state-of-the-art quarantine facilities, clinical simulation infrastructure and training lab, opened in 2019.
In 2020, the National Quarantine Unit and the Nebraska Biocontainment Unit were activated during the COVID-19 outbreak, working closely with federal partners.
A Look Back: News Coverage of 2014-15 Ebola Outbreak