Standardized Patient Simulation
A standardized patient or simulated participant is a person who has been trained to portray the roles of patients, family members or professionals in simulation.
Learners can use SPs to practice physical exams, history taking, navigating difficult conversations, teamwork, leadership, communication, safety and empathy skills before encountering similar situations with real individuals. SPs can also be used as an evaluative or corrective tool when training staff.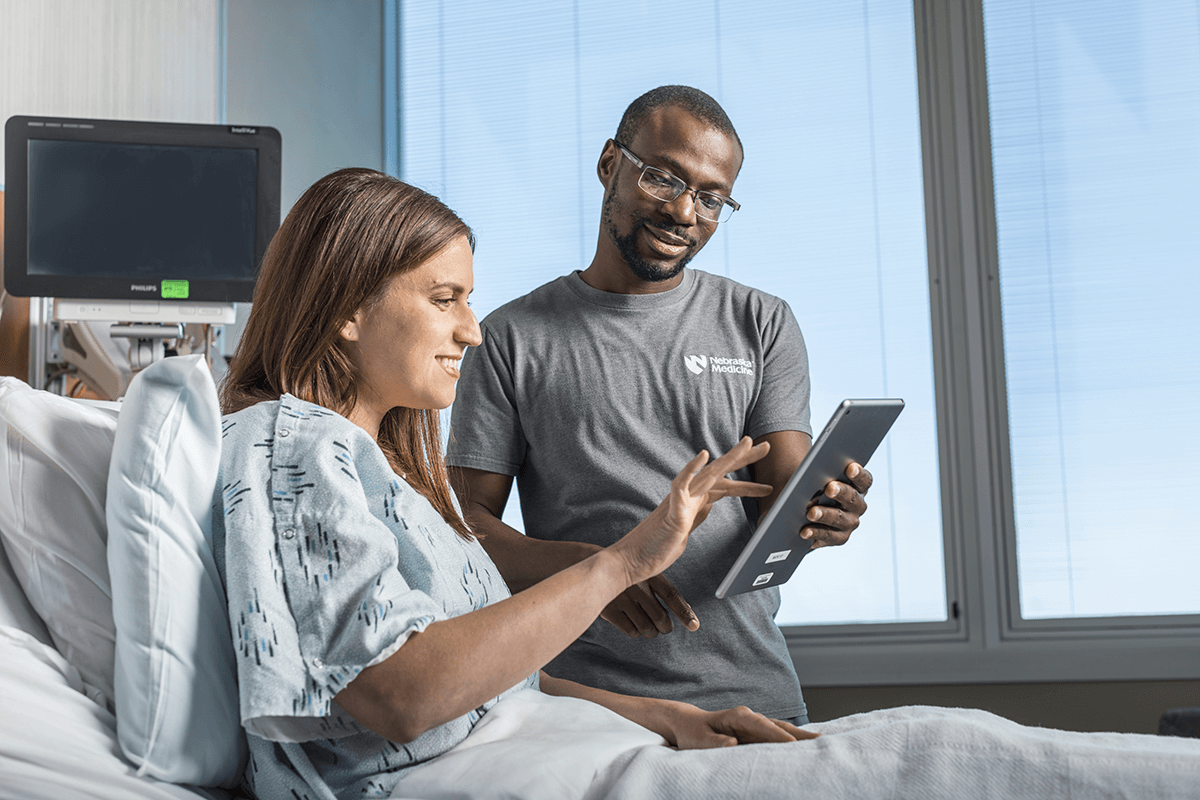 Standardized Patient Information
View our simulated patient facilities and learn how to become a standardized patient.
Sorrell Clinical Skills Lab (MSC 1039)
Davis Global Center
Become a Standardized Patient