Jennifer Fillaus , DO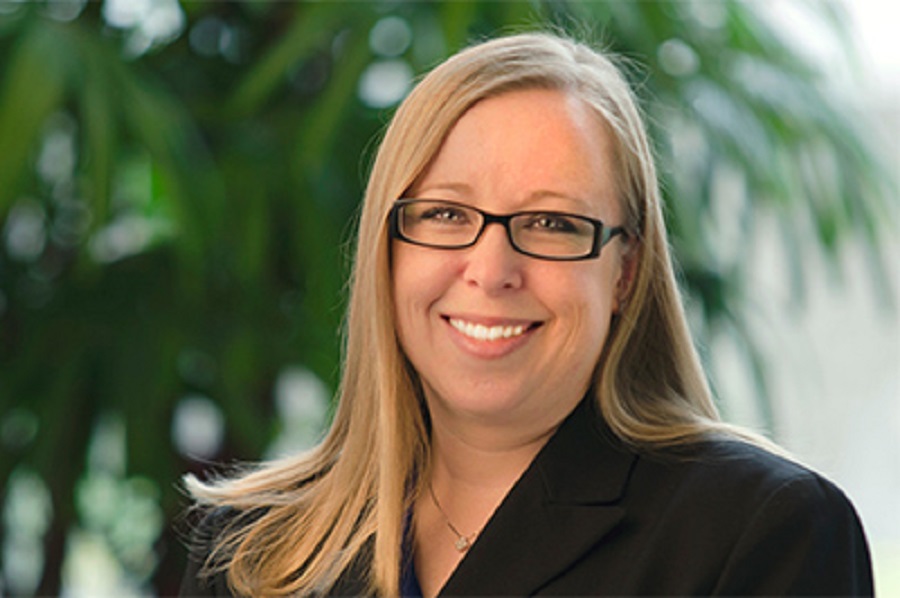 What led you to Medicine?
I have known that I wanted to be a physician since the age of 5 years.  My family has many healthcare providers who served as great role models.  I have always been interested in medicine and in helping others. 
What led you to Geriatrics / Palliative?
Having been in practice prior to fellowship, I identified that providing care to my geriatric patients brought me great joy and this is what lead me to pursue fellowship training in geriatrics. 
If you were not a healthcare provider, what other profession would you see yourself in? 
If I was not a physician, I would probably be a kindergarten teacher.
What are your interests outside of work?
My interests outside of work include spending time with my family, travel, art, reading, cooking, spending time outdoors.