Adam Karevoll, MBChB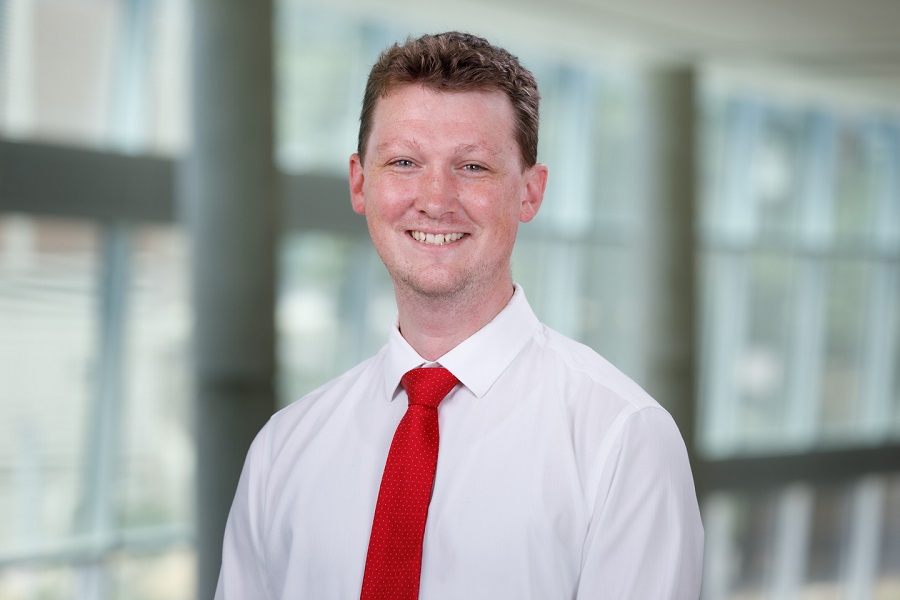 When I was originally deciding on a career in college, I was pursuing research in Marine Biology (which was my major). I got a side job as a Scribe in the emergency department and immediately fell in love with the medical world. I loved the puzzle that each case presented and the satisfaction of helping a patient along the way.
Throughout my residency in Internal Medicine I was undecided about if/where I wanted to subspecialize. I enjoyed many aspects of medicine and came to realize that Geriatrics would allow me to manage a diverse range of conditions in my favorite patient population. The holistic emphasis of gerontology provides a unique model of patient care that addresses medical, social and emotional issues unique to older patients, and provides a unique sense of satisfaction to medical providers.
If I were not a healthcare provider, I would be a park ranger. I love spending time in the outdoors and wandering around various national parks sounds wonderful