Hospice and Palliative Medicine Fellowship
The state of Nebraska currently has limited access to specialty level palliative care services. The UNMC fellowship in hospice and palliative medicine initially aims to improve access to and quality of palliative care services in the state of Nebraska and surrounding region through training of physicians to expand the palliative care workforce at a specialty level. Graduates will additionally improve palliative care services indirectly through teaching primary palliative care skills to colleagues and medical learners as well as through leadership roles in their future work environments. While initial aims focus on the development of graduates to become expert clinicians, clinician educators, and leaders within their health systems, future aims for the program as it matures will include further focus on research and public health initiatives.
The mission of the UNMC fellowship in hospice and palliative medicine is to train physicians to become:
Expert clinicians in team-based, whole person symptom management.
Expert communicators and educators in supporting patients, families, and colleagues.
Leaders within health systems at a local, regional, and national level with regards to navigating the complex course of serious illness.
At the end of the fellowship, graduates will be eligible for board certification in Hospice and Palliative Medicine and can pursue careers focused on providing Palliative Care to either pediatric or adult patients in inpatient and outpatient settings in either academic or community practice.
Program Information
Applying and Interviewing
Clinical Rotations
Didactics and Other Educational Experiences
Applications are accepted through the Electronic Residency Application System (ERAS). Applications, deadlines, and regulations are available in full detail through the ERAS website and the NRMP website. Applicants with J1 visas may apply.
ACGME Program: 5403012002
NRMP ID: 1376540F0
Number of Fellow Positions: 2
2022 Interview Season
The program will be conducting virtual interviews utilizing the web-based conferencing system Zoom. Applicants selected to interview will be contacted by the program coordinator, Travis Weyant, to confirm dates and itinerary details. Interviews will run 3 to 3 1/2 hrs. The program can accommodate morning or afternoon interview times depending on the needs of the applicant.
If you have additional questions please contact the program coordinator, Travis Weyant.
Email: tweyant@unmc.edu
Phone:402-559-3965
The fellow's core clinical rotations include; Outpatient Palliative Medicine, Community Hospice Care, and Inpatient Palliative Consultations (adult and pediatric).
The fellows will also have meaningful clinical experiences with other specialties including; Post-Acute and Long-Term Nursing Home Care, Pain Medicine, Oncology, and Wound Care.
Clinical Rotation Details.
The core didactics consist of roughly 30 topics ranging from current issues in palliative and end of life care, pain and non-pain symptom management, to ethics, and care systems. The program also has a growing series of lectures focused on the cross section between palliative medicine and other subspecialties such as; oncology, nephrology, and cardiology.
Fellow also have an opportunity to participate in our divisions lecture series on medical direction and quality improvement. Fellows are required to attend weekly core didactics and/or case/board review sessions, quarterly journal club, and quarterly research conferences. Fellows who are interested in research will have the opportunity to attend the annual UNMC clinical research symposium.
Fellows receive support to attend Pallitalk, an intensive communication skills seminar for hospice and palliative medicine fellows hosted at the University of Wisconsin-Madison. Additionally, the fellows have the opportunity to attend the Annual Assembly for American Academy of Hospice and Palliative Medicine.
Current Fellows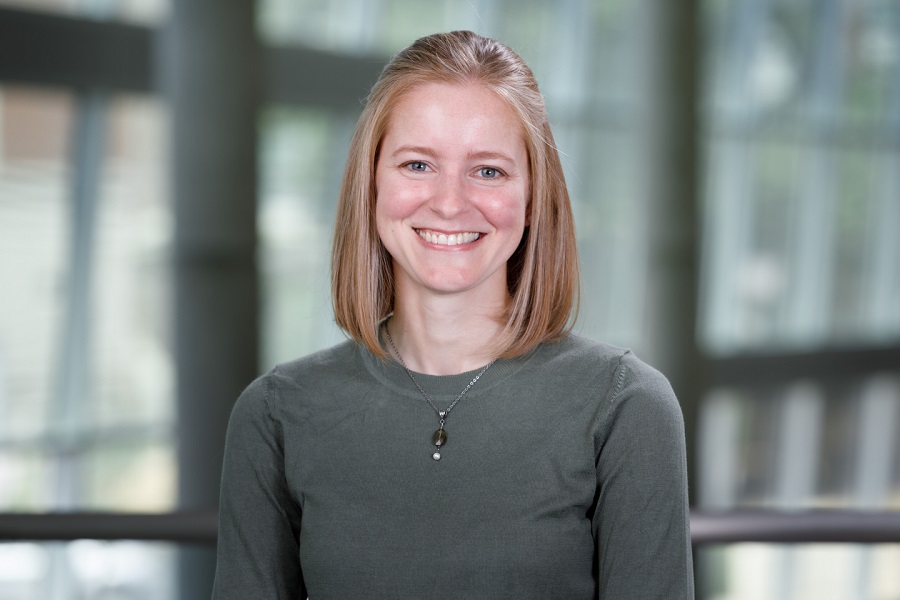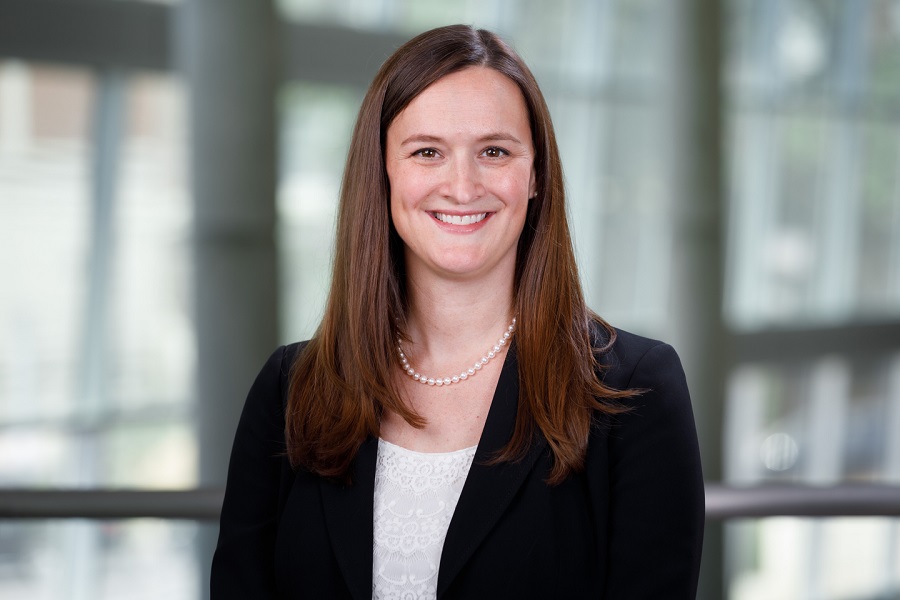 Melissa L. Teply , MD
Hospice and Palliative Medicine Fellowship Program Director

402-559-3877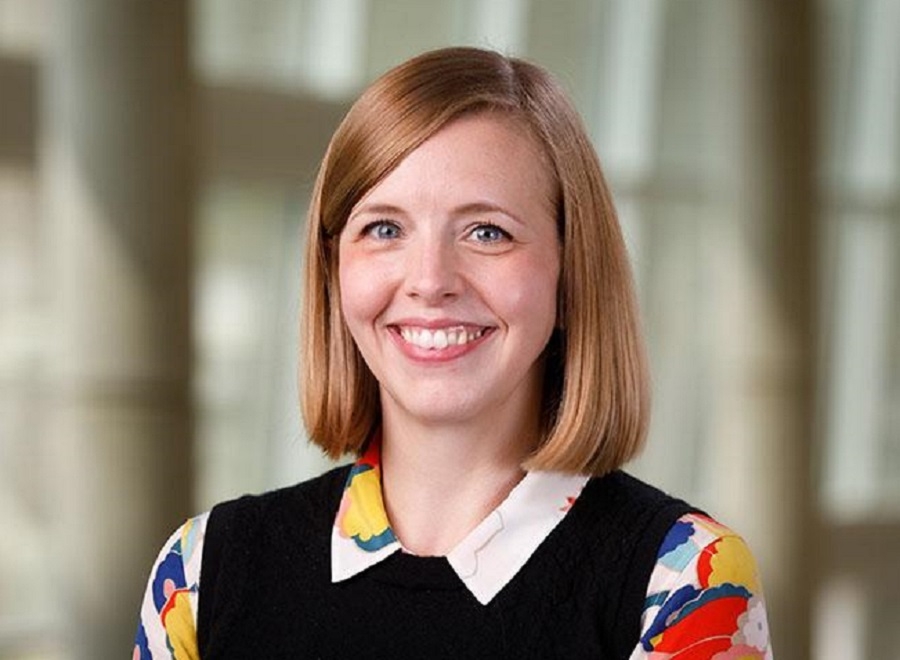 Melissa Teply, MD, knows many practitioners go into health care wanting to keep people healthy and to save lives. But death and dying, Dr. Teply said, are realities that young physicians soon face. The division of geriatrics, gerontology and palliative medicine offers a fellowship to help.