Murali Ganesan, PhD
Assistant Professor, Division of Gastroenterology and Hepatology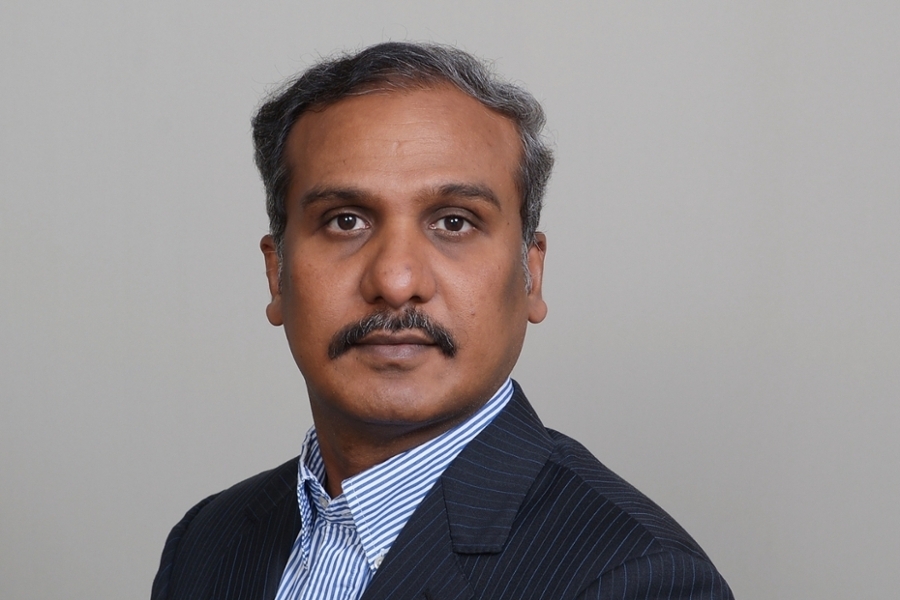 Dr. Ganesan's focus is in the field of alcoholic liver injury, with special emphasis on "second hits" such as hepatitis B virus, hepatitis C virus, and HIV. His current NIH-K01 grant focus is how alcohol suppresses the HBV peptide-MHC class I presentation on hepatocytes.
Research
Effect of Alcohol in HBV peptide-MHC class-1 presentation on hepatocytes
 Mechanisms of HIV induced liver injury; Role of Alcohol.
Mechanisms of Alcohol and HCV induced liver injury.
Active Grant Support
Active
"Ethanol suppresses peptide-MHC class I presentation on HBV
infected hepatocytes" Principal Investigator, NIH-NIAAA/K01

"Extracellular Vesicles As The Vehicles For Promoting Liver Injury
Induced By HIV And Alcohol" Co-Investigator (Poluektova, Osna), NIH-NIAAA/R01
"HBV infection accelerates liver fibrosis development: Role of matrix
stiffness" Principal Investigator, NU Collaboration Initiative/University of Nebraska Collaboration Initiative/System Science Seed Grant
Pending
"Alcohol Center Of Research-Nebraska (ACORN)" Other (Casey), DHHS/NIH/NIAAA
" Sorting of non-ISGylated HIV proteins to hepatic exosomes promotes liver fibrosis development: role of alcohol" Co-Investigator (Osna), DHHS/NIH/NIAAA
Education
BSc: Biochemistry, University of Madras, Chennai, India, 2001
MSc: Biochemistry, University of Madras, Chennai, India, 2003
PhD: Biochemistry, University of Madras, Chennai, India, 2009 
Division
University of Nebraska Medical Center
Department of Internal Medicine
Division of Gastroenterology and Hepatology
Omaha VA Medical Center
4101 Woolworth Ave.
Omaha, NE 68105