Lymphoma
UNMC is renowned for the research, diagnosis and treatment of lymphoma.
Our faculty members conduct research, as well as providing patient care through Nebraska Medicine. Patients come to UNMC and Nebraska Medicine for consultation, initial diagnosis, second opinions, standard chemotherapy, participation in clinical research trials, and bone marrow/stem cell transplants.
Clinical Faculty
Clinical Research Coordinators
Susan Blumel, RN
Maribeth Hohenstein, RN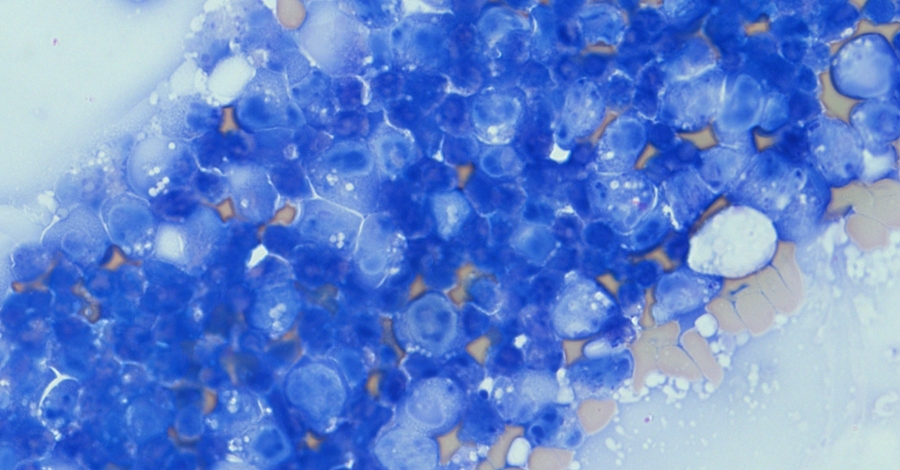 The Oncology and Hematology Division is known for the establishment of the Nebraska Lymphoma Study Group. Learn more about this unique collaboration between community oncologists and pathologists and their counterparts at UNMC.
Learn more about resources for lymphoma patients at Nebraska Medicine.