Conner Beyersdorf, MD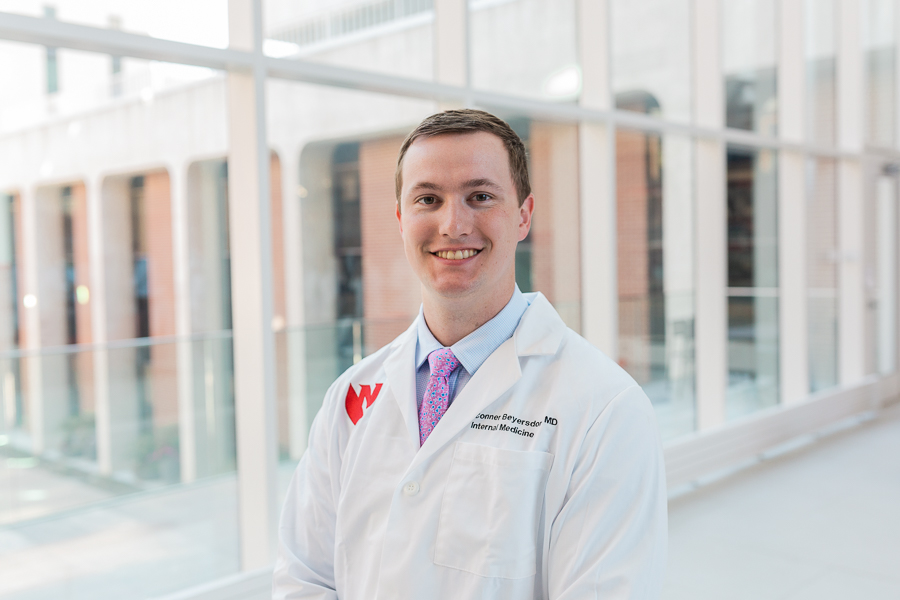 Name:
Conner Beyersdorf
Hometown:
Bellevue, NE
Where did you go for undergraduate and medical school?
University of Nebraska-Lincoln and UNMC
Career aspirations:
Diagnostic Radiology
What was your first job?
I worked at the zoo.
What is the furthest you've traveled from Omaha?
Rome, Italy
If you couldn't work in medicine, what would you do?
Engineering or be the most mediocre professional golfer
Best thing to do in Nebraska if you only had one day?
Early round of golf, spending some time at the zoo, dinner in the Old Market, visiting any Nebraska vineyard and meeting my dog
Most fond residency experience or memory up to this point?
Spending time with my co-residents