Kathleen Fletcher, MD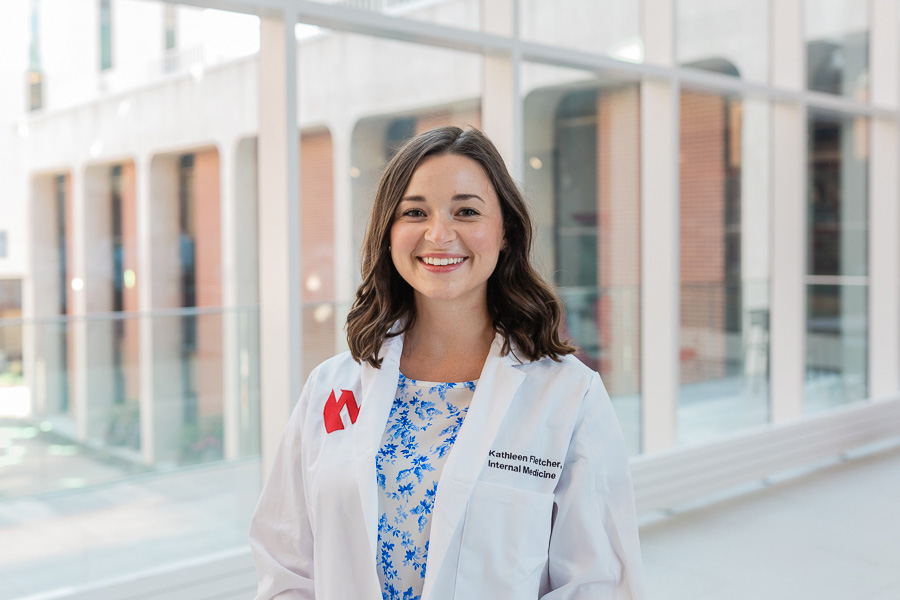 Name:
Kathleen Fletcher
Hometown:
Medicine Lake, MN
Where did you go for undergraduate and medical school?
Creighton University for both!
Career aspirations:
I matched into Dermatology and hope to sub-specialize in Rheum-Derm!
What was your first job?
I worked as a sales associate at Francesca's!
What is the furthest you've traveled from Omaha?
Italy!
If you couldn't work in medicine, what would you do?
I'd love to be a wedding planner!
Best thing to do in Nebraska if you only had one day?
Aksarben farmers market, watch a Husker game and have dinner at Via Farina!
Most fond residency experience or memory up to this point?
New to residency but my favorite med school memory was delivering a baby for the first time.