Bridgette Hafner, MD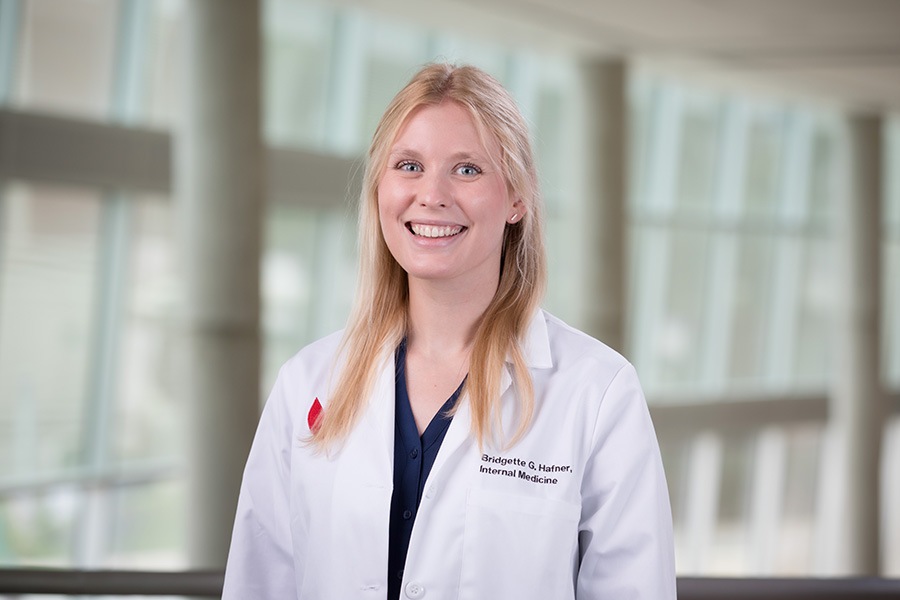 Name:
Bridgette Hafner
Hometown:
Lincoln, NE
Where did you go for Undergraduate and Medical School?
UNL and UNMC
Medical career aspirations:
Nephrology
What was your first job?
Lifeguard
Where is the furthest you've traveled and/or what has been your most memorable vacation?
Studying abroad in Ireland! I loved traveling around the country and seeing the beauty of Western Ireland!
If you couldn't work in medicine, what would you do?
Open a dog shelter or study marine biology
Best thing to do in Nebraska if you only had one day?
Omaha Zoo!