Cristina Torres, MD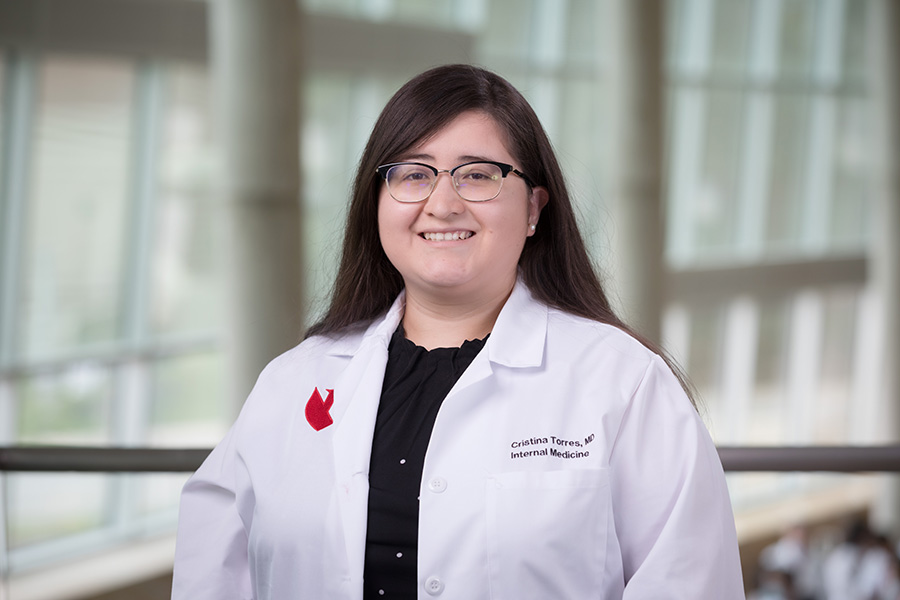 Name:
Cristina Torres
Hometown:
San Antonio, TX
Where did you go for Undergraduate and Medical School?
Undergrad: Texas A&M University
Medical School: University of Texas Health Science Center at San Antonio
Medical career aspirations:
Civilian hospitalist at a major military medical center.
I'm also interested in infectious diseases.
What was your first job?
Crew member at McDonald's
Where is the furthest you've traveled and/or what has been your most memorable vacation?
I lived in Germany for 3 years and was able to travel to Paris and Rome for vacation - both great!