Joe Dougherty, MD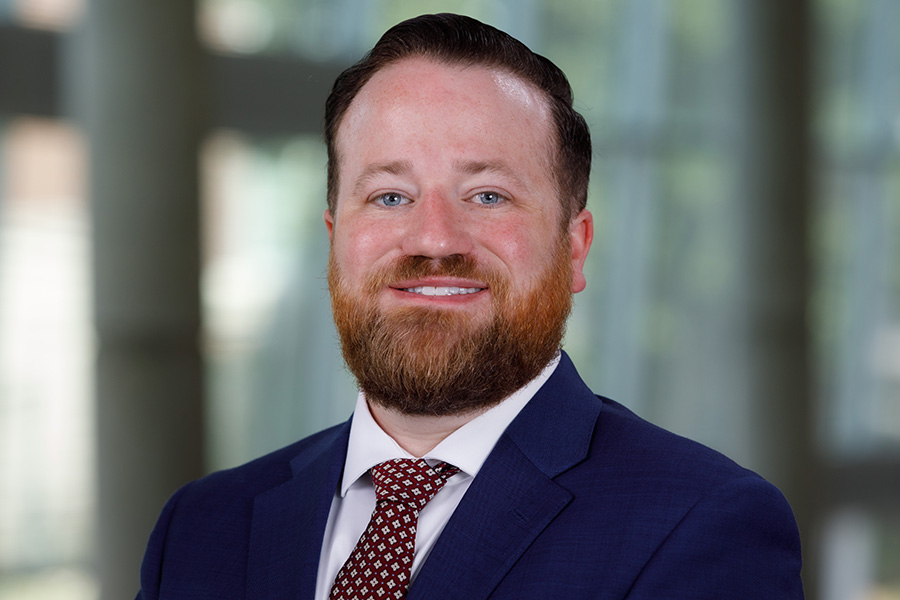 I grew up in Lincoln, NE and went to the University of Nebraska in Lincoln to study biological systems engineering for my undergraduate degree. I then attended medical school at UNMC and decided to stay at UNMC for my internal medicine residency training. I couldn't be happier with this choice as I not only received outstanding training and education, but also enjoyed the amazing lifelong relationships formed with my co-residents. In addition to the residents, I feel like the staff and program leadership here as well help to form a strong sense of community and a collegial environment. I am excited for the opportunity this year to stay on as one of the chief residents for our program. Following my chief year, I plan to continue a career in academic medicine as both a hospitalist and in primary care medicine. In my free time, I enjoy going on walks with my wife and our dachshund puppy Alberto, watching sports (particularly football - Go Big Red!), golfing, traveling, and grilling/cooking.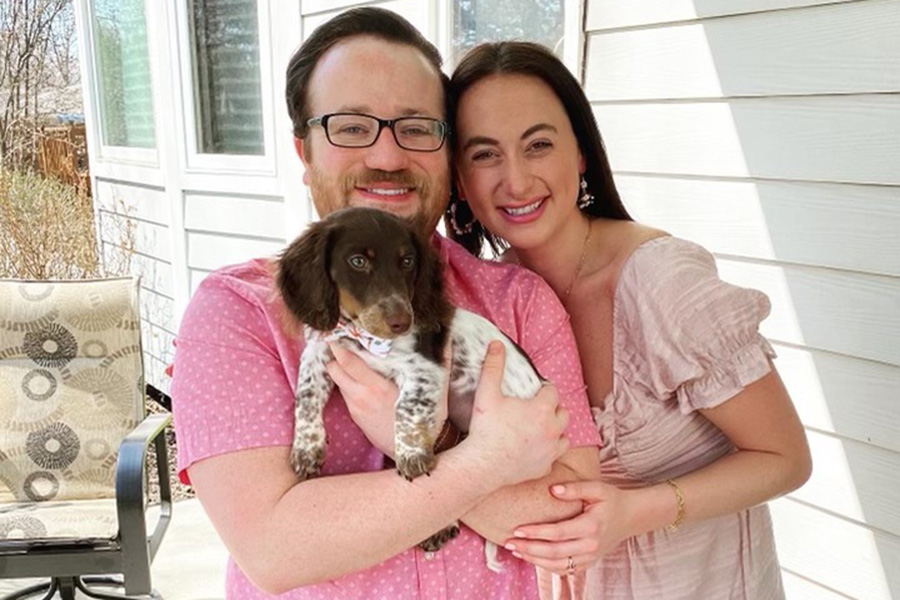 Dr. Joe Dougherty with his wife and puppy.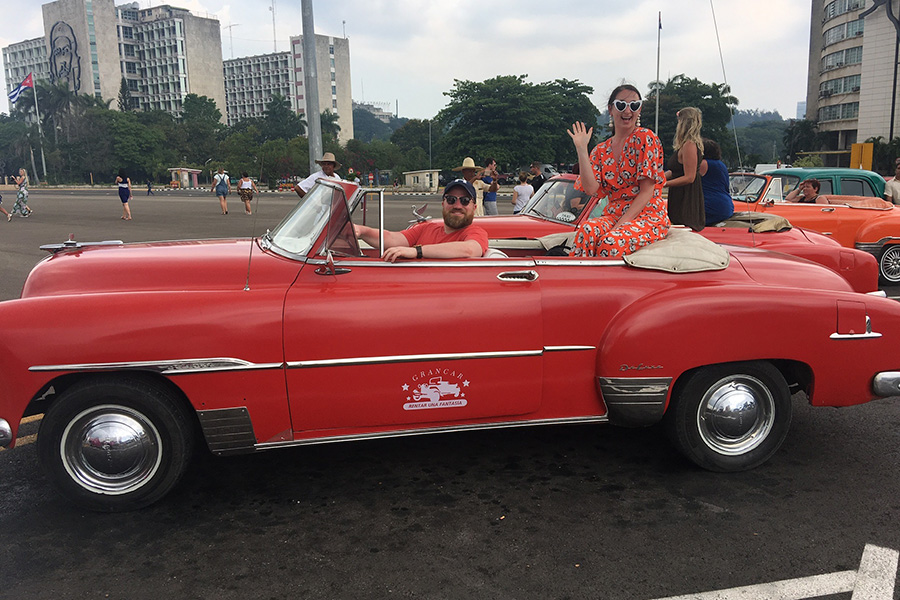 Dr. Joe Dougherty and his wife in a vintage car.