Amy Dreessen, MD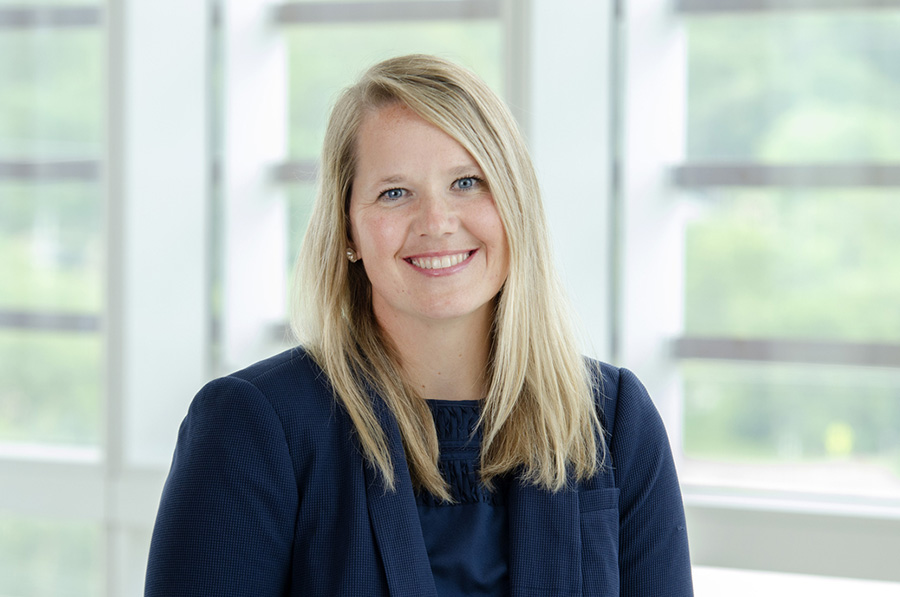 I am originally from Elkhorn, Nebraska (about 25 minutes away from campus).  I went north to Southwest Minnesota State University in Marshall, MN for undergraduate, where I majored in biology and chemistry and played softball.  I returned to Omaha to do medical school at UNMC.  I chose to stay at UNMC for internal medicine residency for the people.  From the residents to administrative staff to program leadership, everyone in the residency program has been supportive and wonderful to interact with and work with.  During my residency, I feel like I developed incredible relationships with my colleagues while receiving excellent training in internal medicine.  I am excited for the opportunity to give back to the program that shaped me into the physician I am by serving as a chief resident.  I look forward to focusing more on an educational role, both at the medical student and resident levels, helping to improve individual rotations, and continuing to promote resident wellness.  Following chief year, I plan to do a combination of hospital medicine and primary care.  In my free time, you can find me playing/watching sports, working out, spending time with my two lovely nieces, hanging out with my co-residents, or baking.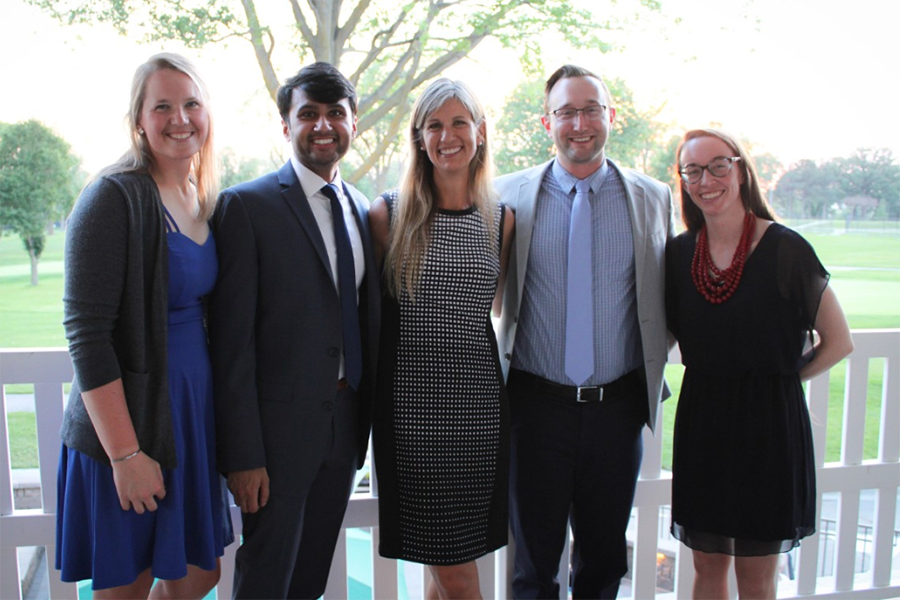 Dr. Amy Dreessen with some of her colleagues.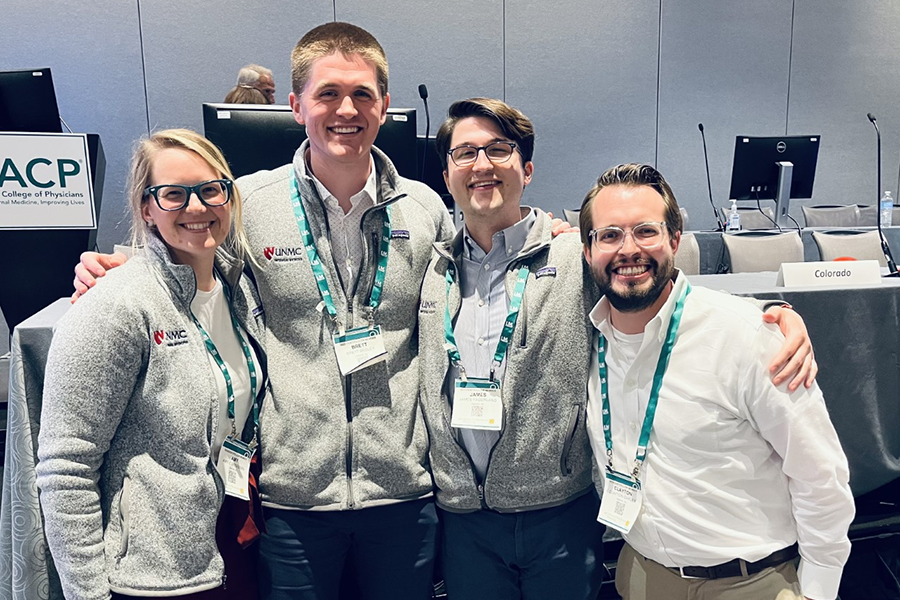 Dr. Amy Dreessen with some of her colleagues.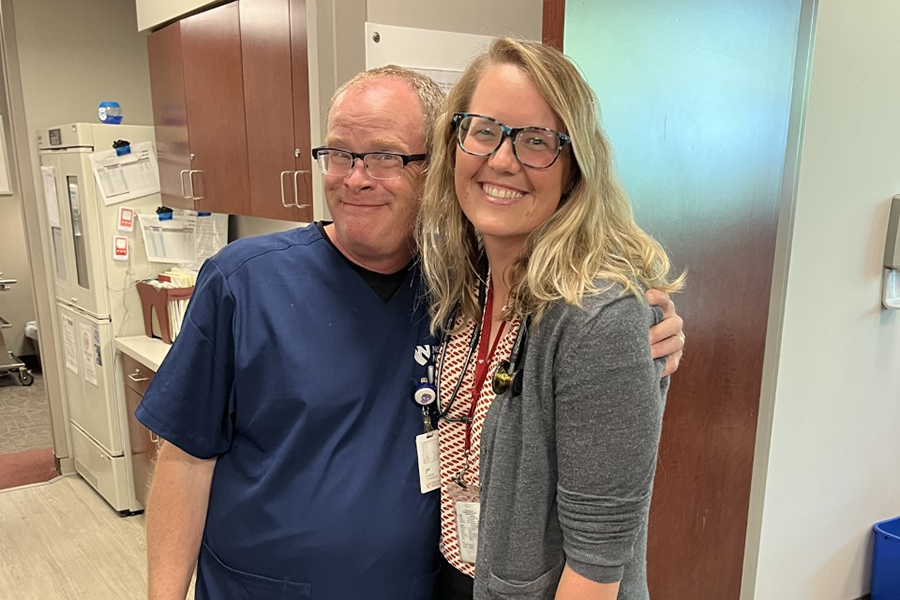 Dr. Amy Dreessen with a colleague at Midtown Clinic.