Jen Luedders, MD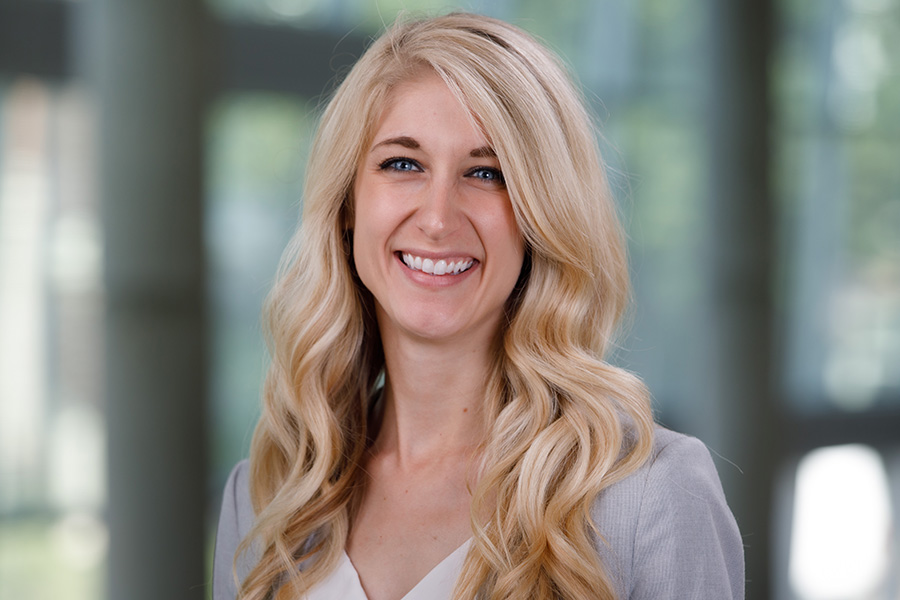 I grew up here in Omaha and haven't gone too far! I traveled all the way to Lincoln, NE for undergrad at UNL and then returned to Omaha for medical school at UNMC. I decided to stay at UNMC for my internal medicine residency after seeing how capable and wonderful the doctors were when they graduated from the program. I am so glad I stayed because of the incredible relationships I have built with my co-residents as well as the great training I received. I am sticking around for an extra year as Ambulatory Chief and am so excited to spend another year hanging out with the best residents around. I am planning to apply for Allergy and Immunology fellowship following my chief year. In my free time you can find me trying to talk my husband into adopting another dog, walking one of my current dogs, spending time with my amazing co-residents, or painting.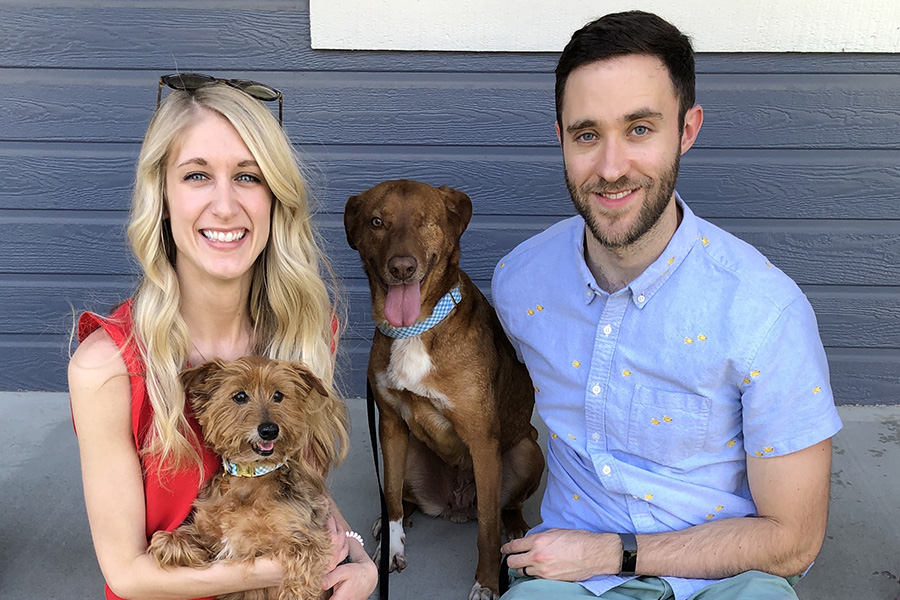 Dr. Jen Luedders with her husband and two dogs.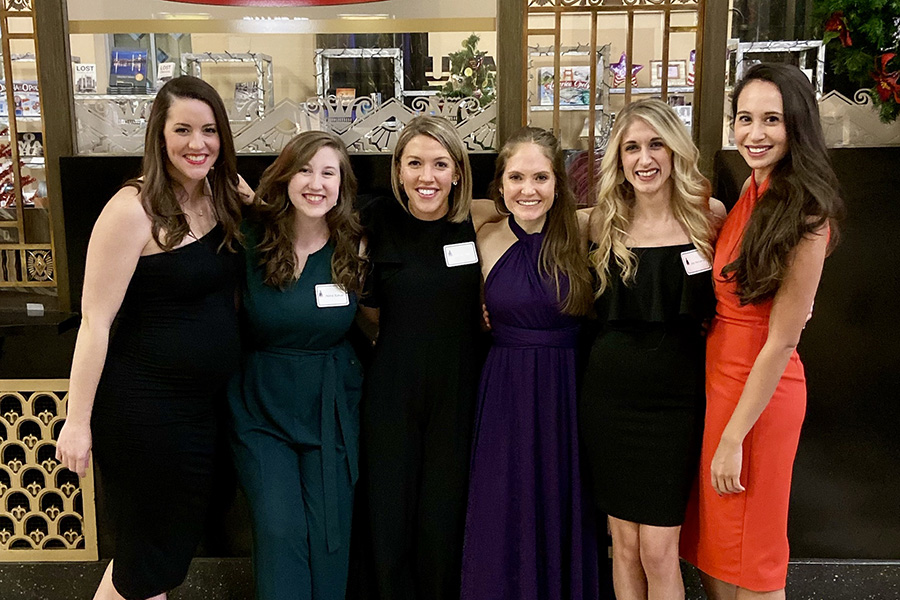 Dr. Jen Luedders at a formal event with friends.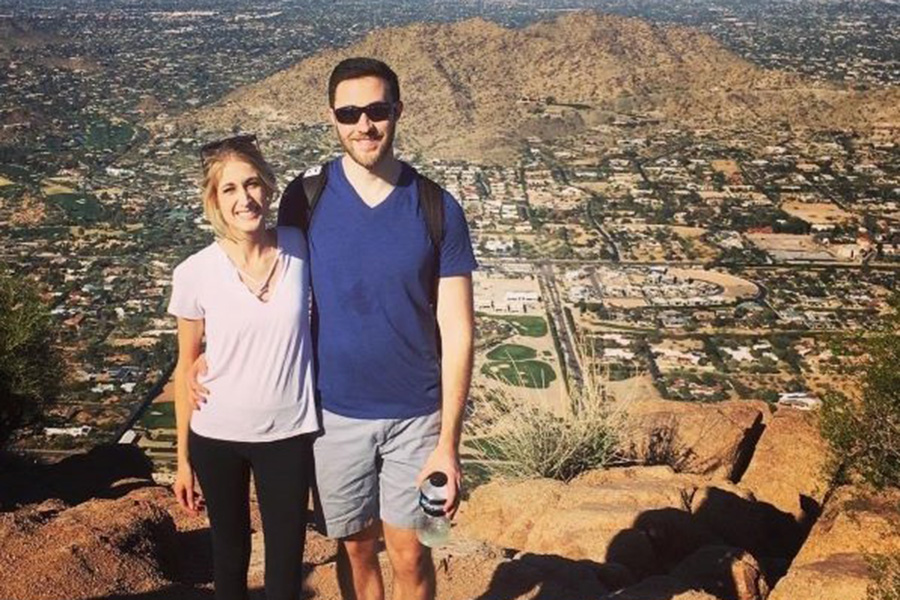 Dr. Jen Luedders and her husband on vacation.