Clayton Oakley, DO
Ambulatory Chief Resident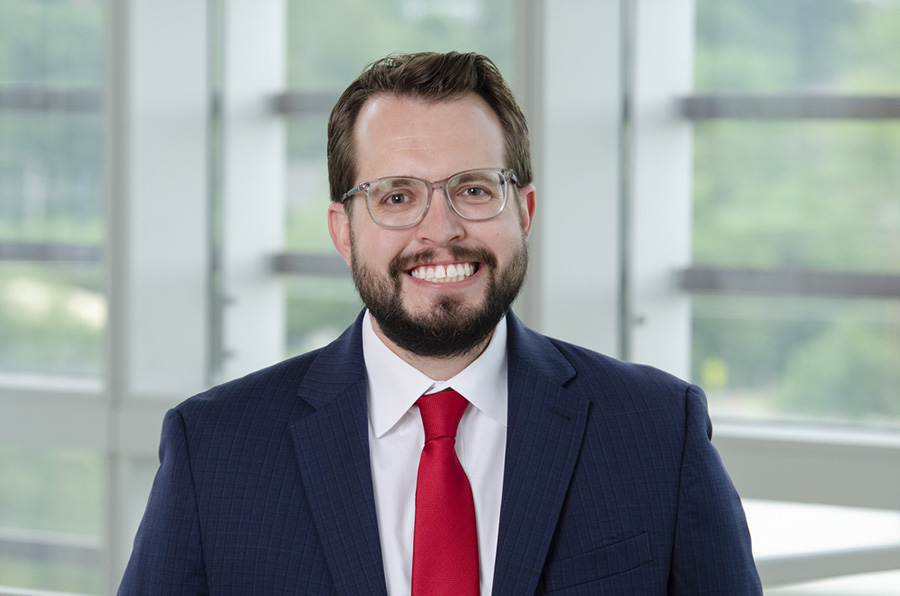 I was born in Bluefield, West Virginia, but grew up in Sioux City, Iowa. I went to the University of Iowa for undergrad and am a big Hawkeyes fan!!! There is a lot of fun banter each football season with all my friends who are Husker fans (I am definitely outnumbered here in Omaha)! I went to Kansas City University for medical school. I decided to come to UNMC for residency after I fell in love with the program on my interview day! I felt the strong sense of community the moment I first stepped on campus. Over the last three years, my co-residents became my best friends! We have had so much fun both in the hospital and around Omaha! I also know I received an excellent education during my time in residency. I became the Ambulatory Chief Resident because I have a passion for teaching, and I want to give back to a program that had such a positive impact on my life! After chief year, I plan on pursuing a Hematology/Oncology fellowship. In my free time, I love spending time with my friends and family! I am an avid golfer. I also love exploring Omaha by checking out new events and restaurants!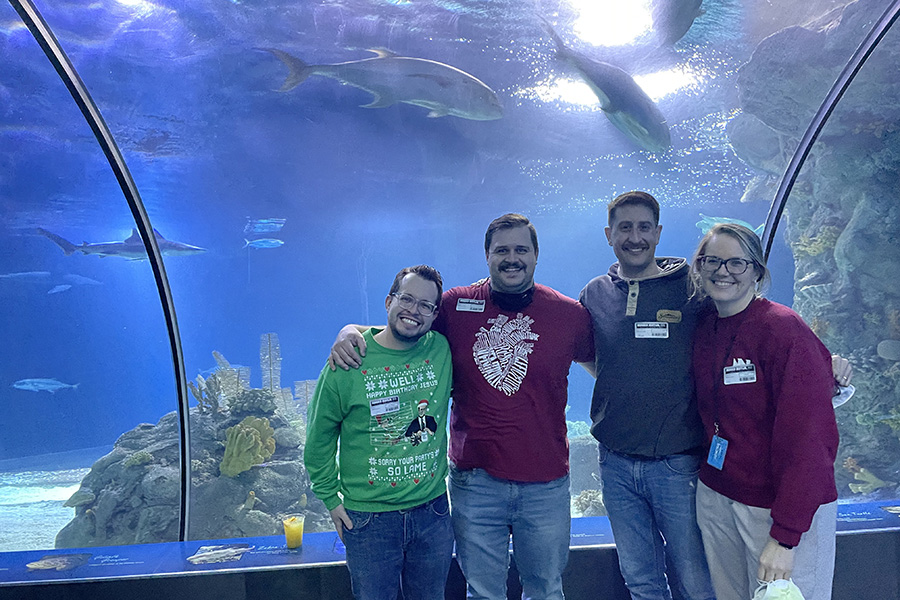 Dr. Clayton Oakley with some of his colleagues at the Omaha Zoo.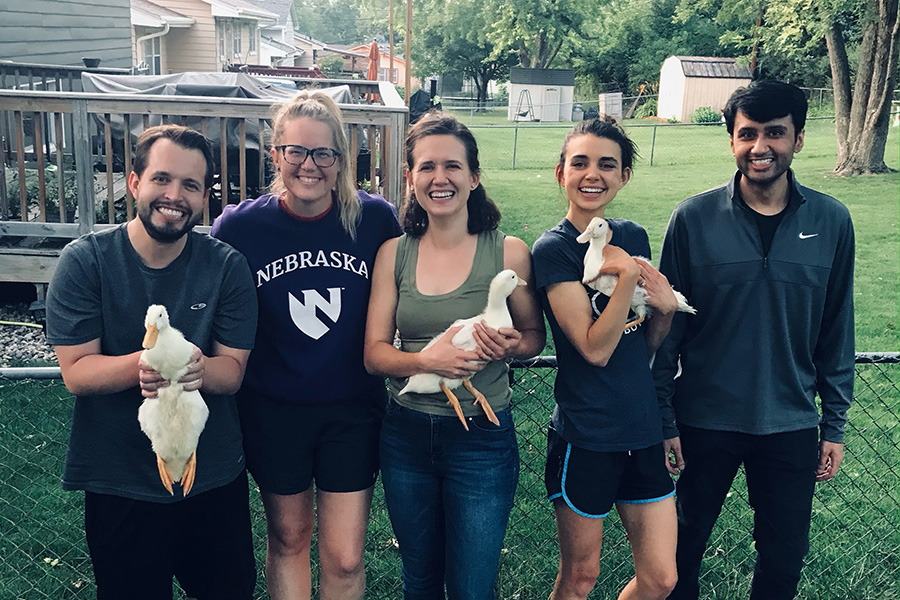 Dr. Clayton Oakley with some of his colleagues.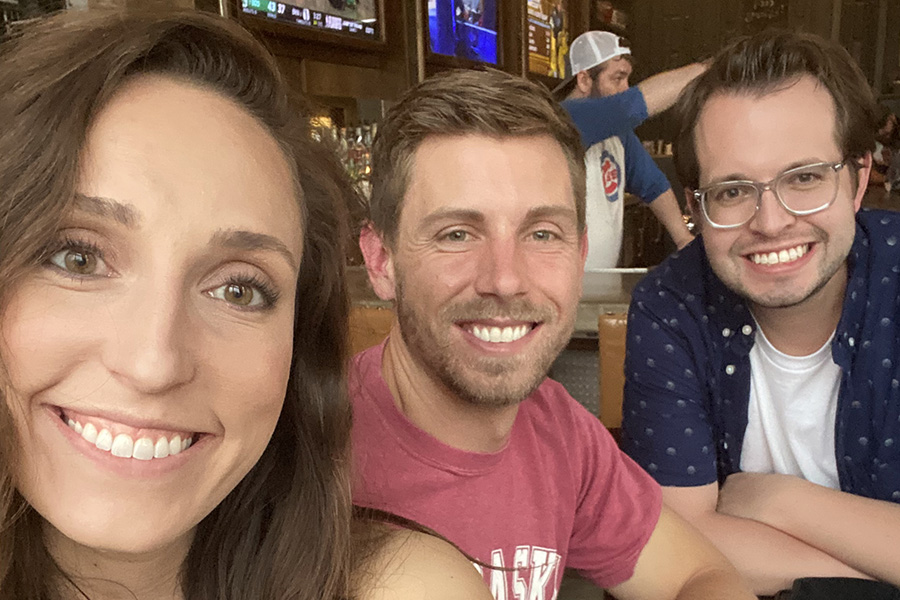 Dr. Clayton Oakley with his sister and brother-in-law.