Micah Fischer, DO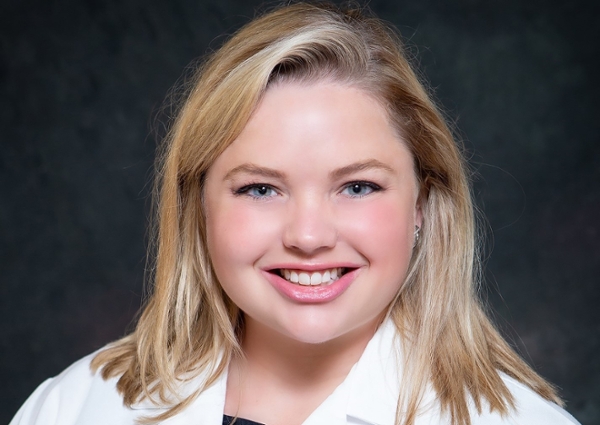 Name: Micah Fischer
Hometown: Columbus, IN
Where did you go for Undergraduate and Medical School?
Purdue University (West Lafayette, IN) for Medical Laboratory Science
University of Pikeville Kentucky College of Osteopathic Medicine (Pikeville, KY)
Career aspirations:
Most likely primary care or hospitalist in rural setting. But I do have inclinations into exploring other specialties. 
What was your first job?
Starbucks Barista (if you don't count working on my family's farm)
What is the furthest you've traveled from Omaha?
Munich, Germany, Salzburg, Austria, and Vienna, Austria for Christmas 2018.
If you couldn't work in medicine, what would you do?
Either a history teacher/professor or a crime scene analyst. I double minored in History and Forensic Science at Purdue. I enjoy people's stories and mysteries :)
Best thing to do in Nebraska if you only had one day?
I can't speak from experience yet, but I am so excited to explore my new city!
Most fond residency experience or memory up to this point?
Excited to make many new memories this upcoming intern year!vvvv