Raquel Lamarche, MD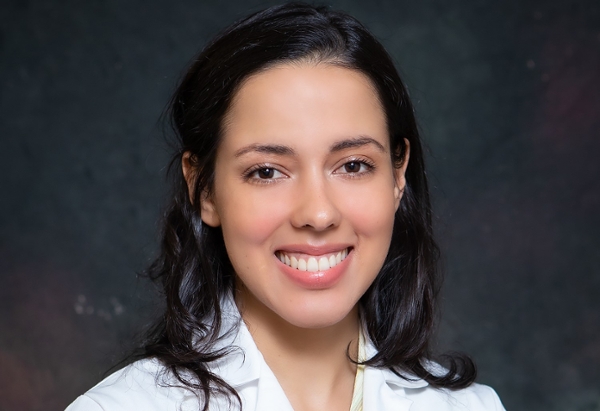 Name: Raquel Lamarche
Hometown: Dominican Republic
Where did you go for Undergraduate and Medical School?
I went to Instituto Tecnológico de Santo Domingo (INTEC) for Med School. We don't do Undergrad in my country
Career aspirations:
Combined Rheum or combined hospitalist. There is nothing I am not interested in
What was your first job?
Working as an Italian teacher
What is the furthest you've traveled from Omaha?
Italy
If you couldn't work in medicine, what would you do?
I would be a museum docent leading museum tours for children and adults in the mornings and a painter in the afternoons
Best thing to do in Nebraska if you only had one day?
Spending the day at the zoo