Spencer Robinson, MD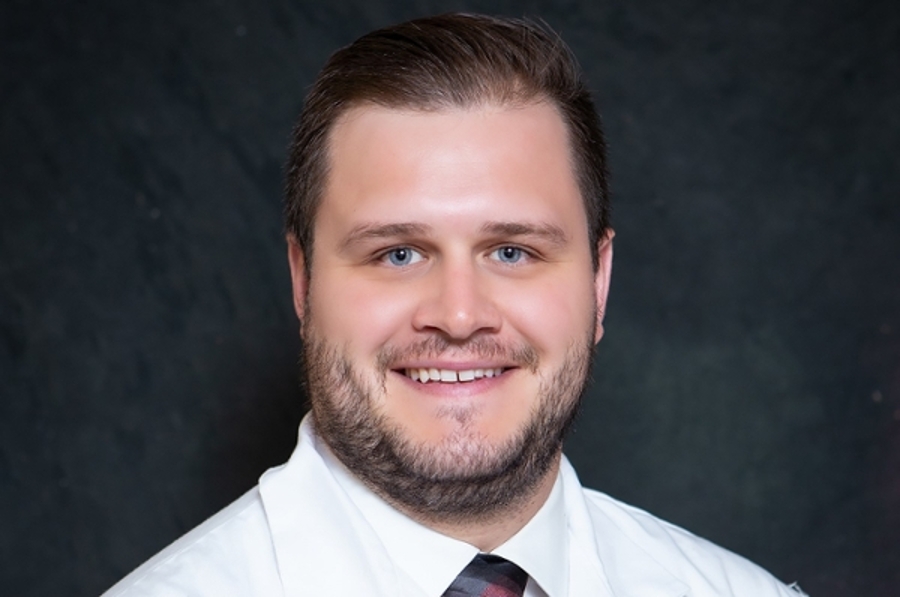 Name: Spencer Robinson
Hometown: Spokane, WA
Where did you go for Undergraduate and Medical School?
I graduated from Macalester College in Saint Paul, MN for my undergraduate degree and the University of Washington School of Medicine in Seattle, WA for my MD.
Career aspirations:
I have many interests but the core theme is helping patients throughout their entire life. My biggest interests right now are congenital heart disease, adolescent medicine, and sports medicine.
What was your first job?
I grew up working in my Dad's restaurant in Washington.
What is the furthest you've traveled from Omaha?
I actually just got back from two trips far from Omaha, Cabo San Lucas and Victoria, British Columbia. Both are about 2000 miles away.
If you couldn't work in medicine, what would you do?
I've thought about starting a non profit organization to promote athletics as means to gain access to a college education for high school athletes. There is a wealth of opportunities to continue your playing career in college and get a first class college education, particularly at Division III schools, that high school athletes need to know about.
Best thing to do in Nebraska if you only had one day?
My wife and I have only been here a short time but we highly recommend the Henry Doorly Zoo and Aquarium!