Evan Symons, DO
House Officer IV
Med Peds Chief Resident 2021-2022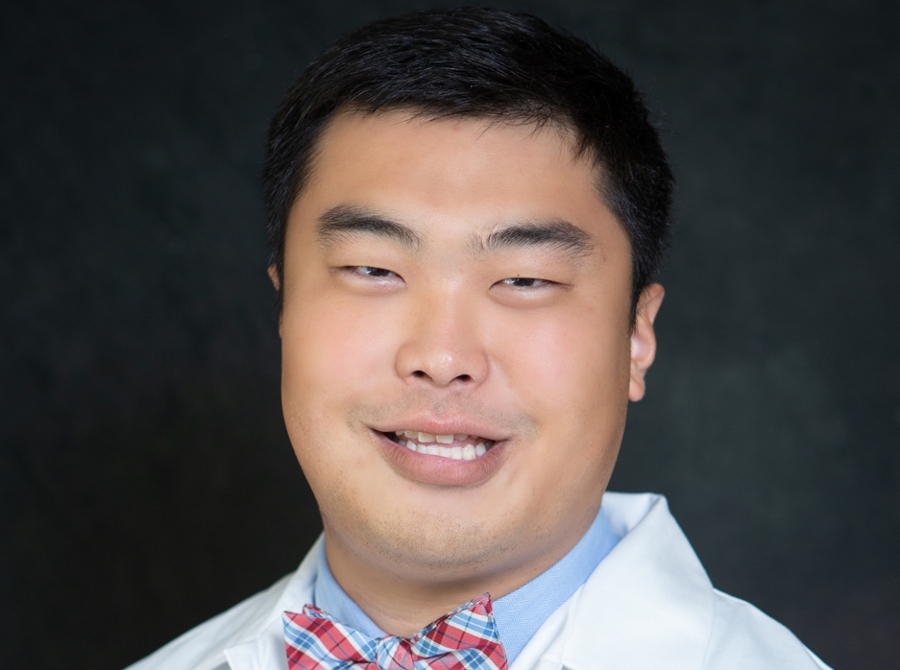 Name: Evan Symons
Hometown: Decorah, Iowa
Where did you go for Undergraduate and Medical School?
University of Minnesota-TC for undergrad, ATSU-KCOM for medical school.
Career aspirations:
Med-Peds Hospitalist
What was your first job?
I worked at a local grocery store.
What is the furthest you've traveled from Omaha? 
I traveled to Mysore, India for an undergrad study abroad trip.
If you couldn't work in medicine, what would you do?
If I didn't go into medicine, I wanted to be a high school math teacher and football coach.
Best thing to do in Nebraska if you only had one day?
The park near Gene Leahy mall in downtown Omaha is a really cool place to walk around!
Most fond residency experience or memory up to this point?
Our long call days at the VA are a lot of hours,  but our team has been a lot of fun. Somebody from the team usually brings some baked goods to help make the long call day go by fast!