Technology Commons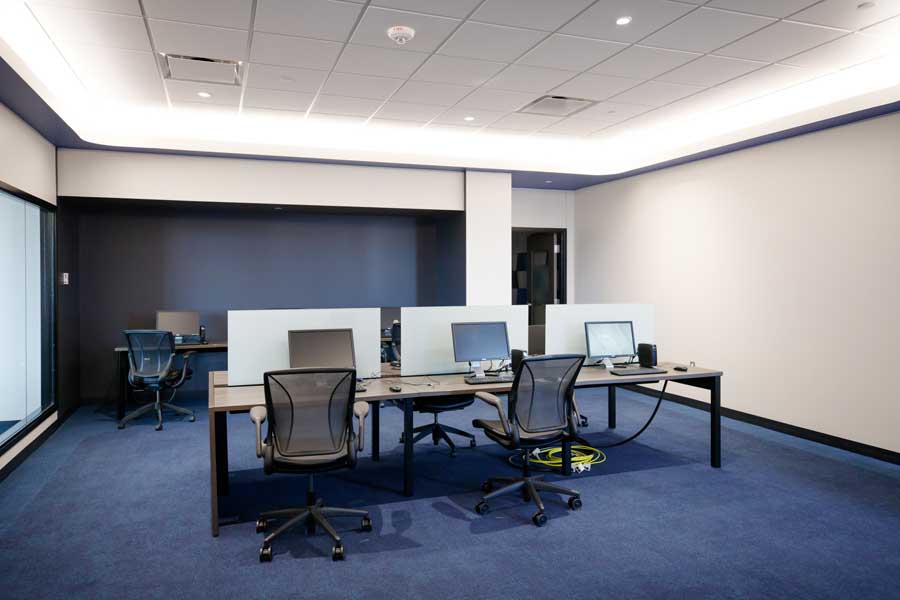 The Rudolph F. Sievers, MD, Technology Commons (Wittson Hall room 7063) provides computer access for UNMC students, faculty and staff. Fourteen workstations are available for use, holding twelve Windows PC computers and two Mac computers. UNMC logins are required to use these computers. Study Room 7058 can also be found in the Technology Commons. 
SPSS and SAS statistical software is available for all UNMC users on the twelve PC computers. 
Student printers are also available in the Technology Commons. Students may print directly from their mobile device (black and white only) to the printers. Learn more about wireless printing, student printing quotas, and how to add credit to student accounts.