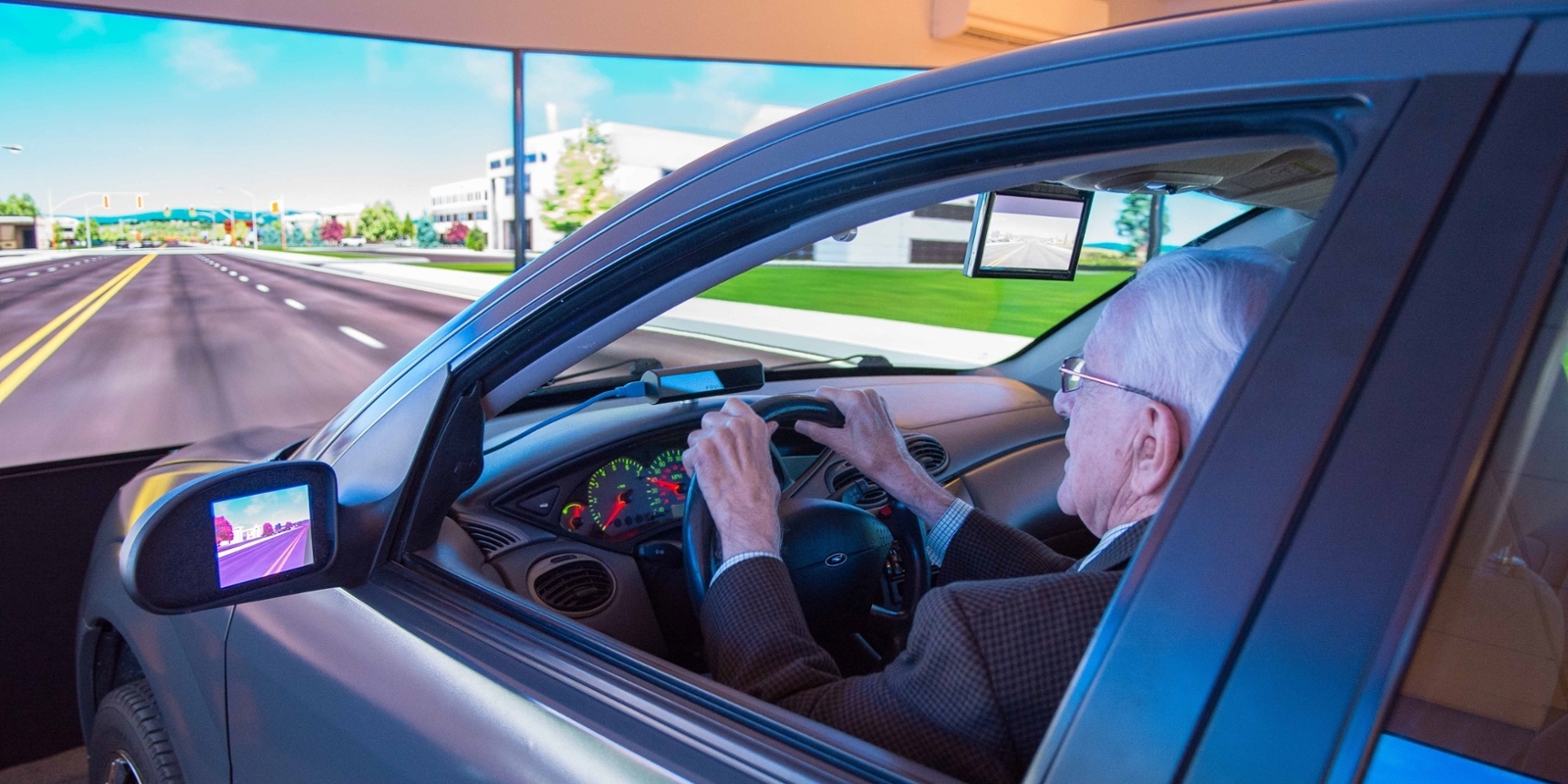 The Mind and Brain Health Labs provides a state-of-the-art research facility in UNMC's Clarkson Doctors Building North.
The labs foster personnel from diverse experimental and cognitive backgrounds – including collaborations across many clinicians and researchers – to support a wide variety of research activities across many different populations and ages.
These research activities seek to understand how driving behavior changes across the life span and across disease.
Learn About our Technology
We support a suite of advanced research tools, including driving simulators, cognitive testing equipment, physiological recording devices and naturalistic driving tools.