Naturalistic Driving Tools
VENUS (Vehicle for Ergonomics, Neuroscience and Safety) is an instrumented vehicle that allows for quantitative assessment of driving performance while driving a real vehicle in actual road conditions. Developed by the Mind and Brain Health Labs in collaboration with Digital Artefacts, LLC, VENUS contains an advanced sensor package and computer system hidden within the vehicle's infrastructure.
The vehicle's sensor package allows researchers to gather data on driving performance in normal and at-risk drivers and assess how different technology and conditions influence driver safety. Gathering data in the real-world from an actual vehicle provides valuable data on how driving behaviors, technology, and driver health can affect real-world road safety. Drive routes for VENUS are chosen across a wide variety of road conditions to present drivers with various driving related and study related tasks.
The advanced sensor package within VENUS includes eight video channels, including driver, cabin, footwell and both lanes. Data is gathered directly from the vehicle, various kinematic devices and biometric sensors, which are then stored by the on-board computer system.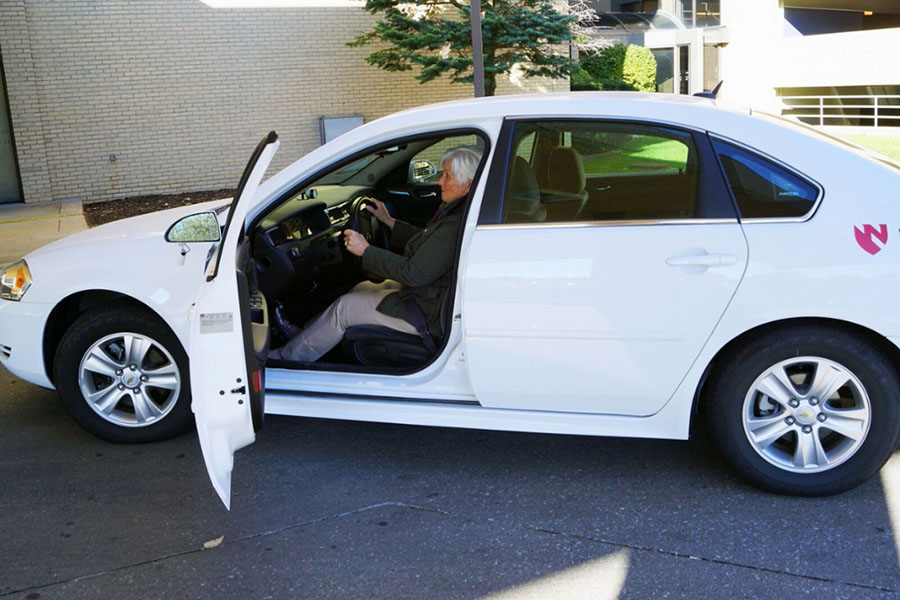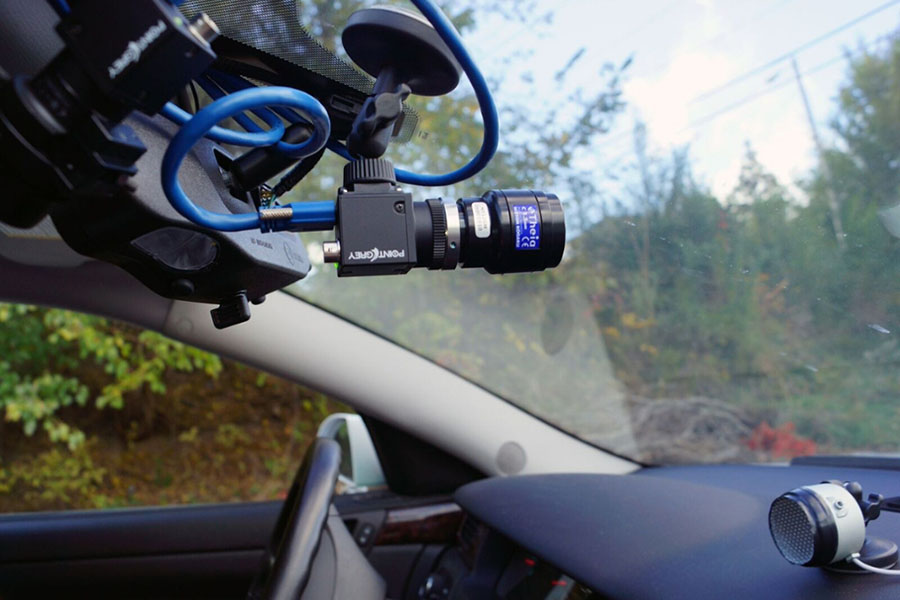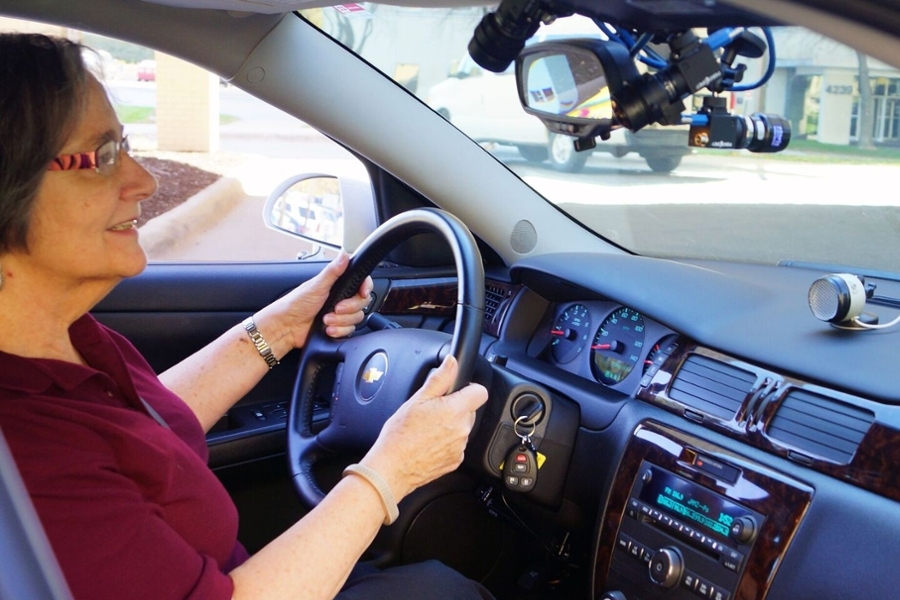 The labs utilize an advanced telematics system called Black Boxes to gather naturalistic driving data from drivers in their own vehicles.  Black Boxes are specialized systems capable of gathering vehicle data, two channels of video, cabin audio and kinematics data from on-board sensors. The Black Boxes allow for direct observation of driving behavior in a person's own vehicle to investigate driver, passenger and roadway safety.
The ability to analyze driving behavior in the real world over extended time periods is an important area of research. They provide ground-truth about driving behavior in healthy and at-risk populations. Black Boxes gather hundreds of hours of data on research participants over multiple months and researchers can use that data to look for distraction events, cell phone use, or other risky behaviors.