Funding Opportunities
Request for Pilot-Project Applications
Funding Opportunity (Pilot Projects Grants)
Cognitive Neuroscience of Development & Aging (CoNDA) Center
Letter of Intent Deadline: 5:00 PM Monday, January 23, 2023
Notification of Selection for full submission: January 27, 2023
Full applications Due: March 1, 2023
Prospective Applicants must submit a Letter of Intent to apply.
LETTER OF INTENT DEADLINE: Monday, January 23, 2023 at 5:00 PM (CST)
Program Summary
The CONDA Center is pleased to announce a funding opportunity for Pilot-Projects. The CONDA Center is a NIH/NIGMS supported Center of Biomedical Research Excellence (CoBRE) that focuses on the cognitive neuroscience across the lifespan and strives to support and develop neuroscience research in the region.
The goal of the Pilot Project Program is to provide support to promising research led by faculty at CoNDA participating institutions (UNMC, UNO, Creighton & Boys Town). Applicants must not have concurrent funding from other IDeA programs (INBRE, other COBRE or CTR); however, applicants for this RFA can be past or present recipients of R01 level funding.
Relevant Areas of Research
 This mechanism aims to support projects in the field of neuroscience in general with emphasis on the cognitive neuroscience in development and aging in health and disease.
Successful applicants (up to four candidates) will receive up to $100,000 in direct costs for one year.
Instructions for the Letter of Intent
Provide a description of the proposed research including Specific Aim(s). Inclusion of preliminary data is optional.
Discuss how the data acquired through this project fits with plans for submission of proposals for extramural funding including a realistic timeline.
Indicate if regulatory approvals (IACUC and IRB) will be in place by March 16. Applications without signed approvals at that time will not be funded.
2-page limit for everything above.
Include a biosketch.
Submit Letter of Intent on a single PDF to Kendall Panas kpanas@unmc.edu by Monday, January 23, 2023 at 5:00 PM (CST).
Notification of Selection for full submission will be January 27, 2023.
This RFA is open to all faculty regardless of past or current funding. The only restriction is that no concurrent funding from IDeA programs (INBRE, other COBRE or CTR) is allowed at the time of funding (May 2023).
Contacts
Professor, Developmental Neuroscience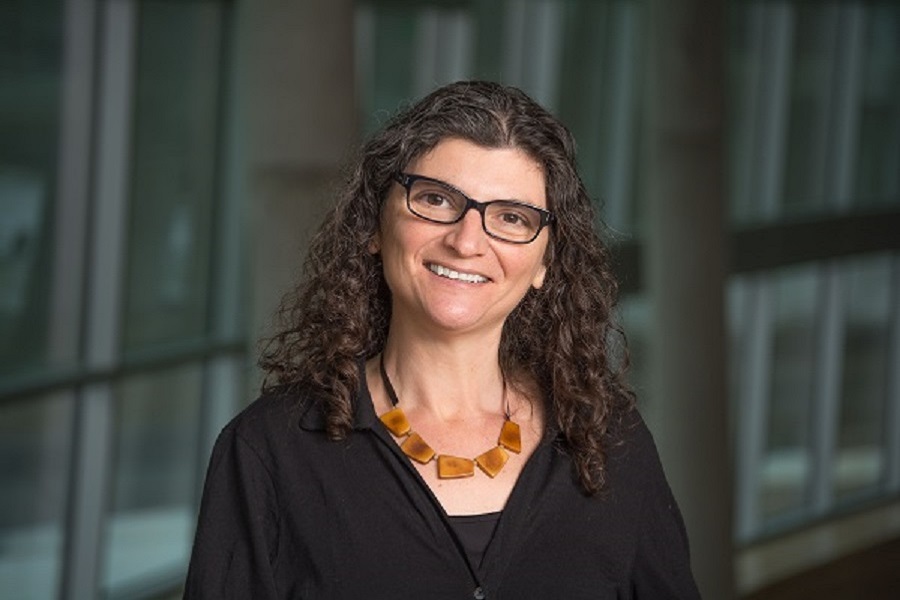 Instructor, HIV & Substance Abuse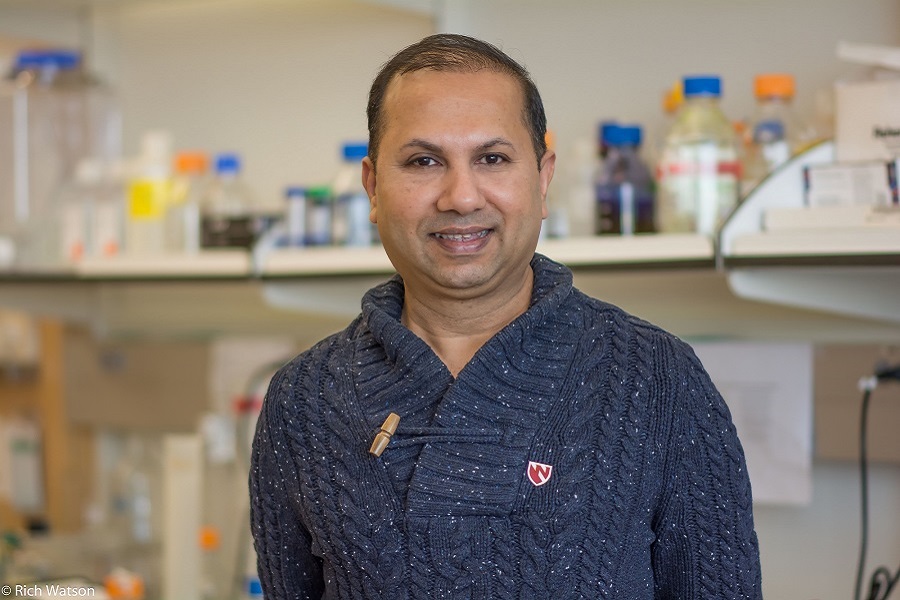 Kendall Panas
Project Administrator