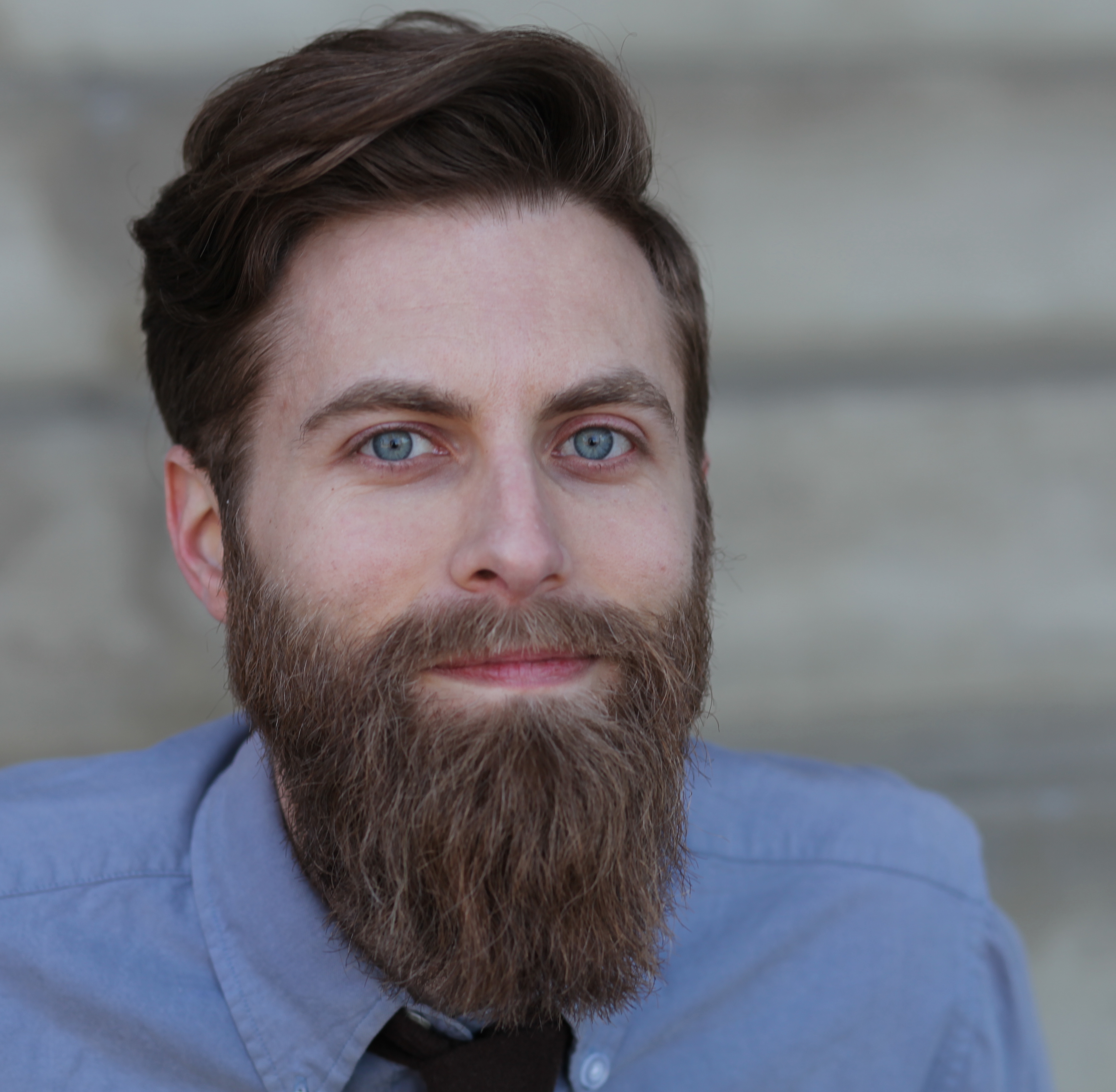 Brad A. Modlin, PhD
Brad Aaron Modlin is the author of Everyone at This Party Has Two Names (2016, Cowles Poetry Prize Winner) and Surviving in Drought. He is The Reynolds Endowed Chair of Creative Writing at University of Nebraska Kearney, where he teaches undergrad and grad students and curates the visiting writers series. His work has been the basis for orchestral scores, art exhibitions, and the first episode of the Poetry Unbound podcast. The University of Melbourne in Australia has commissioned him for their art show This Is a Poem.
His poetry is being taught in narrative medicine classes at Wake Forest School of Medicine. And med-student poetry based on his poem "What You Missed That Day You Were Absent from Fourth Grade" is forthcoming in The Examined Life from the University of Iowa Carver College of Medicine.
---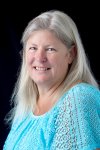 Phoebe Ann Pollitt, PhD, RN
Dr. Phoebe A. Pollitt of Boone is recently retired Professor in the Department of Nursing at Appalachian State University. She holds a PhD in Curriculum and Instruction from the University of North Carolina at Greensboro and was an Excellence Fellowship recipient. She has authored numerous books on nursing history including African American and Cherokee Nurses in Appalachia (2016) and African American Hospitals in North Carolina (2017), as well as 40 articles published in various journals including Minority Nurse.
---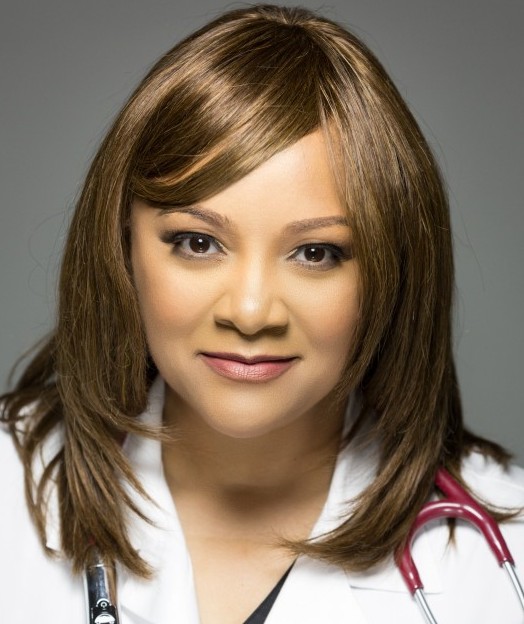 Scharmaine Lawson, DNP, FNP-BC, PMHNP(C)
Dr. Scharmaine Lawson is a nationally recognized and award-winning nurse practitioner in New Orleans, Louisiana. She is a Fellow of the American Academy of Nursing (FAAN), Fellow of the American Association of Nurse Practitioners (FAANP), winner of the 2013 Healthcare Hero award (New Orleans City Business magazine). She is also the author of the very first Advanced Practice Nurse children's book series entitled Nola The Nurse. This series exposes children from ages 4-8 to the world of Advanced Practice Nursing and fosters cultural sensitivity with the multiethnic character adventures through different countries. She is also creator of the "House Call" course. 
---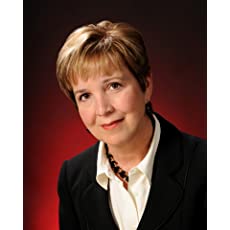 Pamela Triolo, PhD, RN, FAAN
Dr. Pamela Triolo is an award-winning nurse author and ghostwriter who has worked across the US and internationally. She served as staff nurse, faculty member, television health reporter, and Chief Nursing Executive and Associate Dean at several universities. Triolo earned a PhD from the University of Iowa and studied mystery writing at the University of Iowa International Writer's Workshop. She has also been a patient. Touched by breast cancer, she learned that though illness can create feelings of loss, it can also be a positive, life shaping event. Her medical mysteries include Death Without Cause: A Health Care Mystery (2013, Goodreads.com) and The Impostor: A Medical Mystery (2014, Goodreads.com) and feature a Latina RN protagonist. She is also the ghostwriter of the book Iron String by Rudy Revak. Iron String is historical fiction based on the true story of Revak's parents and their journey through WW II in Europe to the United States. Triolo's books are available on Amazon and through other booksellers.
---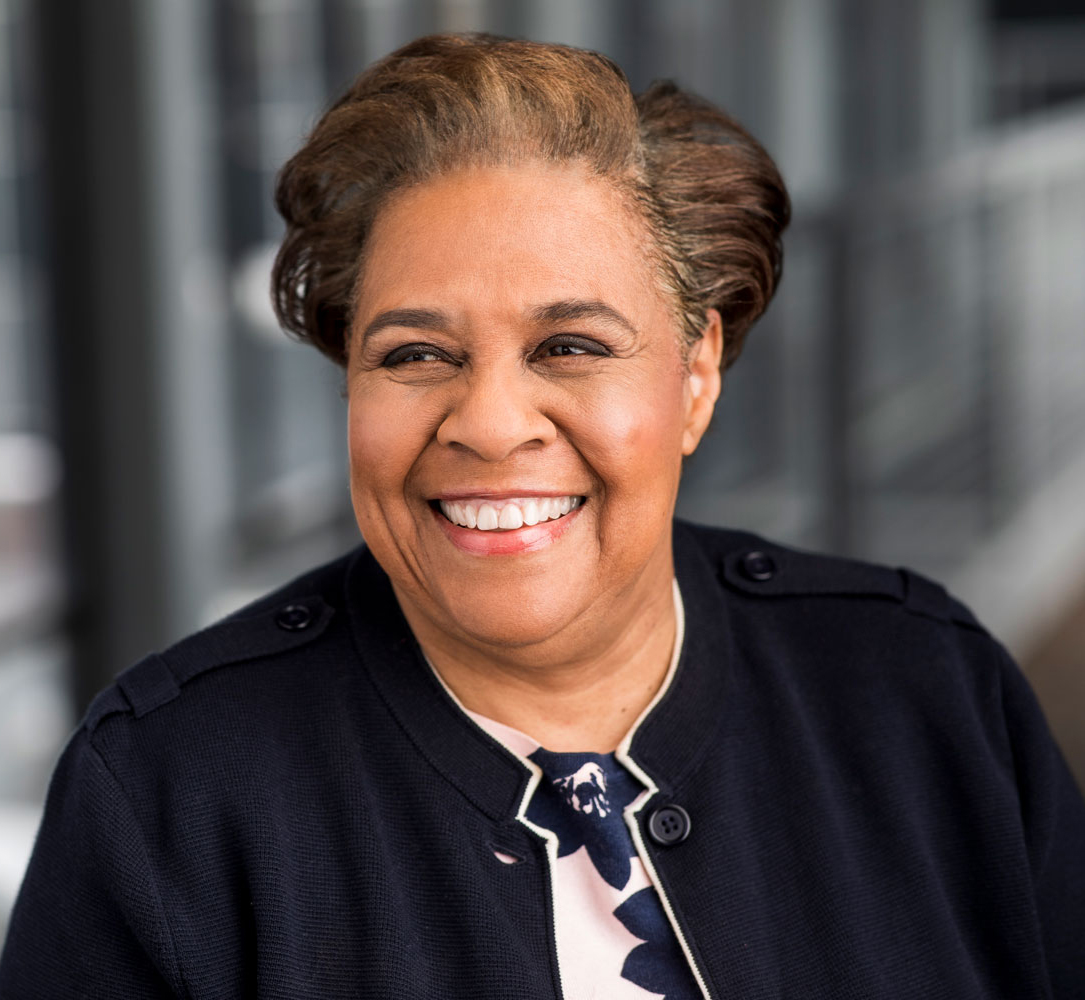 Aubray Orduña, EdD, MSN
Dr. Aubray Orduña retired this January from Omaha's Clarkson College, Dean of Nursing and recent Interim President. Her nursing career spans five decades, having graduated from nursing school at Murray State University in Kentucky in 1970. Orduña served both bedside and in administrative capacity at Clarkson Hospital, and has risen through leadership positions at Clarkson College.  In 2000 she became Director of Diversity Services, developing and implementing a strategic plan to meet the college's diversity goals and mentoring 50 minority students for the Clarkson College Gateway to Success Scholarship program to become BSN prepared nurses.
Her degrees include Master of Science in Nursing from Creighton University and Doctor in Health Care Education & Leadership in 2009 from College of St Mary.
Dr. Orduña has served as president of the Omaha Black Nurses' Association since 2005 and is the recipient of numerous awards including the Nebraska Nurses Association Positive Image in Nursing Award, Clarkson College Caring Kind Award and Kidney Foundation of Nebraska Volunteer of the Year Award. She is an inductee of the Central High School Hall of Fame, and in 2020 received the Interdenominational Ministerial Alliance Presidential Award for Achievement. 
---
Byers "Bud" Shaw, Jr., MD, FACS
Dr. Bud Shaw grew up the oldest child of a general surgeon in rural south-central Ohio. An internationally renowned transplant surgeon by age 35, Shaw left Pittsburgh in 1985 to start a new transplant program at UNMC that quickly became one of the most respected transplant centers in the world. Author of 300 journal articles, 50 book chapters, and a founding editor of the prestigious journal, Liver Transplantation, he retired from active practice and the department chairmanship in 2009, and now focuses on writing, teaching and the value of narrative studies in medical education and clinical practice. His prize-winning essay, My Night with Ellen Hutchinson was published in Creative Nonfiction Magazine. His book Last Night in the OR: A Transplant Surgeon's Odyssey was published in 2015. He helps host a weekly writing gathering every Friday at noon at UNMC which is a place for many to explore their creative side.
---
Theresa Brown, BSN, RN
Theresa Brown works as a clinical nurse in Pittsburgh. Her most recent book, The Shift: One Nurse, Twelve Hours, Four Patients' Lives (2015), was a New York Times Bestseller. Theresa is a frequent contributor to the New York Times. Her writing has also appeared on CNN.com, and in The American Journal of Nursing, The Journal of the American Medical Association, and the Pittsburgh Post-Gazette. Theresa has been a guest on MSNBC Live and NPR's Fresh Air. Critical Care: A New Nurse Faces Death, Life, and Everything in Between (2010) is her first book. It chronicles her initial year of nursing and has been adopted as a textbook in Schools of Nursing across the country. Becoming a mom led Theresa to leave academia and pursue nursing. It is a career change she has never regretted.
---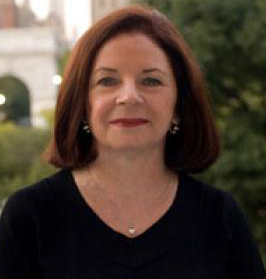 Elizabeth Norman, PhD, RN
Dr. Elizabeth M. Norman is Professor of Humanities at NYU's Steinhardt School of Culture, Education, and Human Development where she teaches graduate and doctoral level writing, research design and dissertation proposal preparation. She has an undergraduate nursing degree from Rutgers University, and an MA and PhD in nursing from New York University. In 1990, she published her first book WOMEN AT WAR: The Story of Fifty Military Nurses Who Served in Vietnam 1965-1973. A new edition of her second book, WE BAND OF ANGELS: The Untold Story of American Women Trapped on Bataan by the Japanese, was published by Random House in November 2013. She co-authored with Michael Norman TEARS IN THE DARKNESS: The Story of the Bataan Death March and Its Aftermath (2009), on the New York Times bestseller list for nine weeks and a Dayton Literary Peace Prize finalist. Currently she and Michael are working on a book about Bellevue Hospital in New York City.