Vaccination Courses
Course Offerings
Our Vaccination Campaign course is designed to meet the critical and immediate COVID vaccination need as well as train pharmacy technicians in the skills necessary to administer other vaccines according to Advisory Committee on Immunization Practices standard immunization schedule and PREP ACT guidance. The course prepares pharmacy technicians to assist with current and future vaccination services at the pharmacy.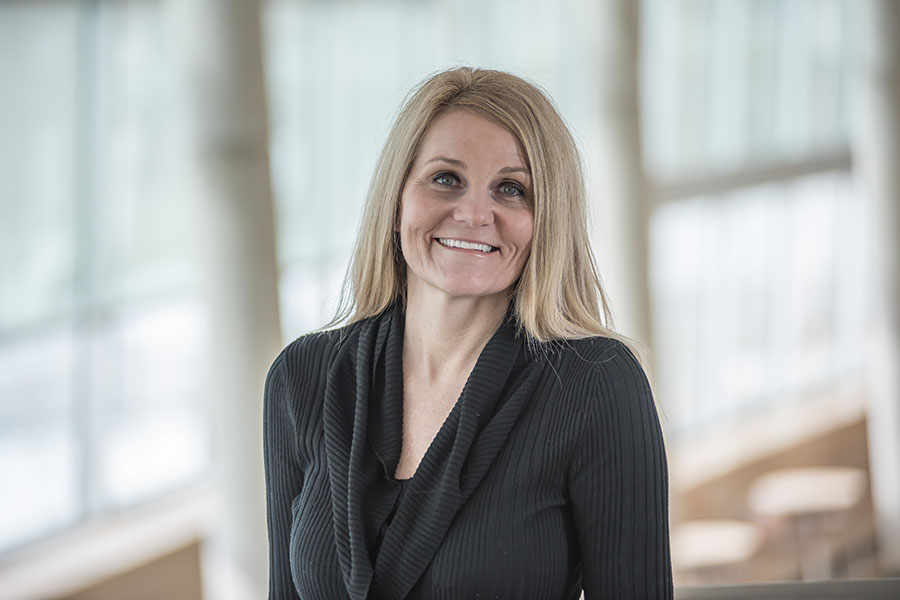 Judith Neville, CPhT, CSPT
Instructor
Director of Pharmacy Technician Education

Contact me for information regarding the Pharmacy Technician Program.
402-559-5673