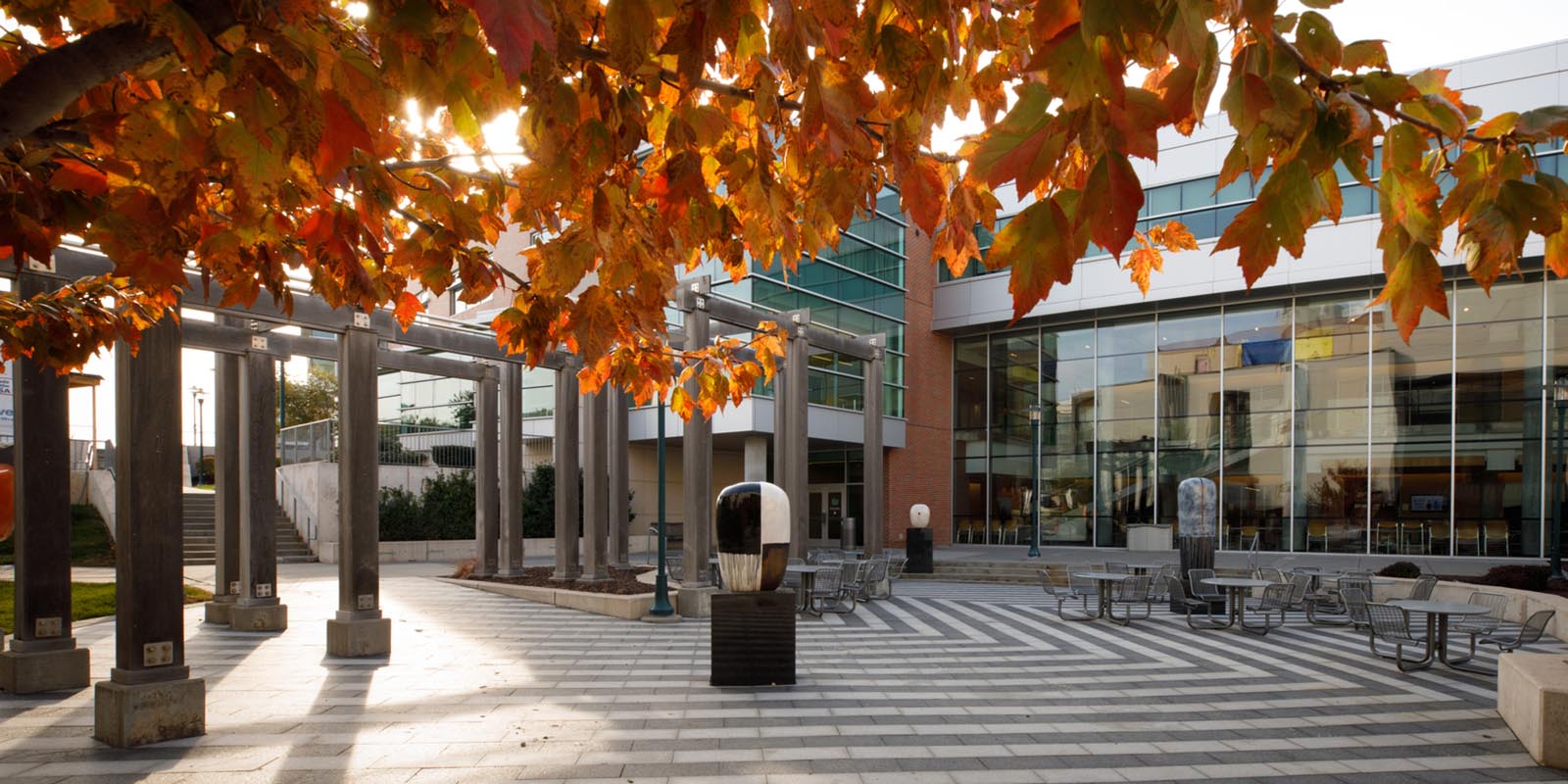 War in Ukraine Relocation Assistance
We have created a relocation program for scientists whose careers have been disrupted by Russia's invasion of Ukraine.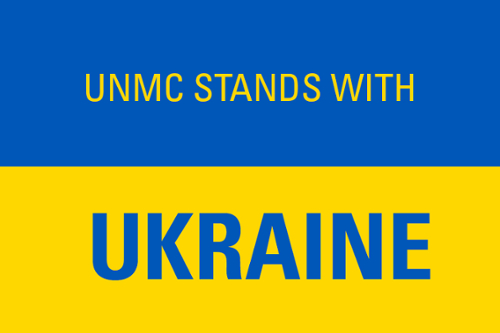 This program helps scientists whose careers were disrupted by Russia's invasion of Ukraine transition to postdoctoral, graduate student, and technical support positions at the University of Nebraska Medical Center. UNMC is a major educational and research institution with faculty interests spanning a broad spectrum of topics in the biomedical field. It is located in Omaha, Nebraska, a family-friendly, affordable city that is home to several public and private universities.
The program is open to Ukrainian citizens impacted by the war and Russian citizens in danger of persecution due to their anti-war views. We provide assistance with finding a host laboratory, visa support, and additional relocation resources to applicants and their families.
Search for Host Laboratories
Please contact the departments, institutes and research labs to learn about available positions.
How to Apply
We are happy to assist you with relocation to UNMC. To apply for a relocation scholarship or ask a question about the program, please send an email describing your individual situation to Polina Shcherbakova, PhD.