House Officer Resources
House Officer Assistance Program
The House Officer Assistance Program is a cost free and confidential program committed to the health and wellbeing of all University of Nebraska Medical Center House Officers and their partners.
Services Offered
Short-term problem solving/coaching/mentoring services to assist in managing/resolving work/life related stressors
Confidential assessments with referral to appropriate resources if needed
Crisis intervention services
Psychological First Aid (PFA) for affected house officers when poor clinical outcomes occur
After-Hours Contact
Call 402-559-4000 and ask the operator to contact Susan Smith
House Officer Wellness Lounge
In addition to the internal medicine residency lounge, residents can enjoy the institution's House Officer Wellness Lounge (HOWL). This is a shared house officer lounge that offers:
Food and drinks
Computers
Conference room
Treadmills
Yoga room
Lactation room
Meditation room
Showers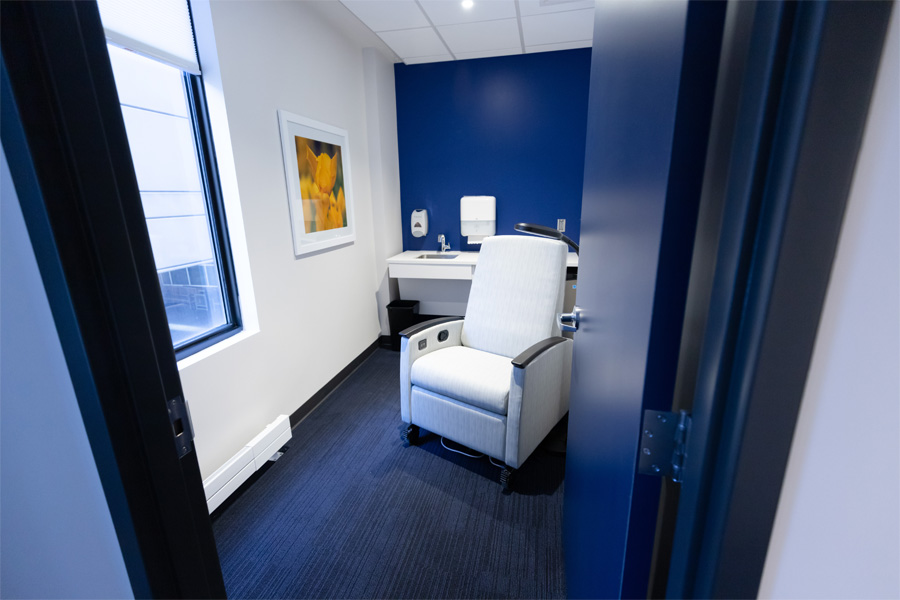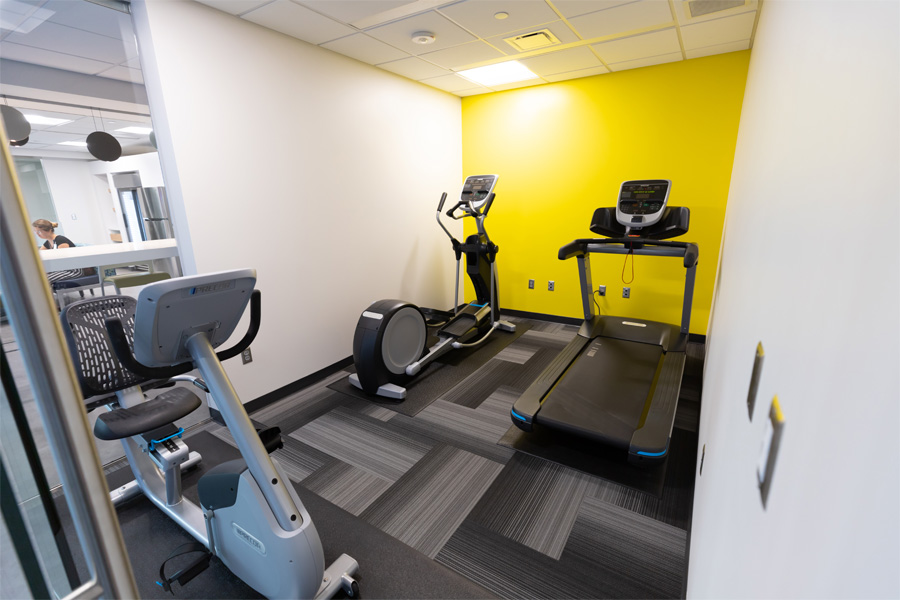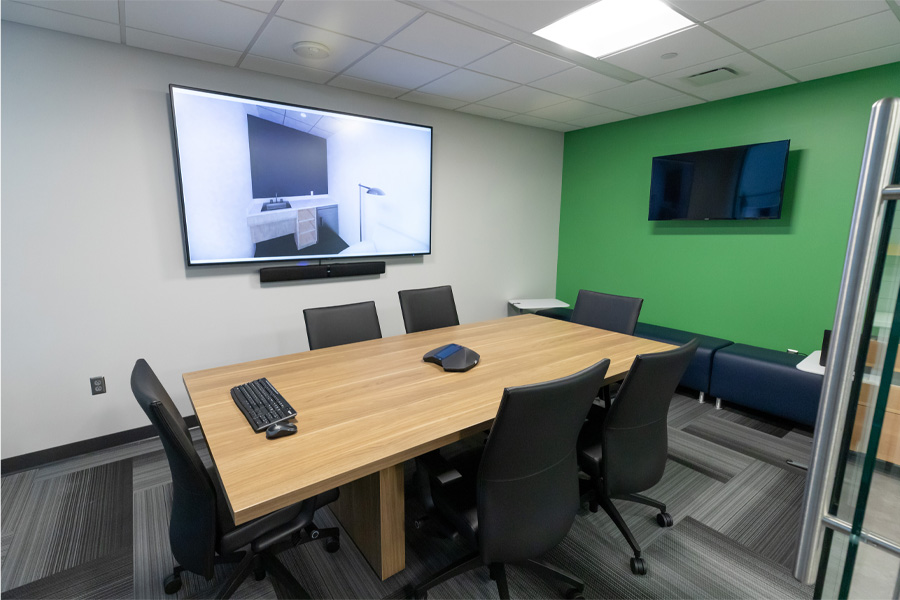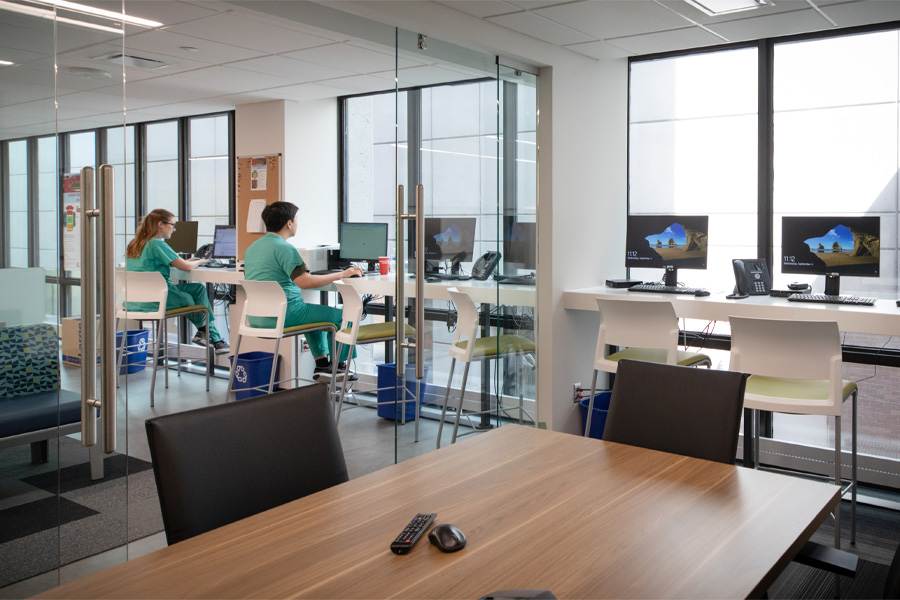 Housing
Find listings of property for sale or rent by members of the University of Nebraska Medical Center community. If you would like to post information here, please contact Amy Guziec at amy.guziec@unmc.edu.
| | |
| --- | --- |
| Listing | Date Posted |
| 4848 Poppleton Ave., Omaha, NE |  3/1/2023 |
| 2604 North 32nd Ave., Omaha, NE | 3/1/2023  |
| 814 South 50th Ave., Omaha, NE | 3/1/2023  |
| 609 South 19th St., Omaha, NE | 3/1/2023  |
| 1720 South 6th St., Omaha, NE | 3/1/2023  |
| 1002 South 54th St., Omaha, NE | 3/16/2023 |
| 3001 South 43rd St., Omaha, NE | 3/17/2023 |
| 4532 Hickory St., Omaha, NE | 3/20/2023 |
| 5014 Nicholas St., Omaha, NE | 3/27/2023 |
| 4868 Robin Hill Dr., Omaha, NE | 3/27/2023 |
| 7358 N 77th St., Omaha, NE |  3/28/2023 |
| 126 S. 53rd St., Omaha, NE | 4/10/2023 |
| 5444 S 48th St., Omaha, NE | 4/18/2023 |
| 2149 S. 84th St., Omaha, NE | 5/4/2023 |
| GreenSlate Properties | 5/22/2023 |
| 5563 Mayberry St., Omaha, NE | 6/2/2023 |