Peer Academic and Wellness Mentoring
"PAW mentors provide a safe space for UNMC students to share both their successes and failures to a fellow UNMC student who understands the challenges of being a health professional student."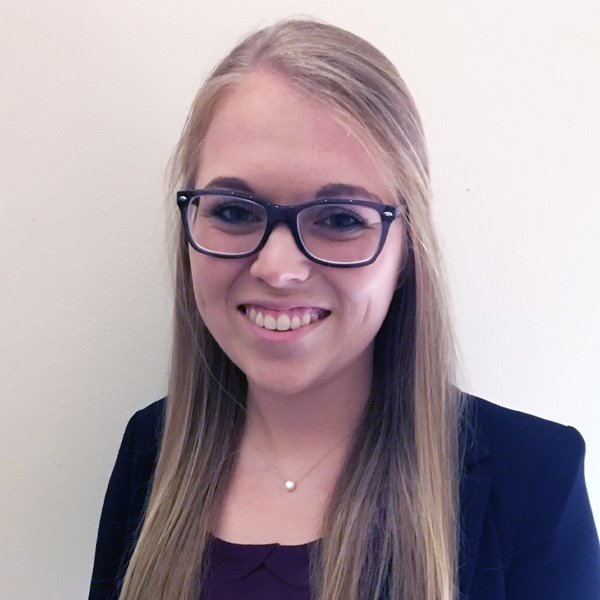 Peer Academic and Wellness (PAW) Mentoring is an all-encompassing student success program that aides in all aspects of student life to foster success in academic, professional, and student wellbeing. Services offered include:
Academic assistance
Logistical resources
Preparedness practice
Support with belonging
Wellness resources
Any UNMC student seeking additional guidance with coursework and/or extracurricular success encompassing all aspects of becoming a healthy student and mastering content can benefit from PAW Mentoring. We host students of all cultural backgrounds and beliefs to ensure safe and equitable learning opportunities for all, enabling shared perspectives, skills and experiences.
With PAW Mentoring, you'll experience an open forum for questions related to being an efficient and effective student with topics including but not limited to:
Planning/prioritizing time
Study tactics and resources
Tools on wellness and stress management
Advice on navigating student life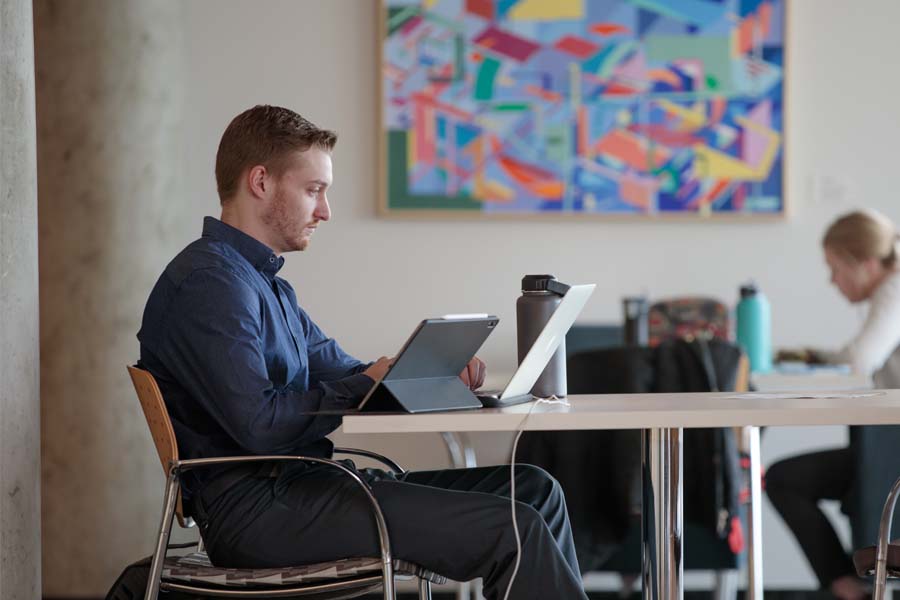 Sessions are scheduled based on a mutual agreement between students and Peer Mentors. Click here to schedule an appointment or contact us at academicsuccess@unmc.edu. Sessions are currently offered in-person and online.
Frequently Asked Questions
What happens during a PAW mentoring session?
You receive one-on-one help from one of our Peer Mentors on the topics of your choice through a Zoom call or meeting in person. Peer Mentors have access to a large volume of resources designed for student success at UNMC. Mentors share from these resources and their own experience to provide solutions and help you be successful in and out of the classroom.
How long are PAW mentoring sessions?
Sessions can last up to an hour, including 15 minutes for introductions. You are in control and can conclude your session at any time if you feel like you have sufficient answers to your questions.
What can a PAW mentor help me with?
PAW Mentoring aides in all aspects of student life to foster success in academic, professional, and student wellbeing. Topics include:
Time Management: Priority management, work/life/school balance
Effective Communication: Strategies for communicating with faculty, with support staff, with family and friends      
Exam/Class Preparation: Learning styles/learning tools, managing large volumes of information, studying environment, group study
Wellness: Mindset, inclusion, sleep
How do I book a mentoring session?
First, you can read through the profiles of our Peer Mentors. Once you've found a Peer Mentor you feel comfortable with, head to our bookings page under the link Book an Appointment. Select the mentor you would like to meet with and see when they are available on the calendar. You can see the times that any mentor is available and choose what works best for your schedule.
How often should I meet with a mentor?
Studies suggest that mentees benefit most from a mentor-mentee relationship when
meeting regularly
. 
All UNMC students are eligible for one PAW session weekly while enrolled. 
If you feel confident and have the keys to success after one session, that's great! However, schedule another session with your Mentor if you have more questions.