Peer Academic and Wellness Mentoring
Peer Academic and Wellness (PAW) Mentoring is an all-encompassing student success program that aides in all aspects of student life to foster success in academic, professional, and student wellbeing. Services offered include:
Academic assistance
Logistical resources
Preparedness practice
Support with belonging
Wellness resources
Any UNMC student seeking additional guidance with coursework and/or extracurricular success encompassing all aspects of becoming a healthy student and mastering content can benefit from PAW Mentoring. We host students of all cultural backgrounds and beliefs to ensure safe and equitable learning opportunities for all, enabling shared perspectives, skills and experiences.
With PAW Mentoring, you'll experience an open forum for questions related to being an efficient and effective student with topics including but not limited to:
Planning/prioritizing time
Study tactics and resources
Tools on wellness and stress management
Advice on navigating student life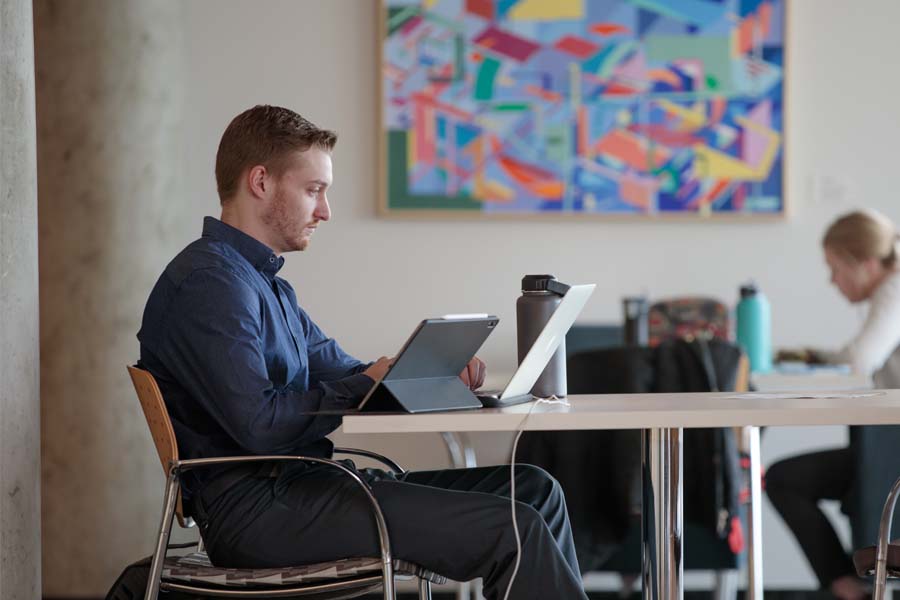 Sessions are scheduled based on a mutual agreement between students and Peer Mentors. Click here to schedule an appointment or contact us at academicsuccess@unmc.edu. Sessions are currently offered in-person and online.
"We are here to help meet any needs of the students and, when we can't, we direct them to people who can."