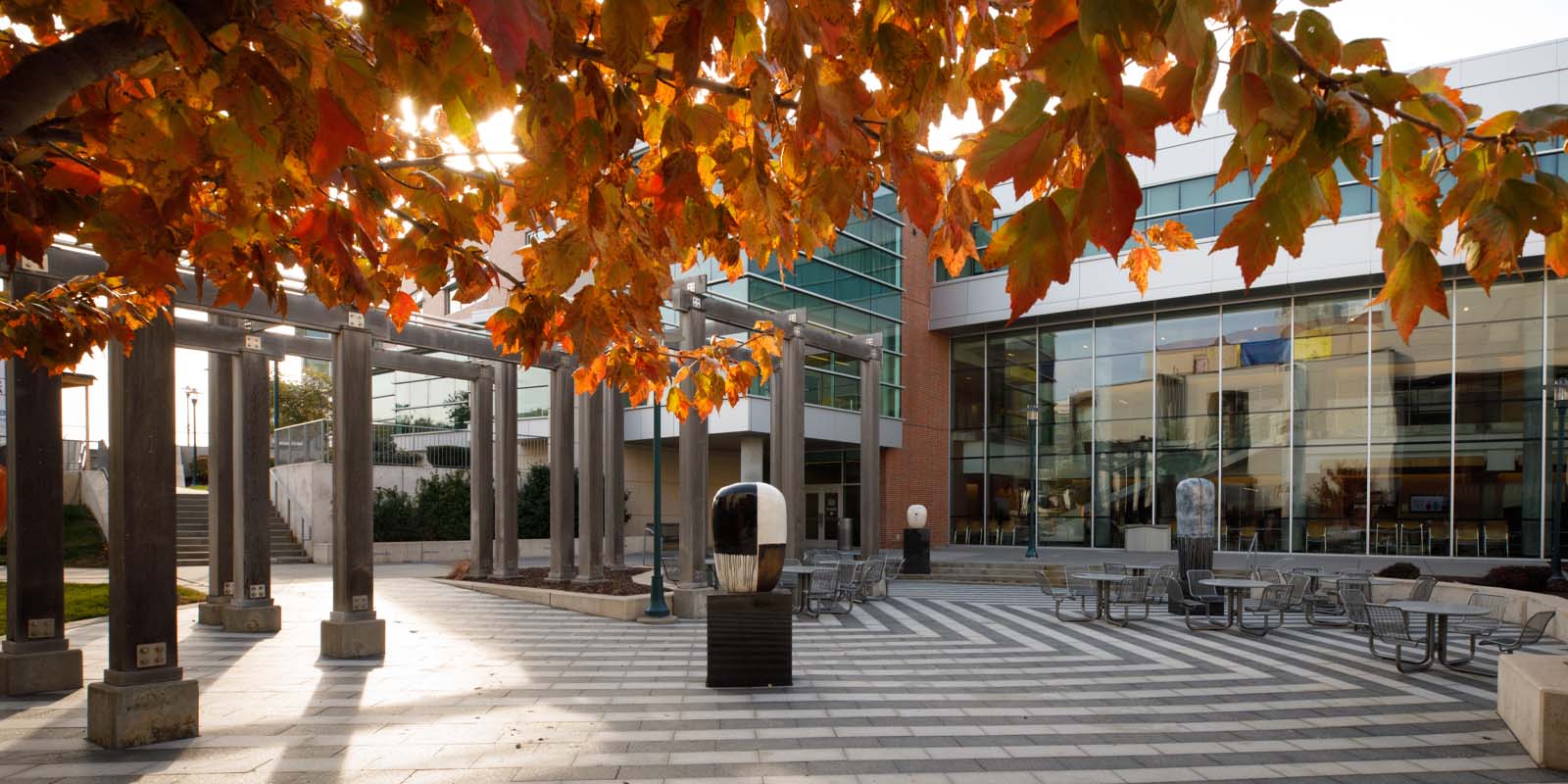 Counseling and Psychological Services
UNMC students have full access to enhanced and expanded mental wellness services, which remain confidential and free of charge.
CAPS Open All Summer
Counseling and Psychological Services is open all Summer long! UNMC Students are welcome to utilize CAPS services even if you aren't enrolled in a Summer course. To be eligible for services over the Summer you just need to have been enrolled in the Spring as well as enrolled for Fall. If you are an incoming student and not enrolled in Summer classes, you may utilize CAPS starting this Fall. If you have questions please give us a call at 402-559-7276.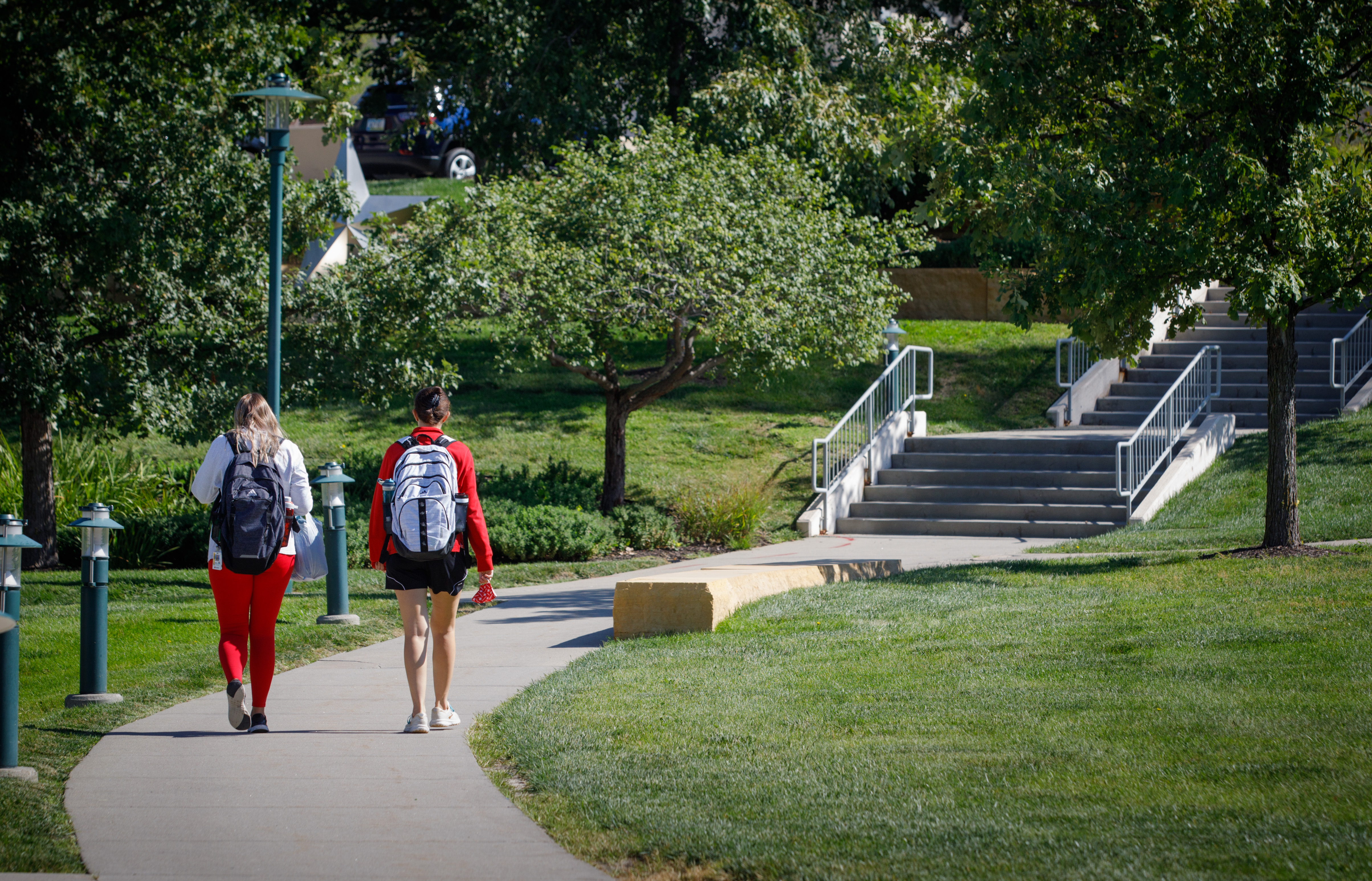 Free Online Mental Health Screening
These screening tests are confidential and no one but you will have access to your answers or the results. Please call 402-559-7276 if you decide to seek professional help.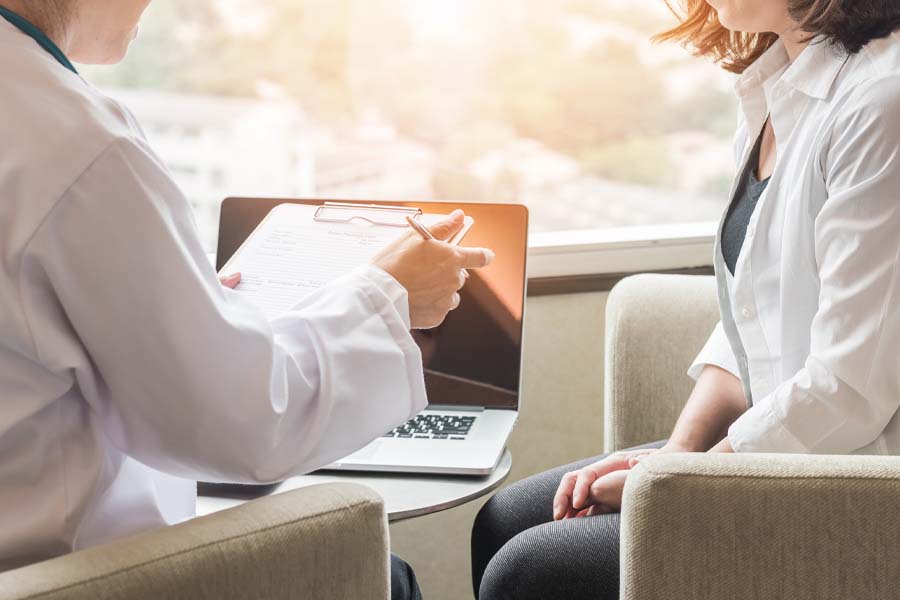 Make an Appointment
CAPS appointments may be made by calling 402-559-7276. Hours of operation are 8 a.m. to 5 p.m. Our offices are in the Student Life Center, Ste. 2031.
Crisis Counseling and Consultation
Call 402-559-7276 during regular office hours to speak with our professional staff for crisis support and consultation. If a student is experiencing an after hours mental health crisis or sexual assault they can call 402-559-7276 and press option "2" to speak to a crisis counselor immediately.
Visit Our Office
Our offices are located in suite 2031 of the Student Life Center.