Fighting Pancreatic Cancer
More than 250 Nebraskans will be diagnosed with pancreatic cancer each year. UNMC's superteam of clinicians and scientists is on the case.
Learn More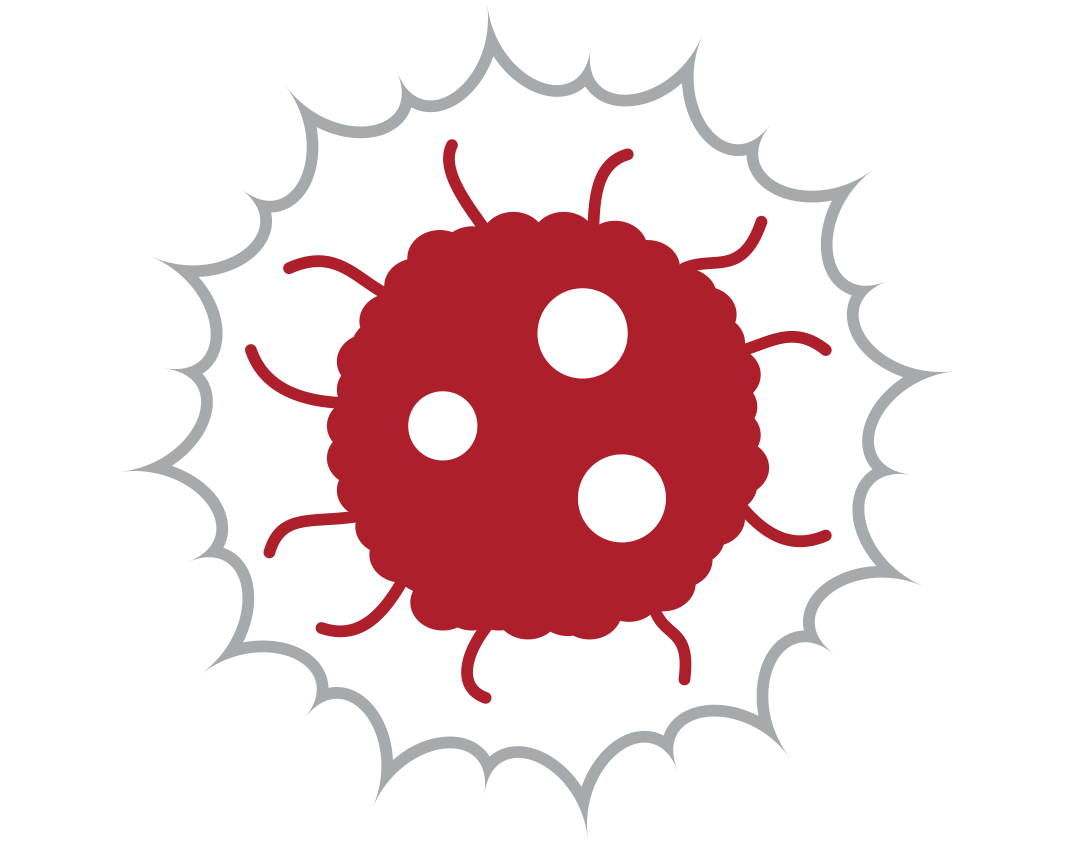 Education in Motion
The SIM-NE mobile education labs provide outstanding EMS training that improves the lives of individuals in all Nebraska communities.
Learn More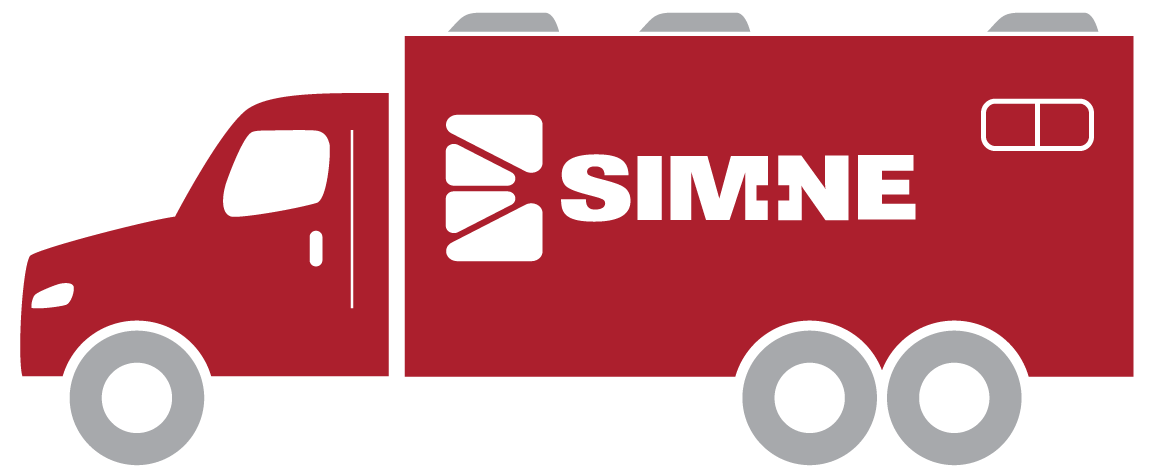 Dusk to Dawn
UNMC and Nebraska Medicine have the only hospital-based youth violence prevention program in the City of Omaha.
Learn More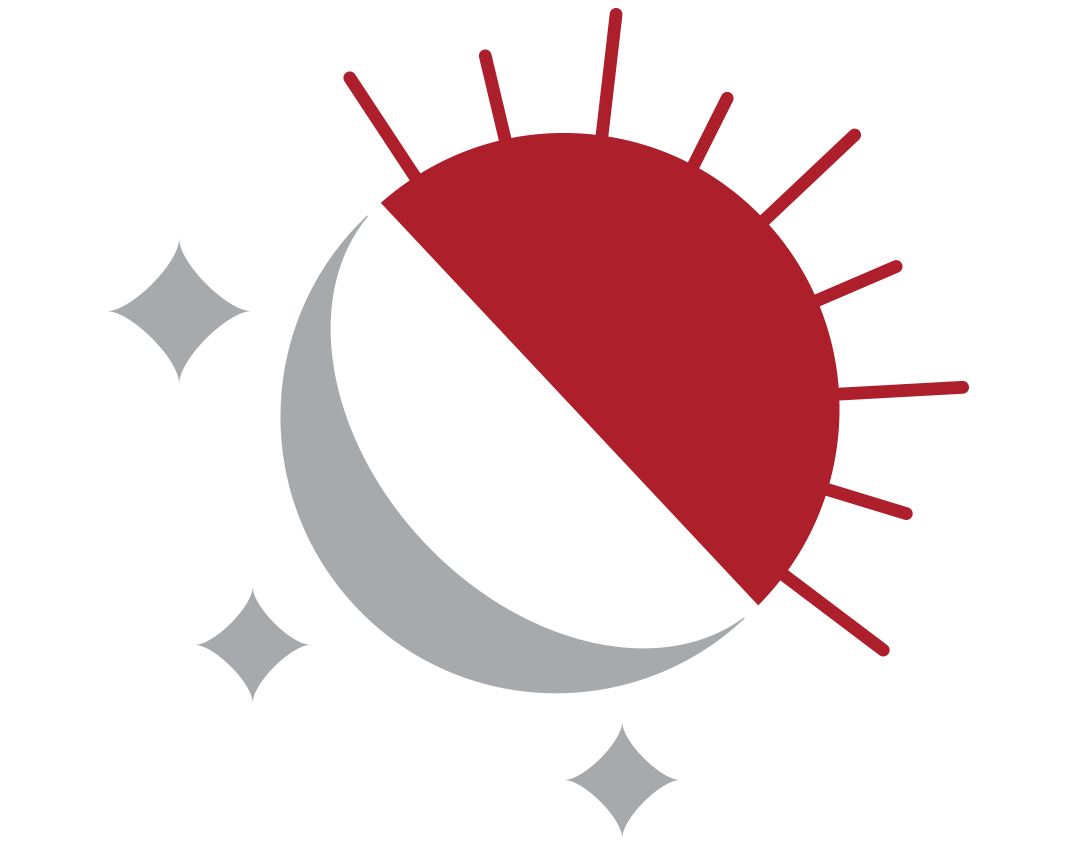 Serving the Entire State
With a presence in every region and a goal of ending the state's nursing shortage, UNMC seeks to help all who call Nebraska home.
Learn More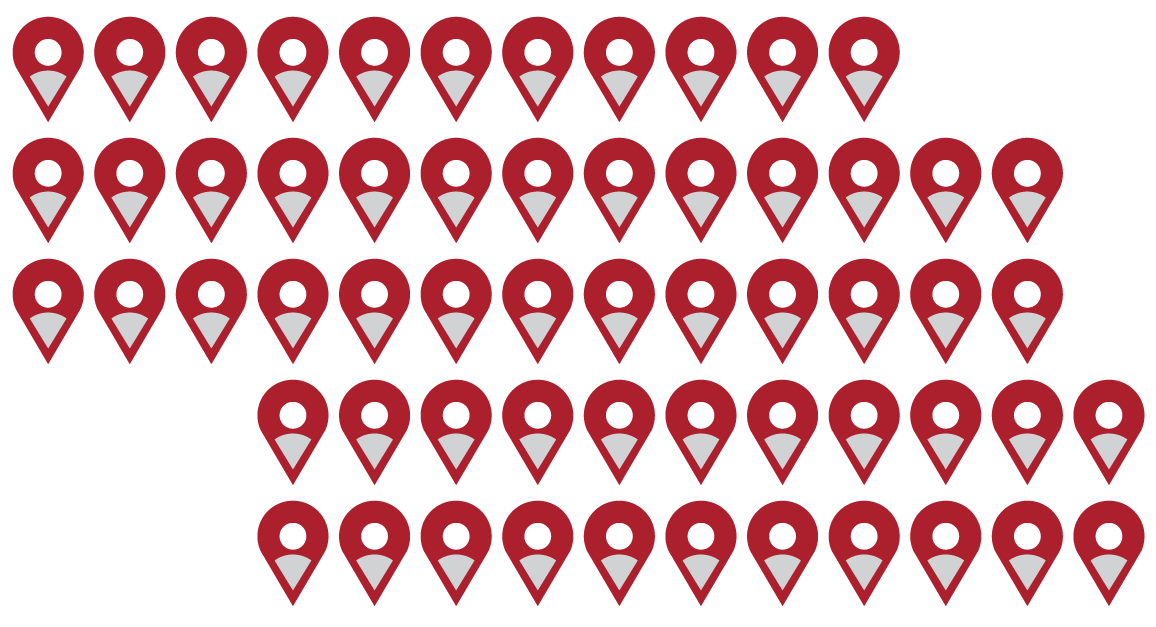 Nebraskans Helping Nebraskans
About half of Nebraska's physicians, dental professionals, pharmacists, bachelor's-degreed nurses and allied health professionals graduated from UNMC.
Learn More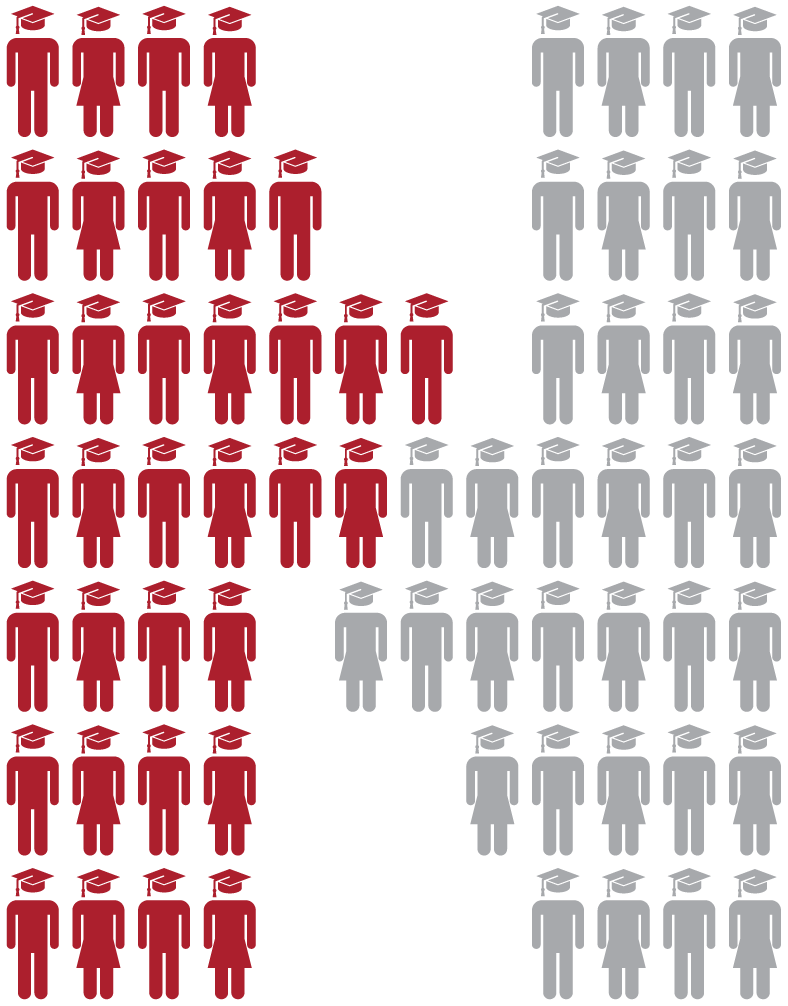 Economic Infusion
Along with our primary clinical partner Nebraska Medicine, UNMC has a $4.2 billion annual impact on the state's economy. (Tripp Umbach study, 2015)
Learn More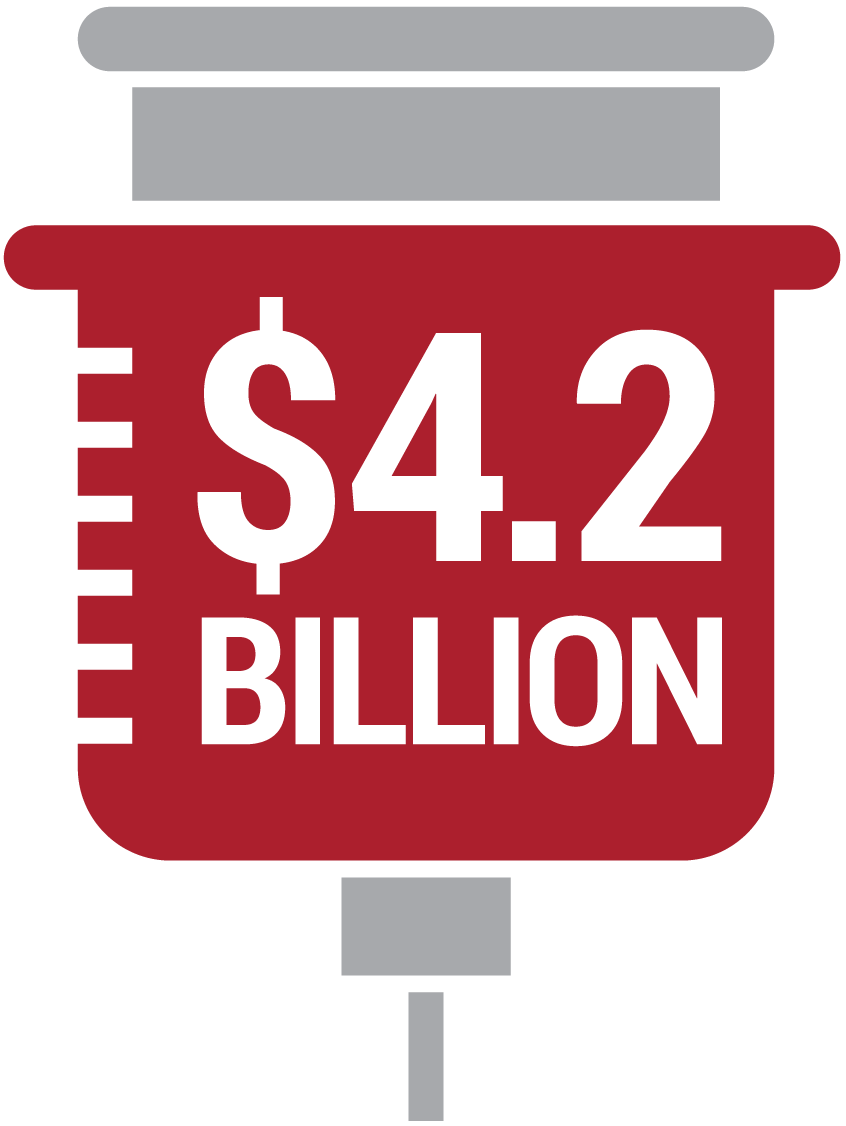 Going Big Against Cancer
Cancer researchers were awarded nearly $50 million in new grant funding in the opening year of the Fred & Pamela Buffett Cancer Center.
Learn More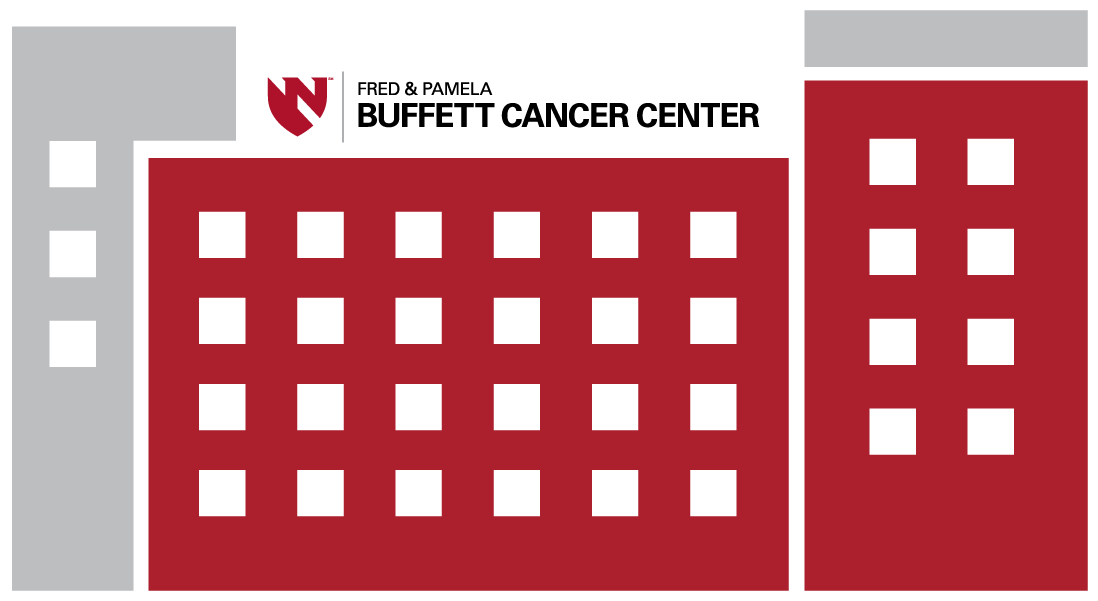 Reinventing Medical Education
UNMC's iEXCEL program is enhancing connectivity and education across the state through a variety of initiatives, including the strategic installation of iWalls in Omaha, Scottsbluff, Kearney, Lincoln and Norfolk.
Learn More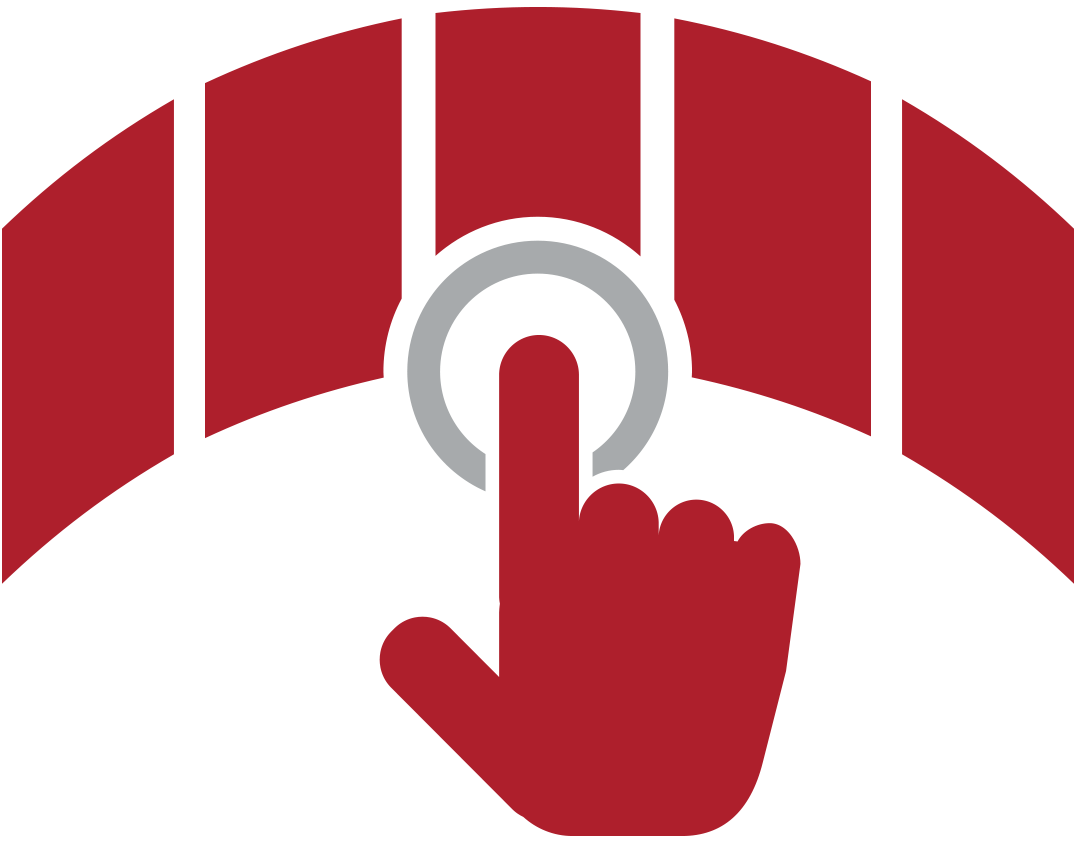 Fighting Global Diseases
Based in the Davis Global Center, the National Center for Health Security and Biopreparedness will train federal health care personnel in treating highly infectious diseases.
Learn More