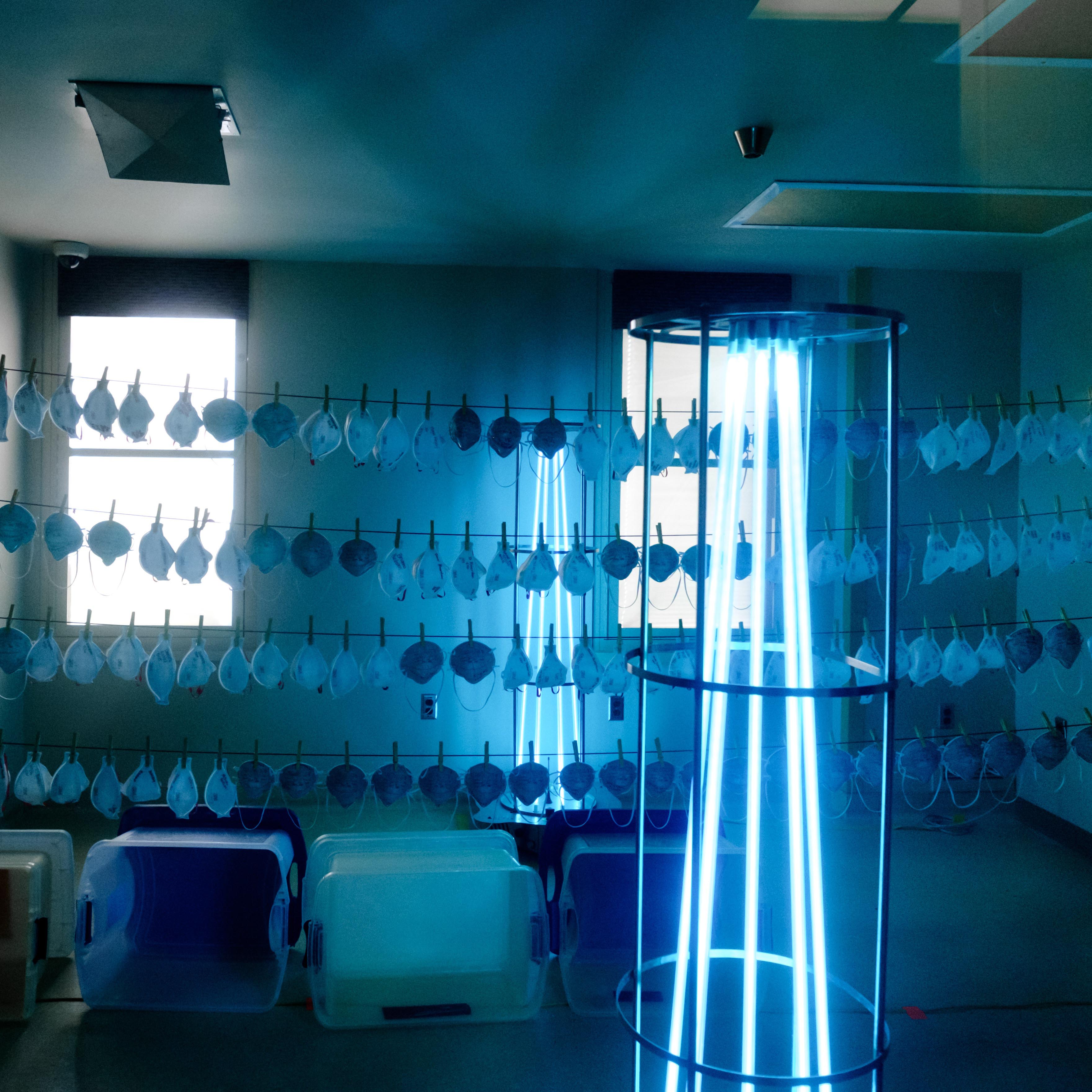 Proactive Research,
Active Response
Cutting-Edge Innovations
December Spotlight: C-STARS
The Center for Sustainment of Trauma and Readiness Skills, or C-STARS, in Omaha, Nebraska, is a medical training program offered through the United States Air Force School of Aerospace Medicine (USAFSAM), in partnership with the University of Nebraska Medical Center/Nebraska Medicine. This program was designed to prepare Air Force medical personnel to respond to highly hazardous communicable diseases – infectious diseases that are capable of causing serious illness and spreading from person-to-person – to ensure operational readiness and maintain clinical currency.
Health security professionals across the world agree that the response to the COVID-19 pandemic has fallen dramatically short. To address the implications of these failures and ensure that we address appropriate reforms, the University of Nebraska Medical Center's Global Center for Health Security (GCHS) launched the "Never Again: Pandemic Readiness" Summit Series in October 2022. This series brings together experts, academicians, and business professionals to discuss our response to date and, identify key areas for improvement, and explore opportunities for public-private partnership to prevent similar results in future pandemics. To learn more about past summits and to watch the video of the most recent one, click the link below.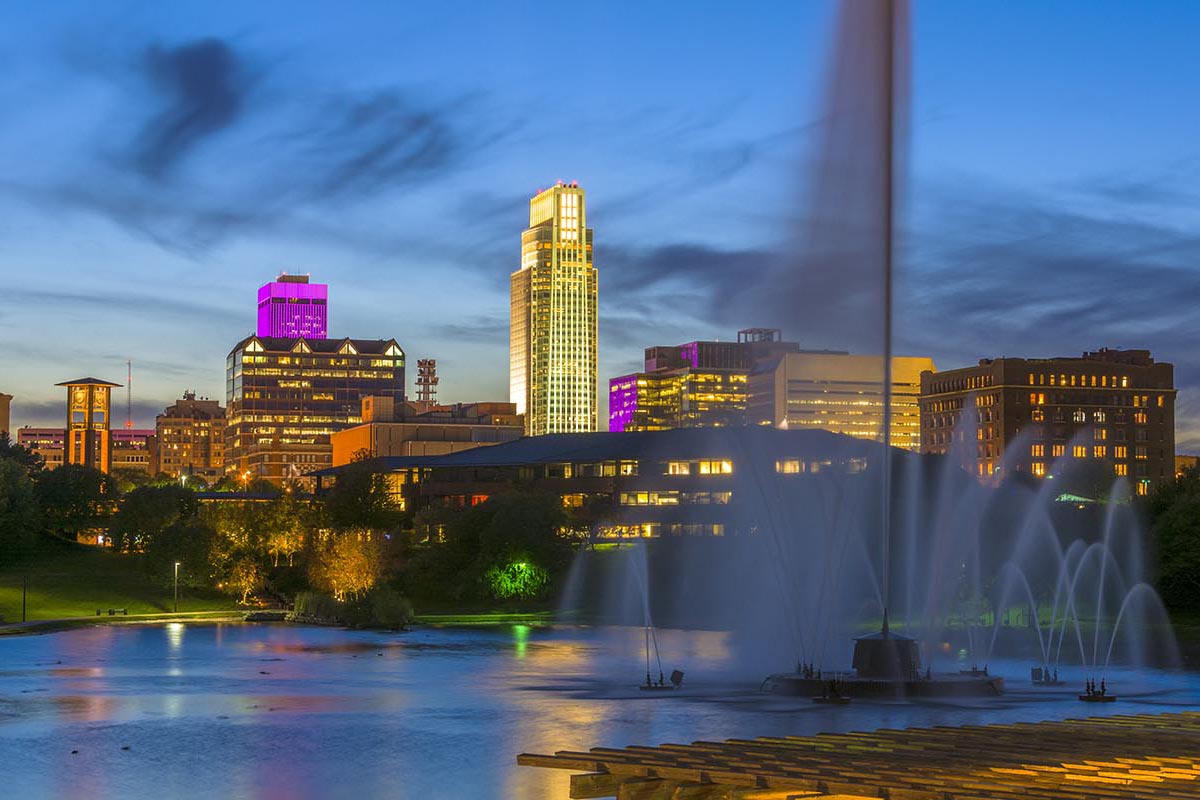 Discover Our Training, Simulation & Quarantine Center
Project NExT is a transformational public-private partnership to create a federal, all-hazard health security disaster response space that is adaptable and leverages the University of Nebraska Medical Center/Nebraska Medicine's experience and global leadership in infectious diseases and biopreparedness.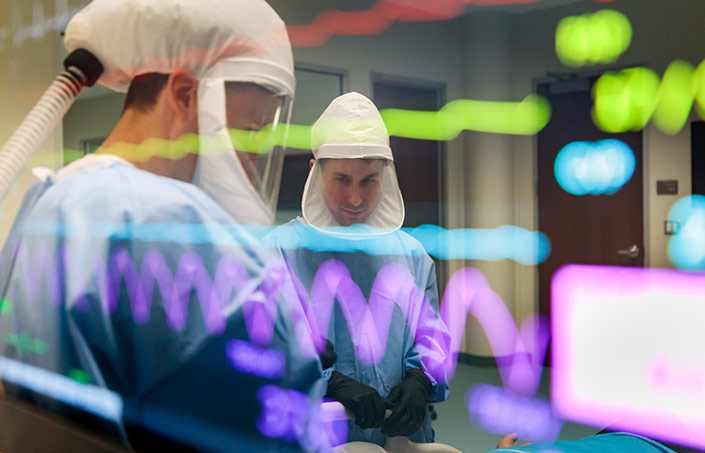 International Engagement
The GCHS serves as an international resource and continues to lead the way in readiness training all over the world.