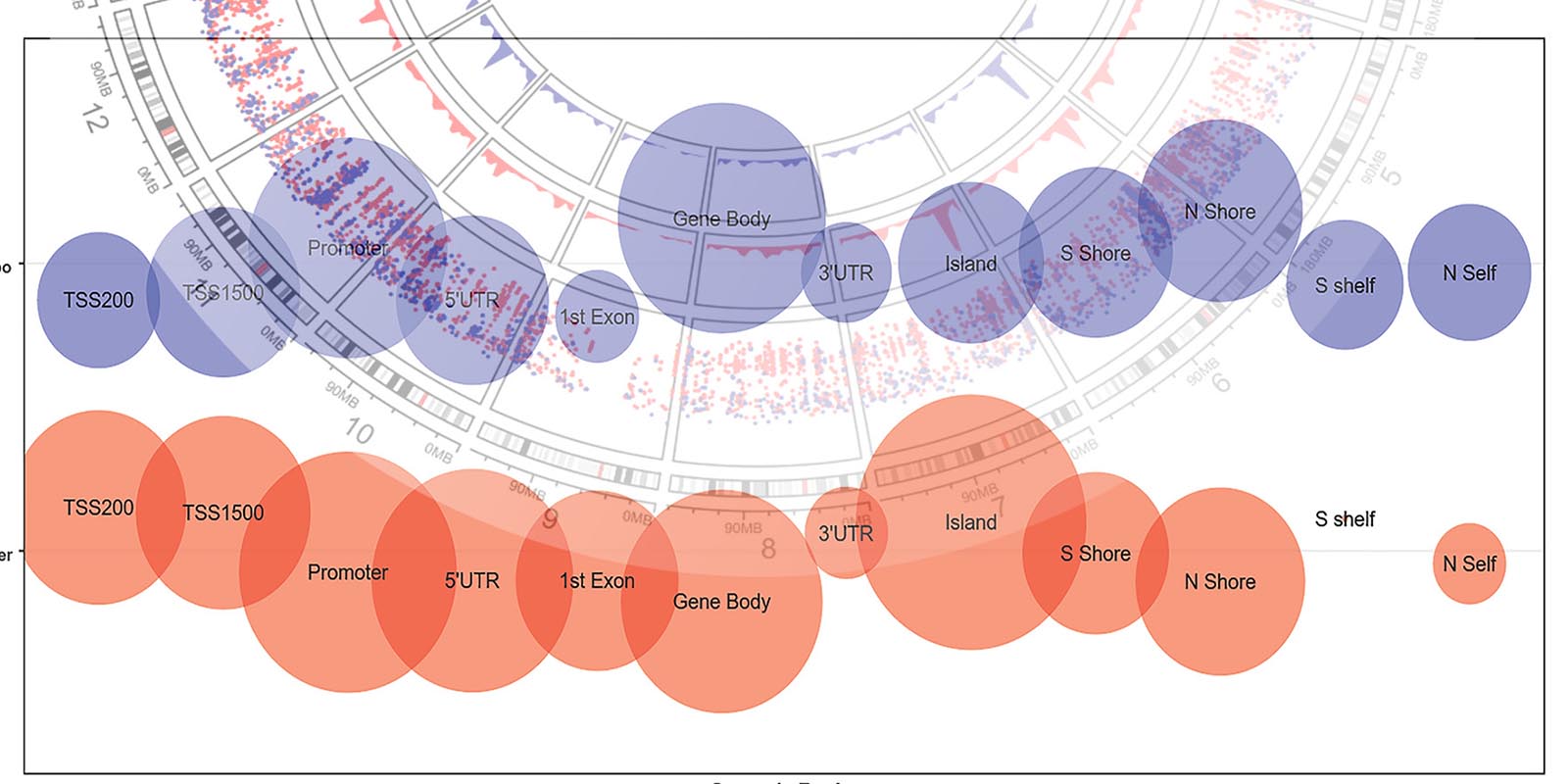 Biomedical Informatics and Resources
The Center for Biomedical Informatics Research and Innovation is the culmination of two decades of developing a biomedical informatics umbrella infrastructure at both the University of Nebraska Medical Center and at the University of Nebraska at Omaha.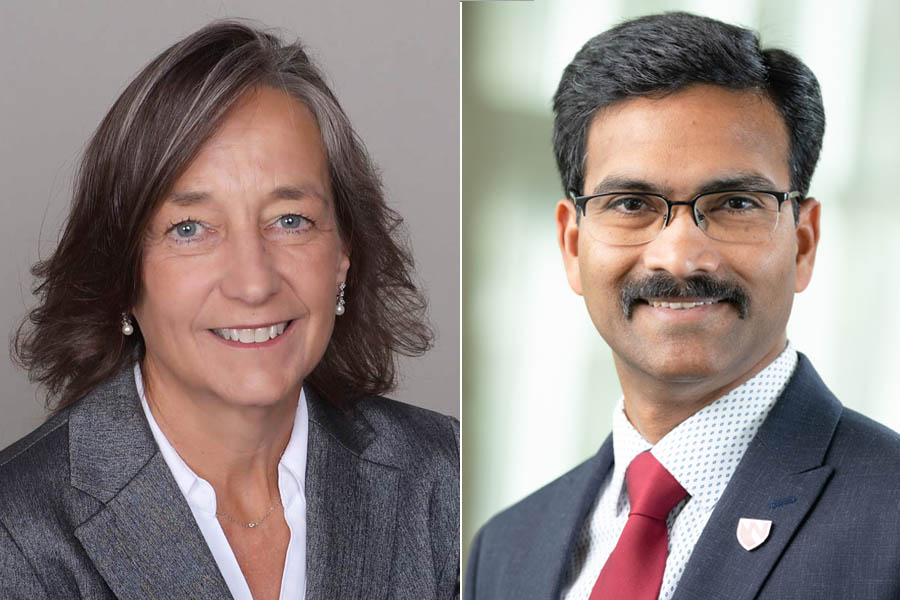 Under the co-direction of Babu Guda, PhD, professor in the UNMC Department of Genetics, Cell Biology and Anatomy and Ann Fruhling, PhD, professor of Interdisciplinary Informatics within UNO's College of Information Science & Technology, the center's vision is to be a national leader in providing biomedical informatics expertise and resources to promote and advance basic, clinical, translational, and public health research.
Making Connections, Opening Doors
Approved by Nebraska's Coordinating Commission for Postsecondary Education committee, the center intends to quickly link faculty to the biomedical informatics resources and expertise they need. The center aims to open doors for additional biomedical informatics research and discoveries; sharing and collaboration of personnel and resources across campuses and disciplines; and provide the support to compete for a new Centers of Biomedical Research Excellence grant.
The center will allow strategic planning, improve communication and coordination and streamline collaboration opportunities for all types of activities related to biomedical informatics, including bioinformatics, clinical informatics and public health informatics.
Seminars & Events
Learn about upcoming events and seminars associated with our center.