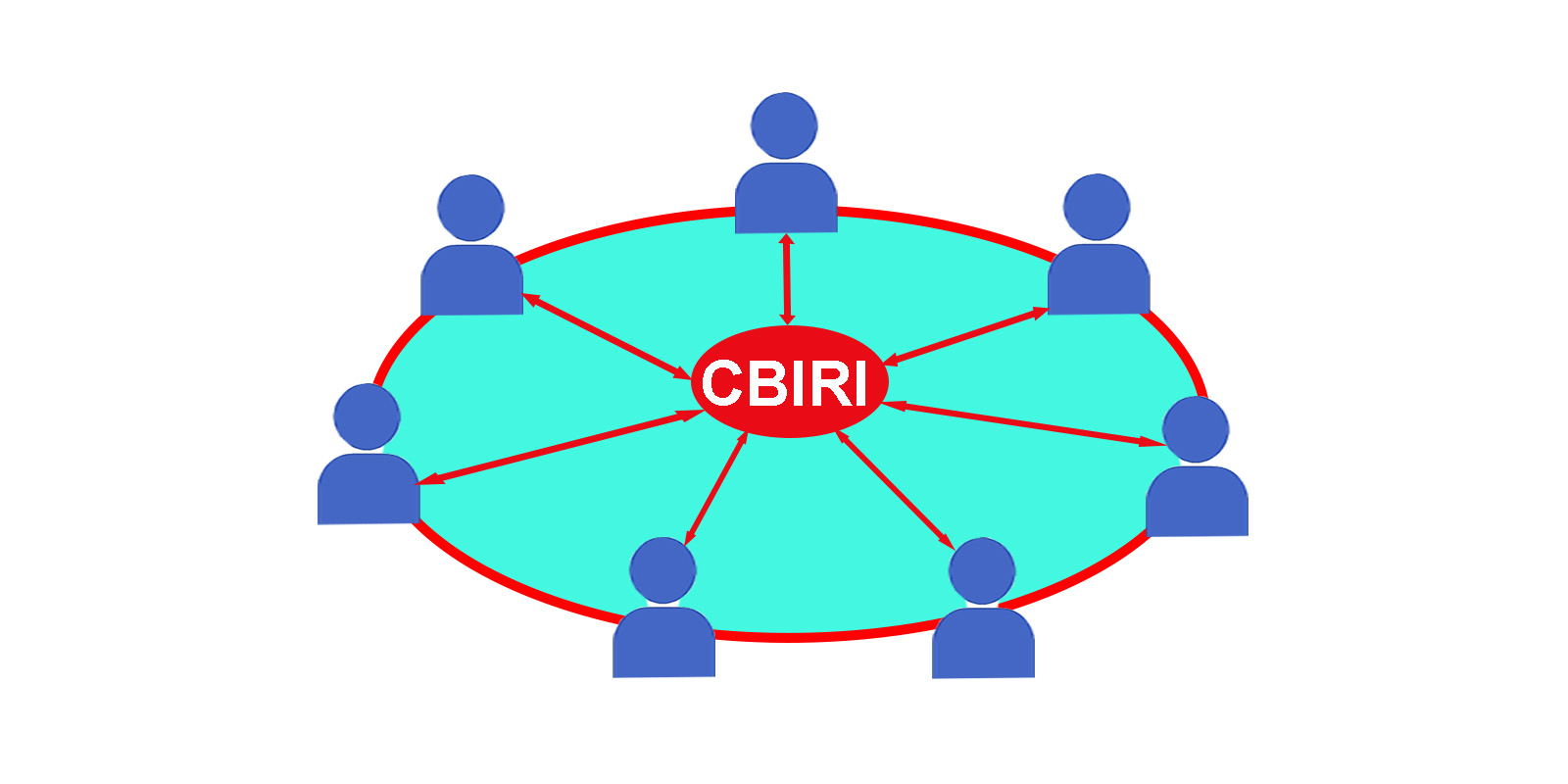 Join Our Center and Stay Up to Date
Center members will benefit from receiving communications regarding NU cross-campus events including seminars and workshops, technological advances and upgrades, new BMI services, graduate programs, student fellowships, summer internships and call for proposals for pilot awards in information sciences.
All faculty enrolled as mentors in the BMI graduate programs will be automatically enlisted as members of the Center. We also will run a membership drive to include and involve other members of the community and the pharmaceutical industry around Omaha and Lincoln.