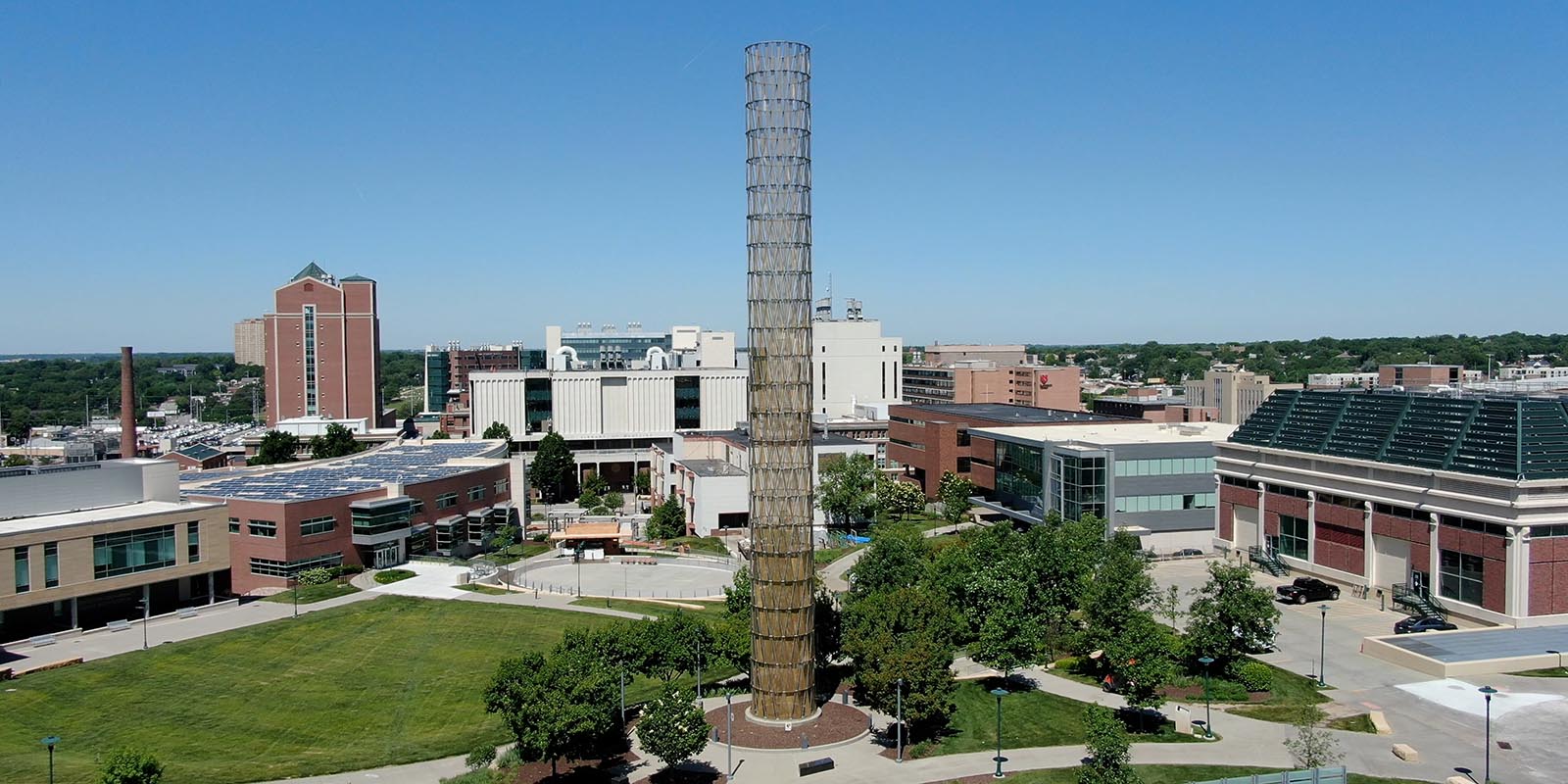 Breaking Ground
& Groundbreaking
21st Century Health Sciences
Research at UNMC
As the COVID-19 pandemic swept the globe, people everywhere wondered: What makes this disease so infectious? It was scientists at UNMC who found that the SARS-CoV-2 virus spreads through airborne transmission. That's the story of UNMC in the 21st century: bold, innovative and at the forefront of health sciences research.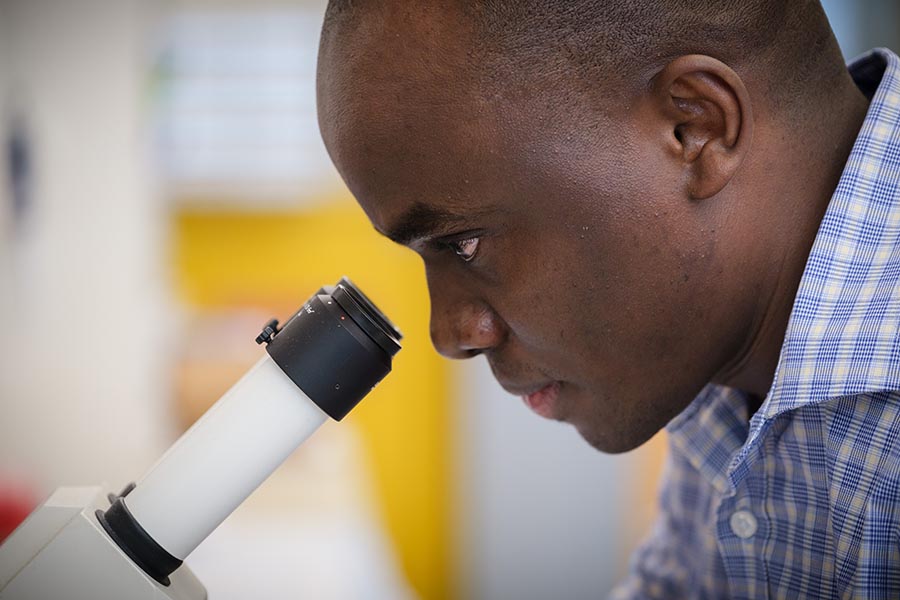 /2
UNMC is advancing work toward the elimination of HIV, thanks in large part to a brilliant chemist, whose impact may yet reach back to where he took his journey's first steps.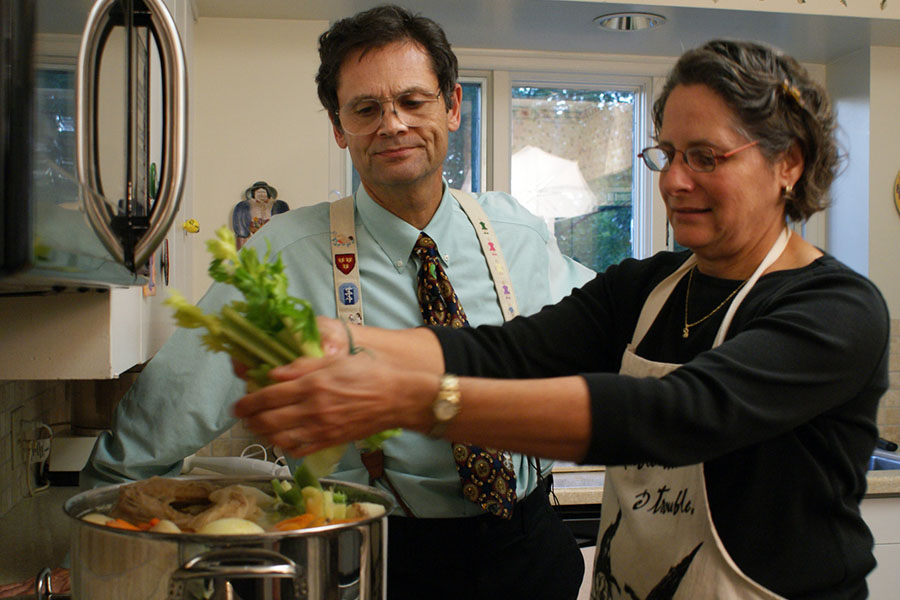 /2
A feel-good study by one of UNMC's top researchers has proven to be comfort food for the media for more than 20 years.
Education & Training
UNMC's education programs train more health professionals than any other institution in Nebraska. We offer the latest in technology, research facilities and resources to advance patient care and tackle some of the major diseases of our time.
By the Numbers
An economic engine that fuels the state of Nebraska, UNMC is an innovator in the fight against health disparities. Our experts lead the response to the Ebola outbreak and the COVID-19 pandemic.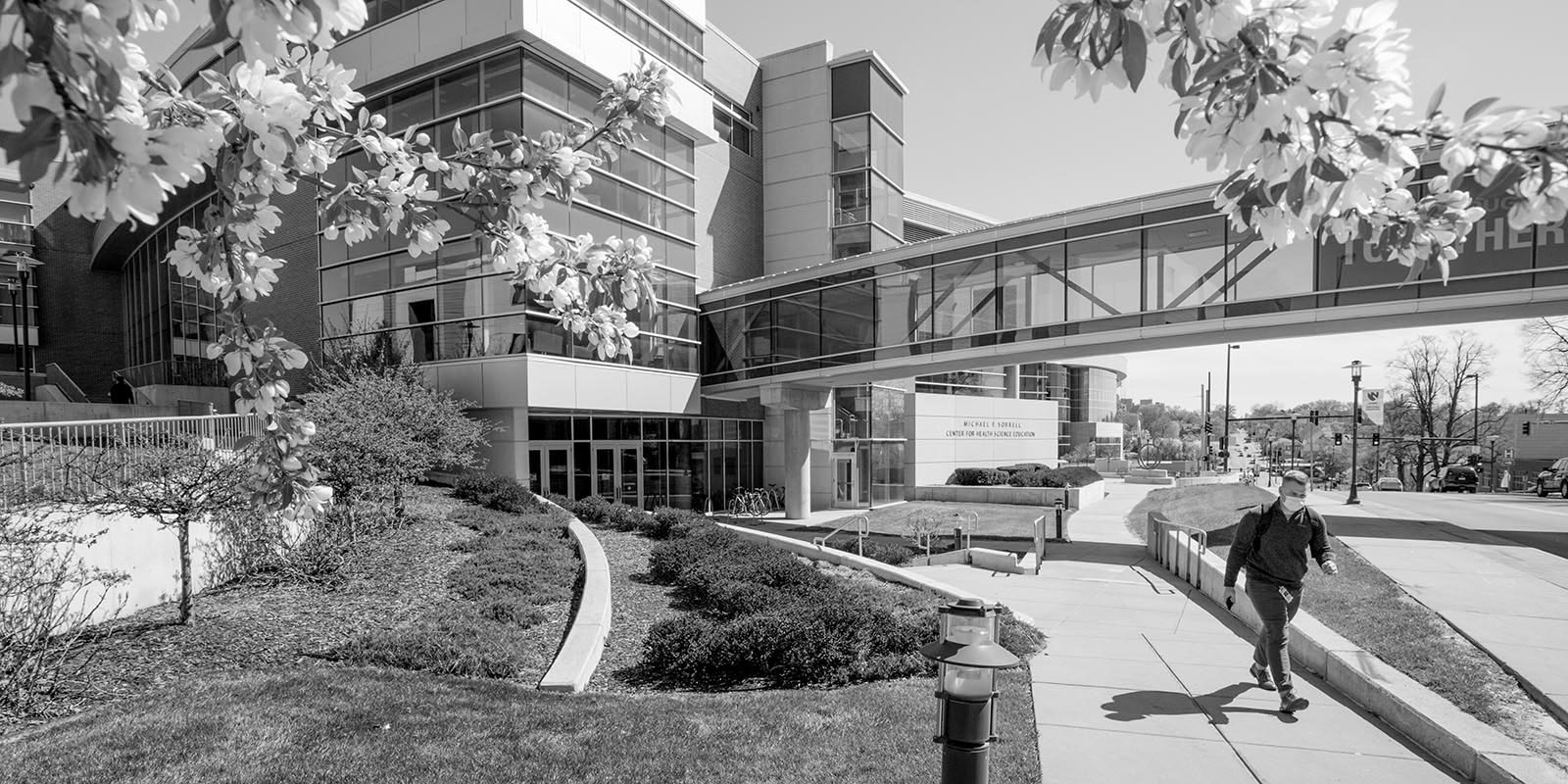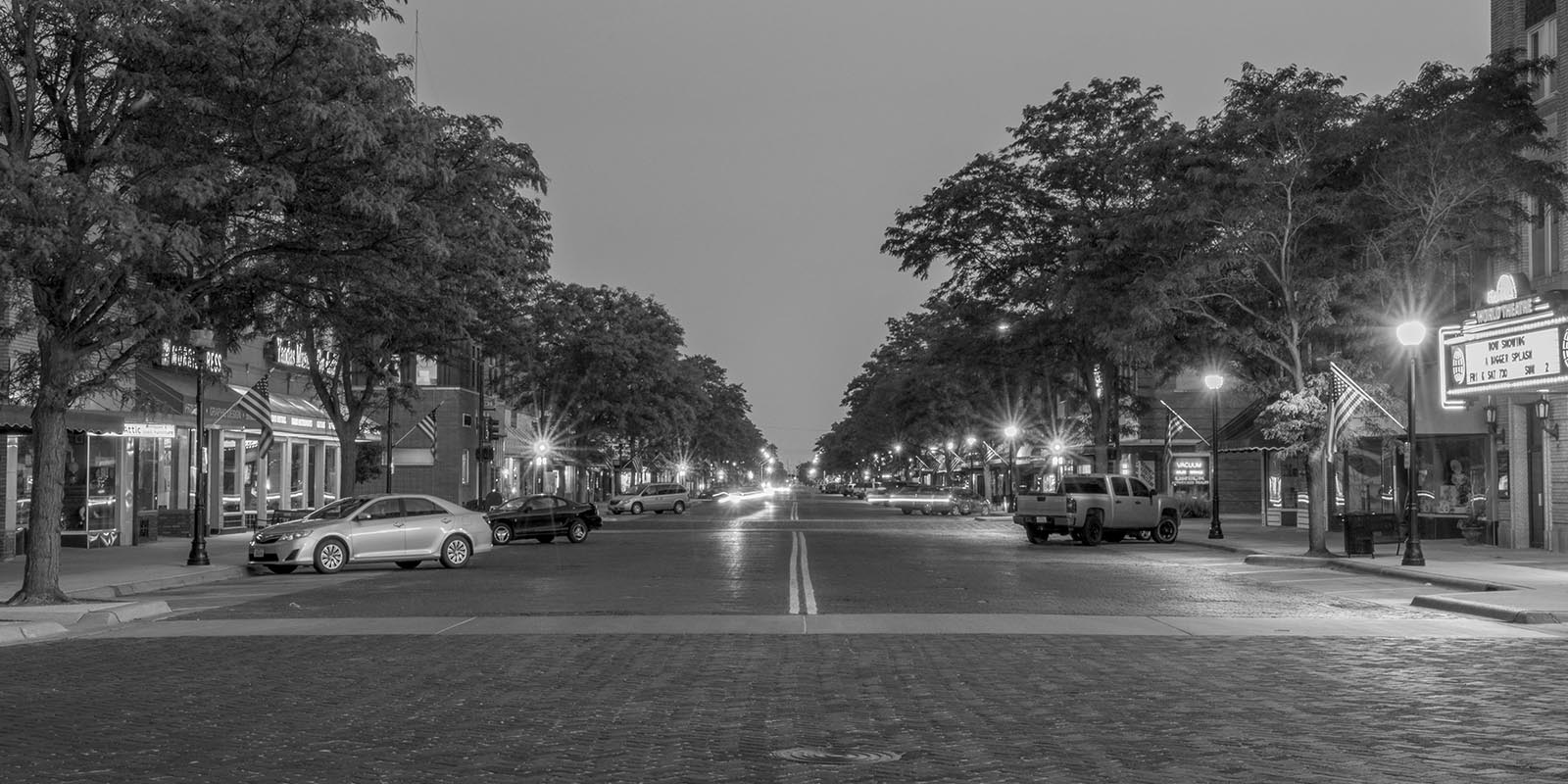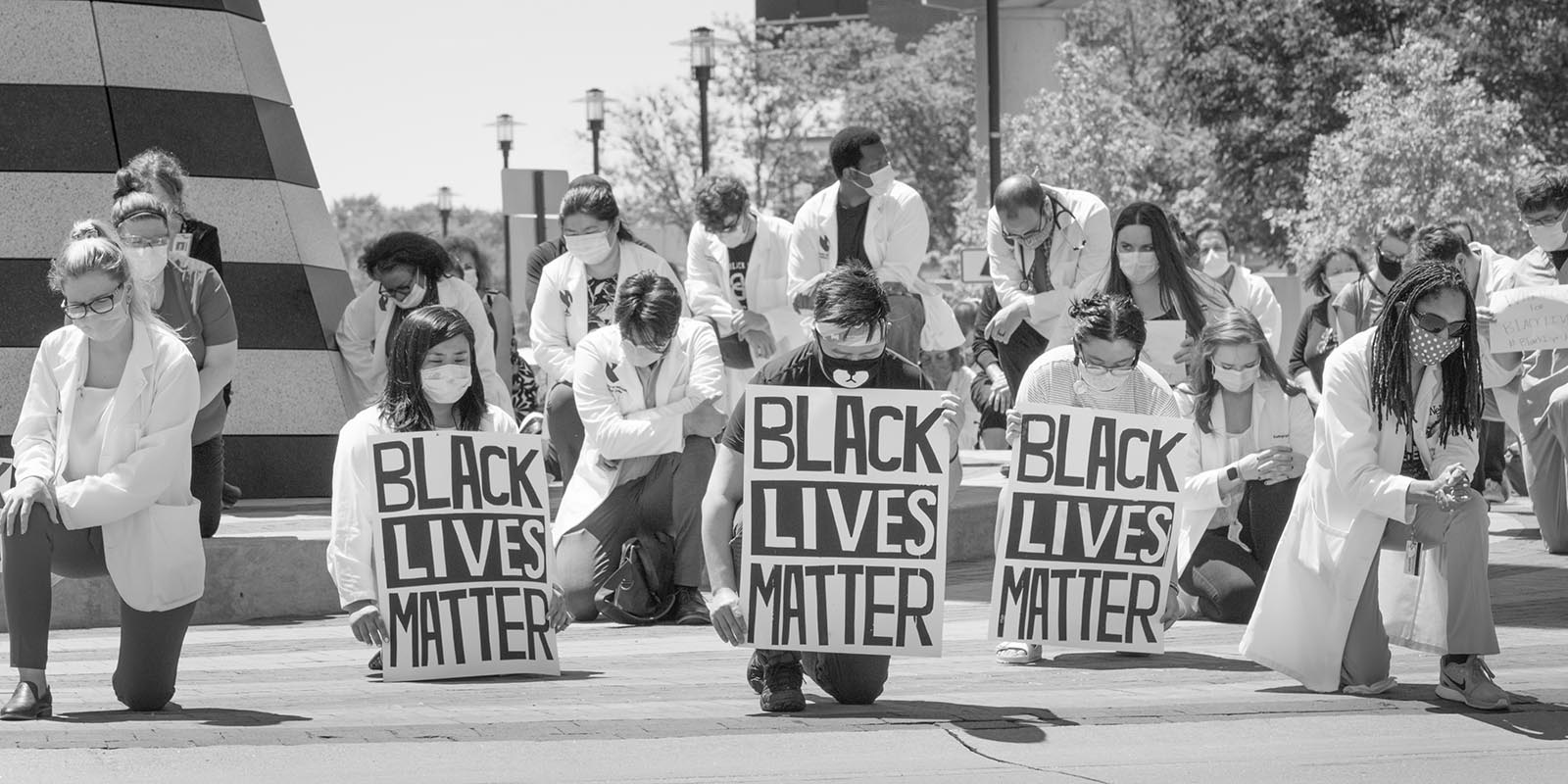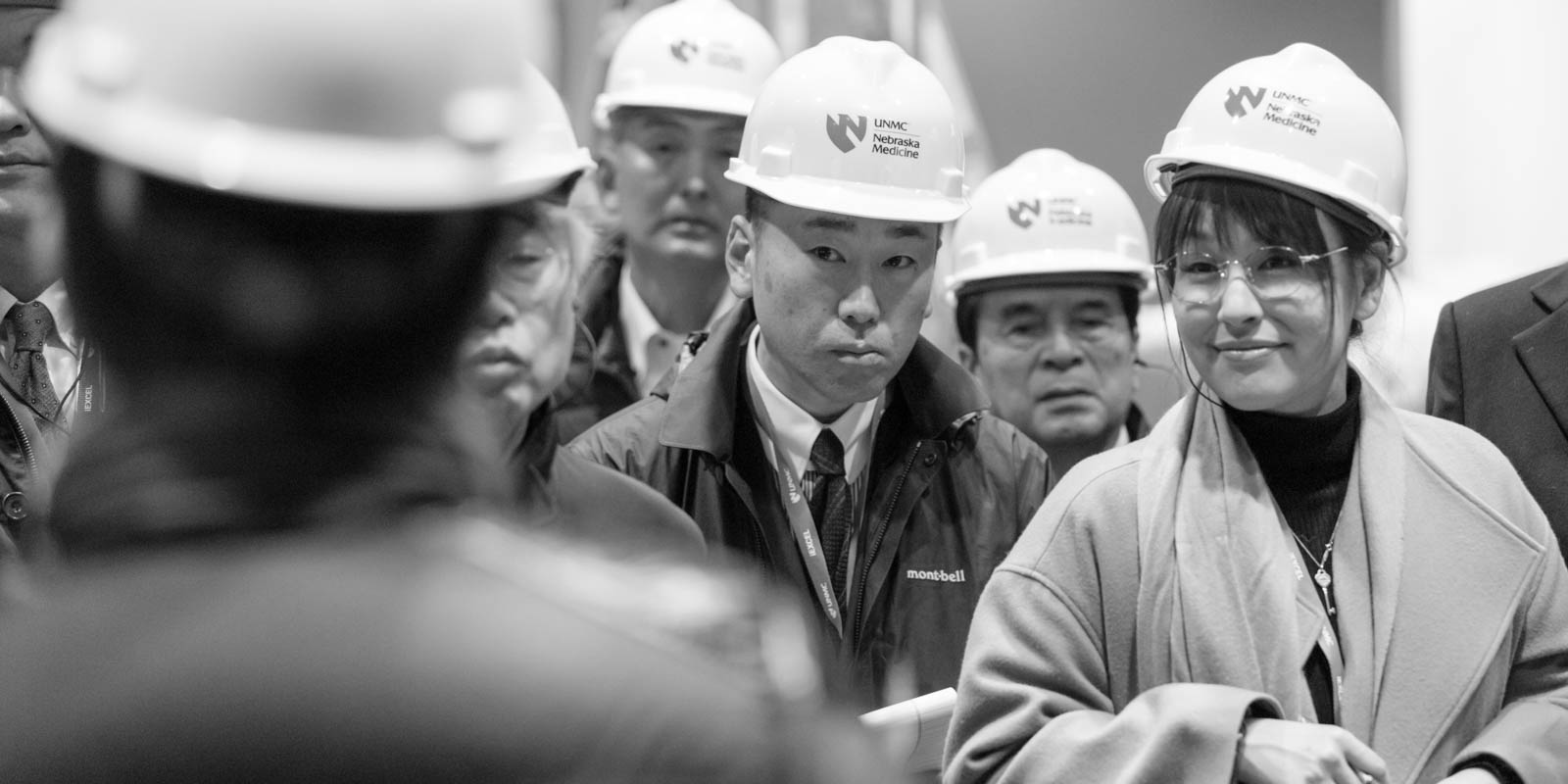 $4.8 Billion/Year
Together with Nebraska Medicine, UNMC has a $4.8 billion annual impact on Nebraska's economy.
701 Graduates
More than 700 professionals from rural Nebraska have graduated from 'grow your own' pathway programs that offer UNMC admission and waive undergraduate tuition for those who intend to return to rural Nebraska to practice health care.
13 Student-led Groups
A growing number of student-led groups at UNMC are focused on issues related to justice, diversity, equity and inclusion.
50 International Partnerships
UNMC has more than 50 active or pending international agreements for education, research and business collaborations in 21 countries.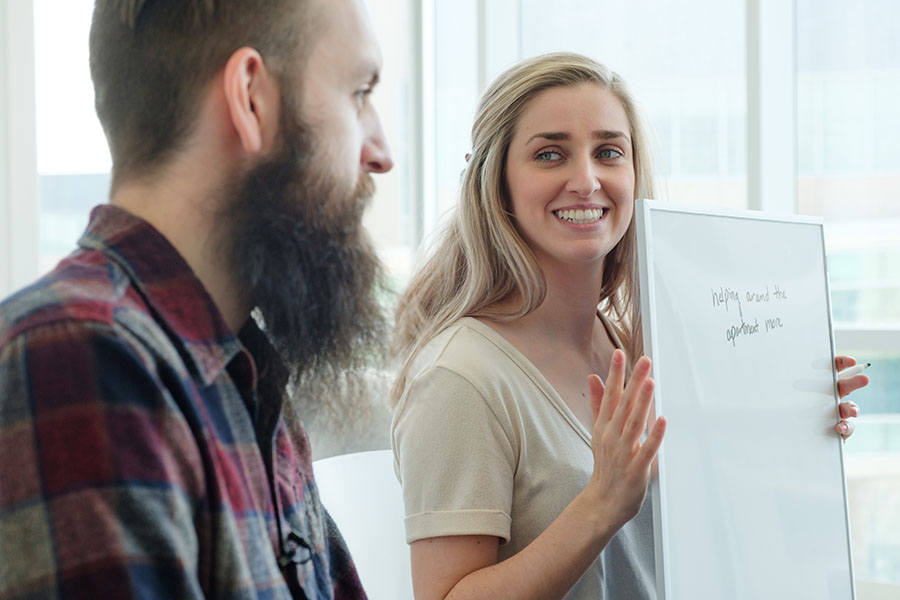 Bob Anderson and Brianna Martinie Anderson, who met while enrolled in the med center's health sciences pipeline program for high school students, bring a new meaning to match day at UNMC.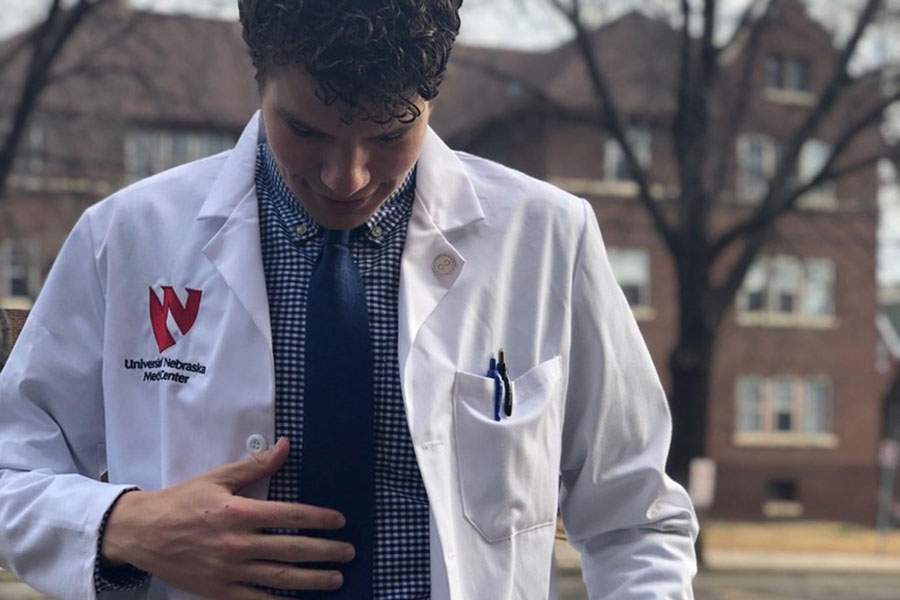 Kevin Hanna, MD, has dedicated his new career to helping others, thanks in part to a traumatic experience he and his fellow Boy Scouts went through, when he was only 13.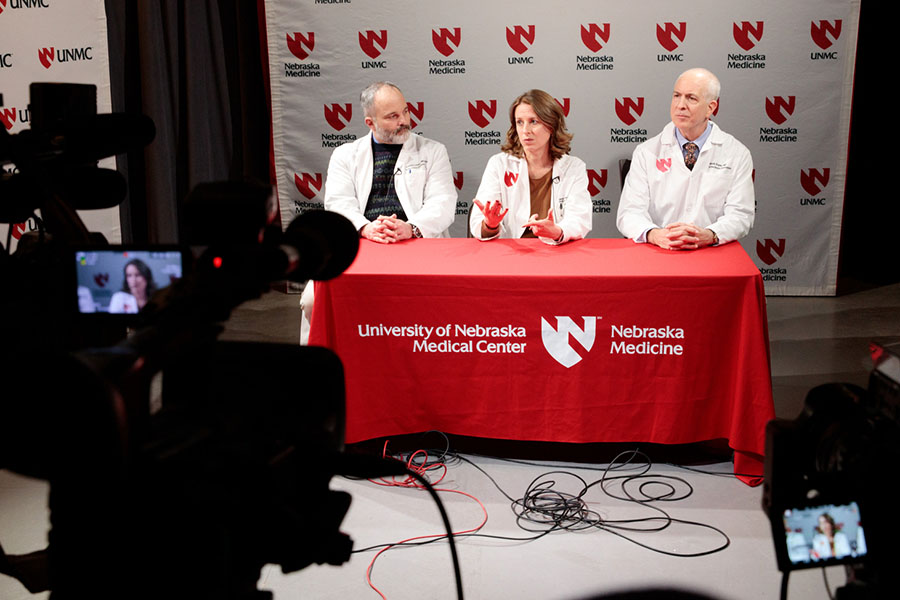 In this excerpt from a special edition of UNMC's Connect magazine, we recap the unprecedented response of UNMC and Nebraska Medicine to the COVID-19 global pandemic.