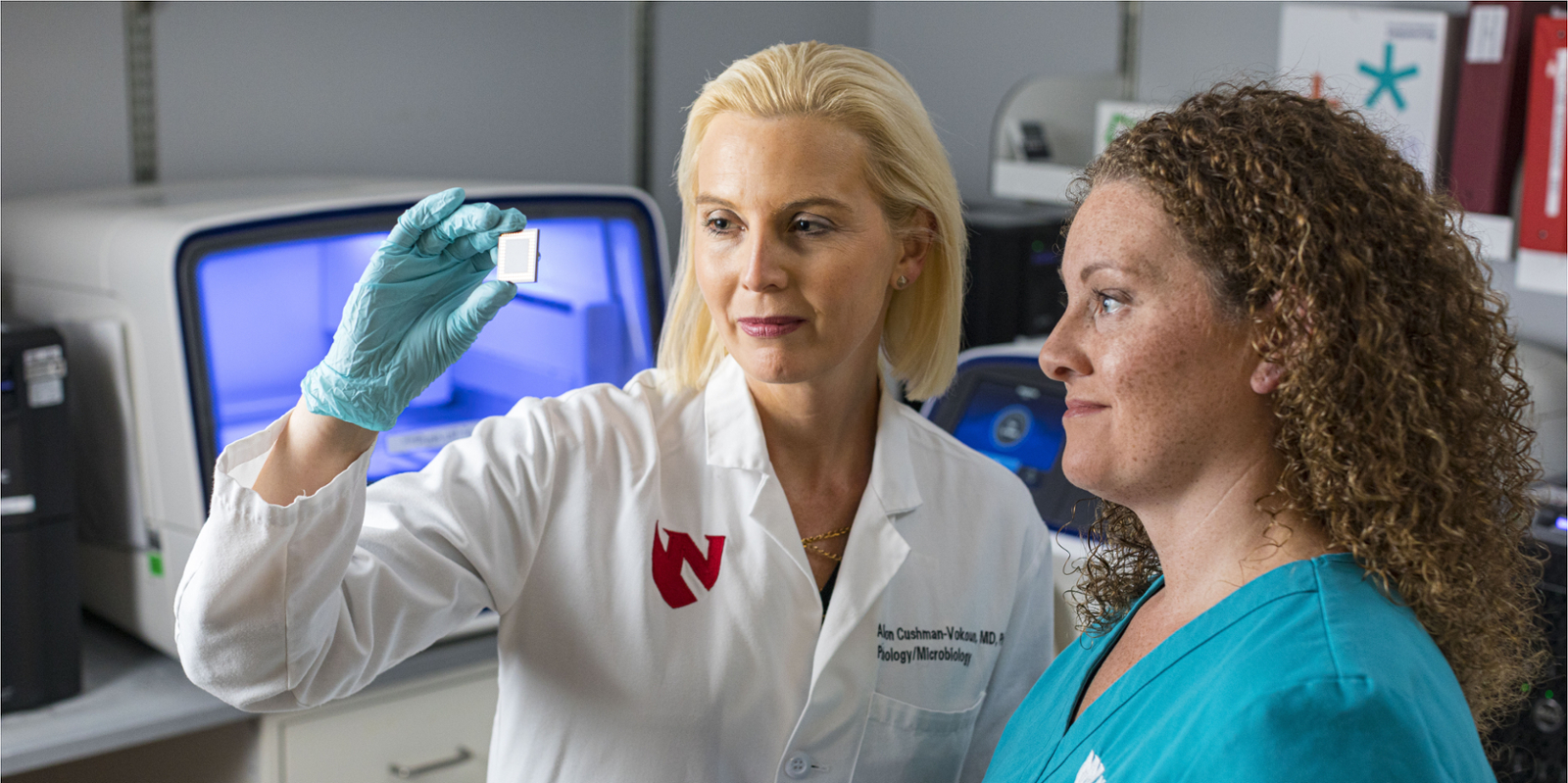 Intelligently Simplifying Health Care
Our center is the vehicle bringing the digital and physical world together for the benefit of clinicians and patients in Nebraska, the United States and beyond.
We are at the beginning of the fourth industrial revolution. A revolution that will have a greater impact than the industrial revolution. A revolution linking the physical and digital world triggered by ubiquitous data collection, computing processing power and the emergence of artificial intelligence. The University of Nebraska is Medical Center is ready.
Envisioning, Enabling the Future of Health Care
The Center for Intelligent Health Care is a Regent's approved Center of Excellence. We work across all four NU campuses to unite clinicians, clinical informaticists, data scientists, and computer scientists to create a world-class organization envisioning and enabling the next generation of health care through three core areas: Good data, good design, and optimizing human and computer cognition. View a recap of our annual conference.
John R. Windle, MD, uses his nearly four decades in medicine in building out our center with one goal: To intelligently simplify health care.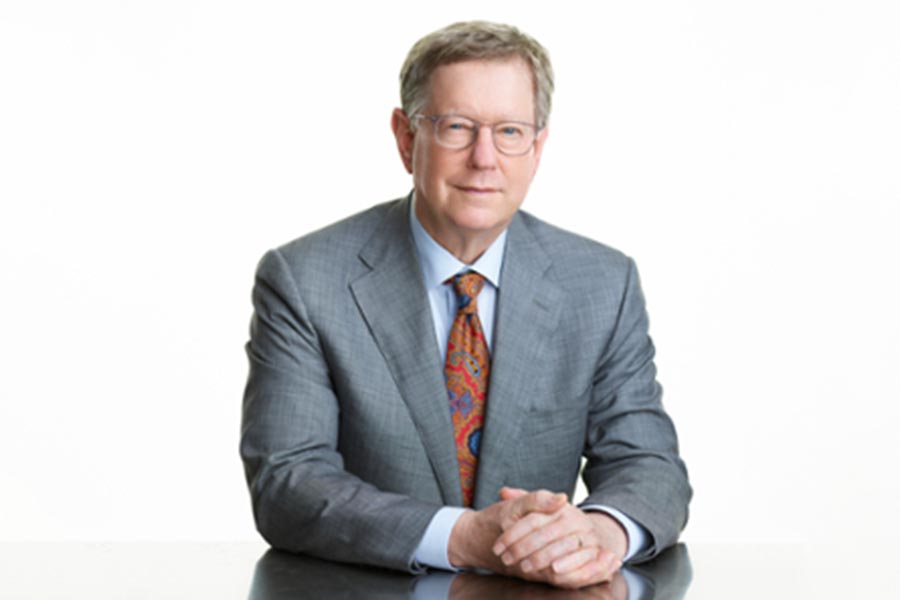 Our faculty represent all four University of Nebraska colleges, as well as collegiate partners across the nation and private institutions.