Research
Dr. Windle Appointed to Medical Informatics Task Force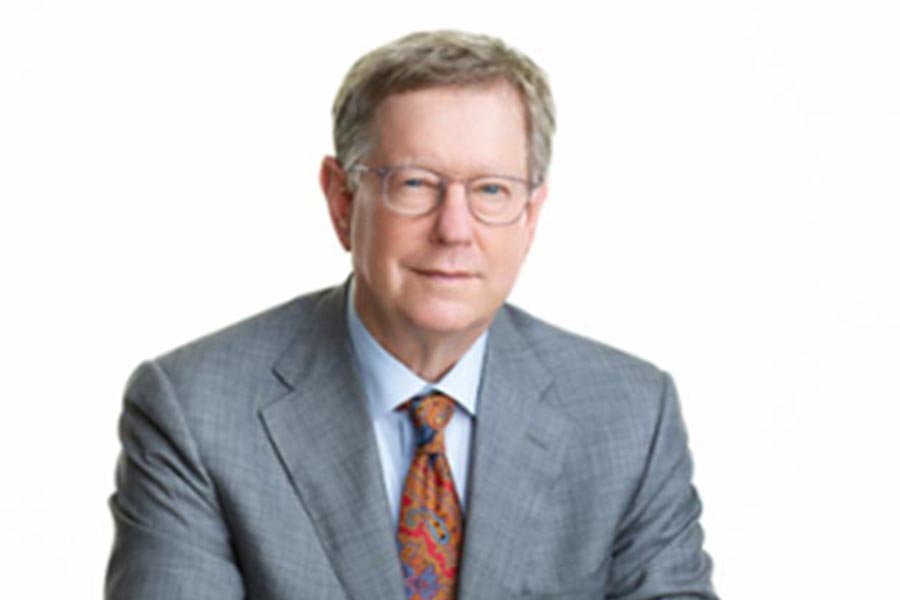 John Windle, MD, the founding director of the Center for Intelligent Health Care at UNMC, has been selected to serve on the American Medical Informatics Association's 25×5 Task Force that is examining how to reduce U.S. health professionals' documentation burden.
For 25 years, Dr. Windle has focused his efforts and research into digital technology for health care clinicians. He has received funding from the National Science Foundation, National Institute for Standards and Technology, the National Library of Medicine and the Agency for Health Care Quality and Research. Dr. Windle, who served as chief of the UNMC Division of Cardiovascular Medicine for 16 years, lists research interests in optimizing electronic health records and developing artificial intelligence solutions to health care records.
The task force's mission is to reduce documentation to 25% of its current state within five years through partnerships and advocacy with health systems, professional societies and public/private sector organizations.
Collaborative Initiatives by Center Faculty Members
2021-22
Introduction to Humanities and Arts in Physician Assisted Education - Timi Barone, Beth Culross
Framework for Human Robot Interactions in Healthcare Facility Interactions - Kyungki Kim, John Windle, Melissa Christian, Erica Ryherd, Dung Tran, John Windle
Wearable Device for Continual Noninvasive Measurement of Pulse Wave Velocity - Stephen Rennard, Ran Dai
2020-21
Development of ultra-high dose-rate (Flash) cancer radiotherapy – Ran Dai, Subodh Lele
Improving Mobility in Patients with Peripheral Artery Disease Using Specially Designed Tennis Shoes – Sara Myers
Maternal/Infant Microbiome in Rural Populations – Juan Cui
Developing a new drug screening platform to identify radioprotective compounds – Babu Guda
Machine learning applications for gait signatures in patients with peripheral artery disease – Sara Myers, Fadi Alsaleem
Strategies to mitigate intergenerational prescription opioid abuse – Babu Guda
2019-20
A Cybersecurity Educational Platform by Automatically Generating Personalized Feedback - Leen-Kiat Soh
Moving From Good Data to Good Outcomes: An Exploratory Project for Explainable Artificial Intelligence – Stephen Scott
Spatial Analysis of Health Care Accessibility and Usage in Nebraska - Martina Clarke, Timi Barone, John Windle, Jason Combs, Paul Burger
Multidisciplinary Approach – Stephen Scott
Wearable bioelectronic device to detect changes in health status – Stephen Rennard