Brooke J. Fitzpatrick, MPH
Coordinator, Office of Community Engagement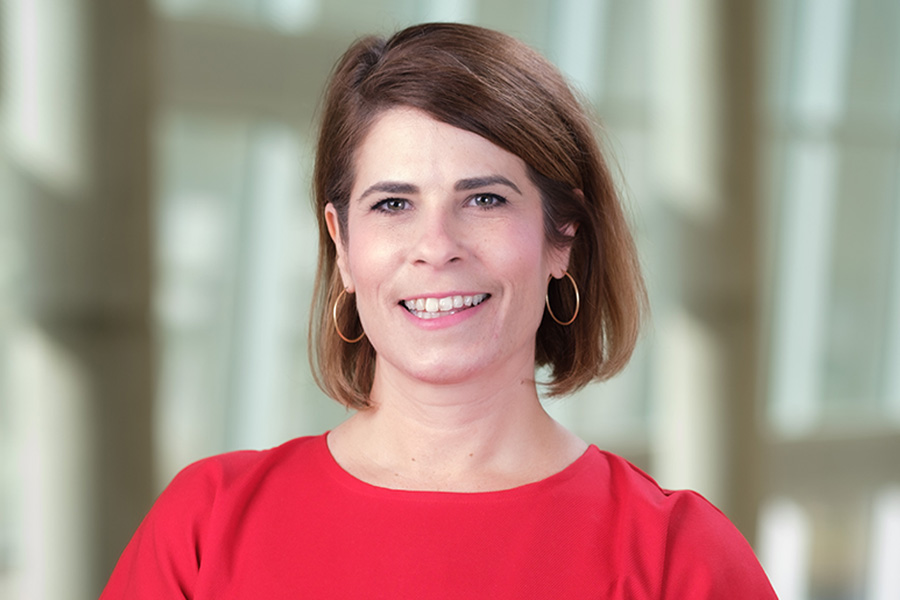 Brooke's experience includes an educational background in public health and working for more than a decade in research in the academic medical center setting. She brings a passion for health promotion and advocacy and has been involved in successful legislative efforts to aid the deaf and hard of hearing community in Nebraska.
Brooke aims to draw upon her knowledge and experiences to develop new collaborative partnerships and strengthen existing partnerships between UNMC faculty, staff and students and the communities UNMC serves.
Service Roles
Disability Task Force, Integration Subcommittee of Curriculum Committee, College of Medicine, September 2023 - present
Board Member, Nebraska Commission for the Deaf and Hard of Hearing
DHHS iServe Nebraska Partner Advisory Group, August 2021 to present
North Omaha Community Care Council, member, November 2020 to present
South Omaha Community Care Council, member, November 2020 to present
Education
Doctoral Student, Public Health specialization in Health Services and Policy Research
University of Nebraska Medical Center
Master's of Public Health
Creighton University
Bachelor of Arts, Political Science and Government
Creighton University
Research Interests
Brooke's research interests are in health care accessibility focusing on communication access, rural health research and health policy. Her interests are shaped by personal connections with the Deaf and hard of hearing communities, as well as growing up in rural, Northeast Nebraska.