Engagement Tools
We offer an online repository of valuable resources to assist UNMC faculty, staff and students in connecting with community-engaged colleagues, as well as tools and resources that can help to ensure successful engagement projects with community members.
Sign up to receive access to the repository.
Just a couple of the items in the repository include:
Research Grant Boilerplate Copy
Template copy you can use if you're writing a grant proposal that includes a section on community engagement.
Capacity Building
Information on capacity building, an approach in which community assets are leveraged to address needs and improve overall health outcomes in a collaborative manner.
Service Learning
If you are looking for information on how to create and implement a service learning program, here are some helpful resources.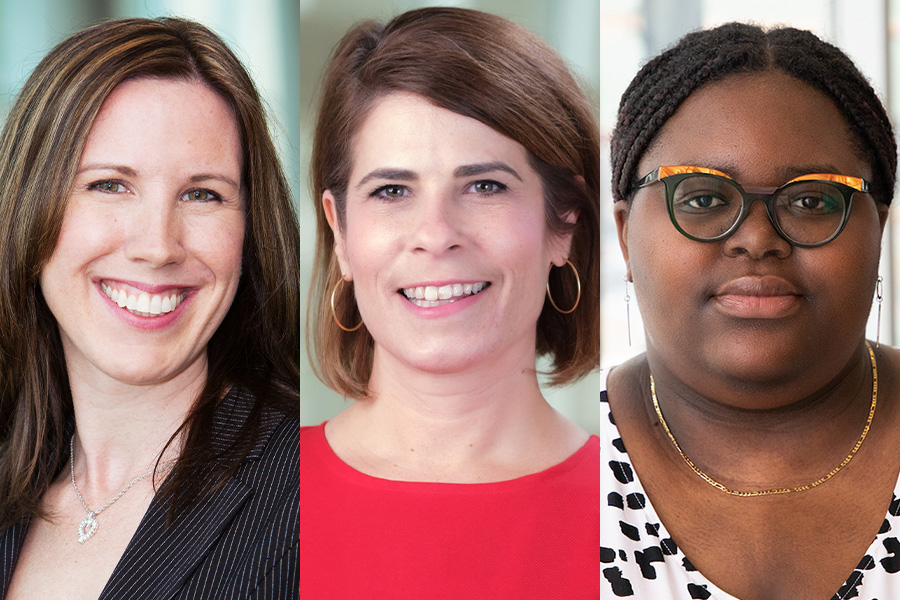 If you have questions about community engagement or want to learn about ways you can get involved, please contact our team.