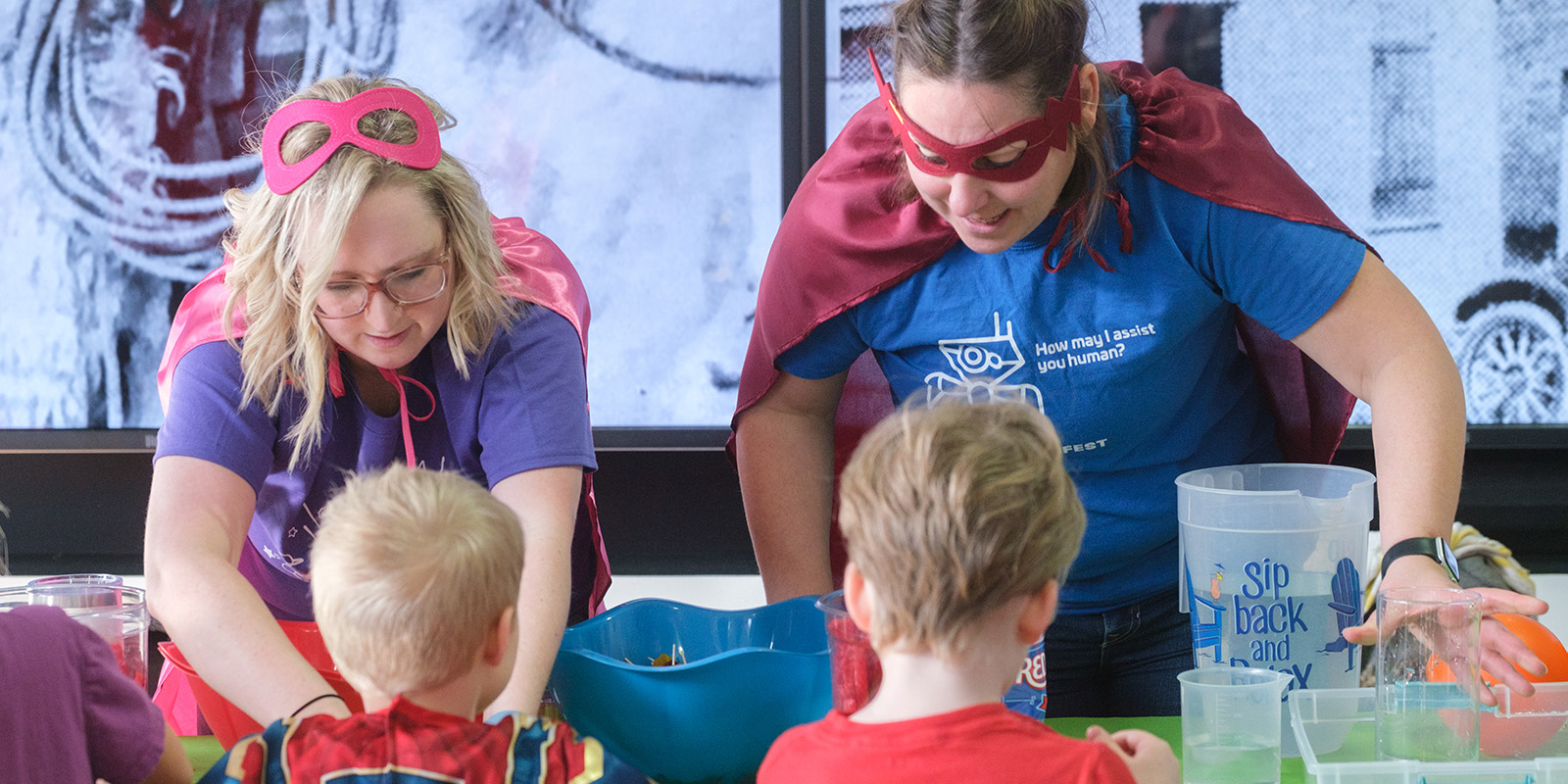 Your partner in the community
The impact of community engagement at UNMC is seen in the stories that arise from our faculty, staff and students' various partnerships, educational and clinical activities, events, awards and research.
These celebrated stories drive change by amplifying efforts to address pressing health needs in our Nebraska community.
Making an Impact in North and South Omaha
Discover some of the partnerships we've formed with communities in North and South Omaha that are helping create meaningful impact that transforms lives.