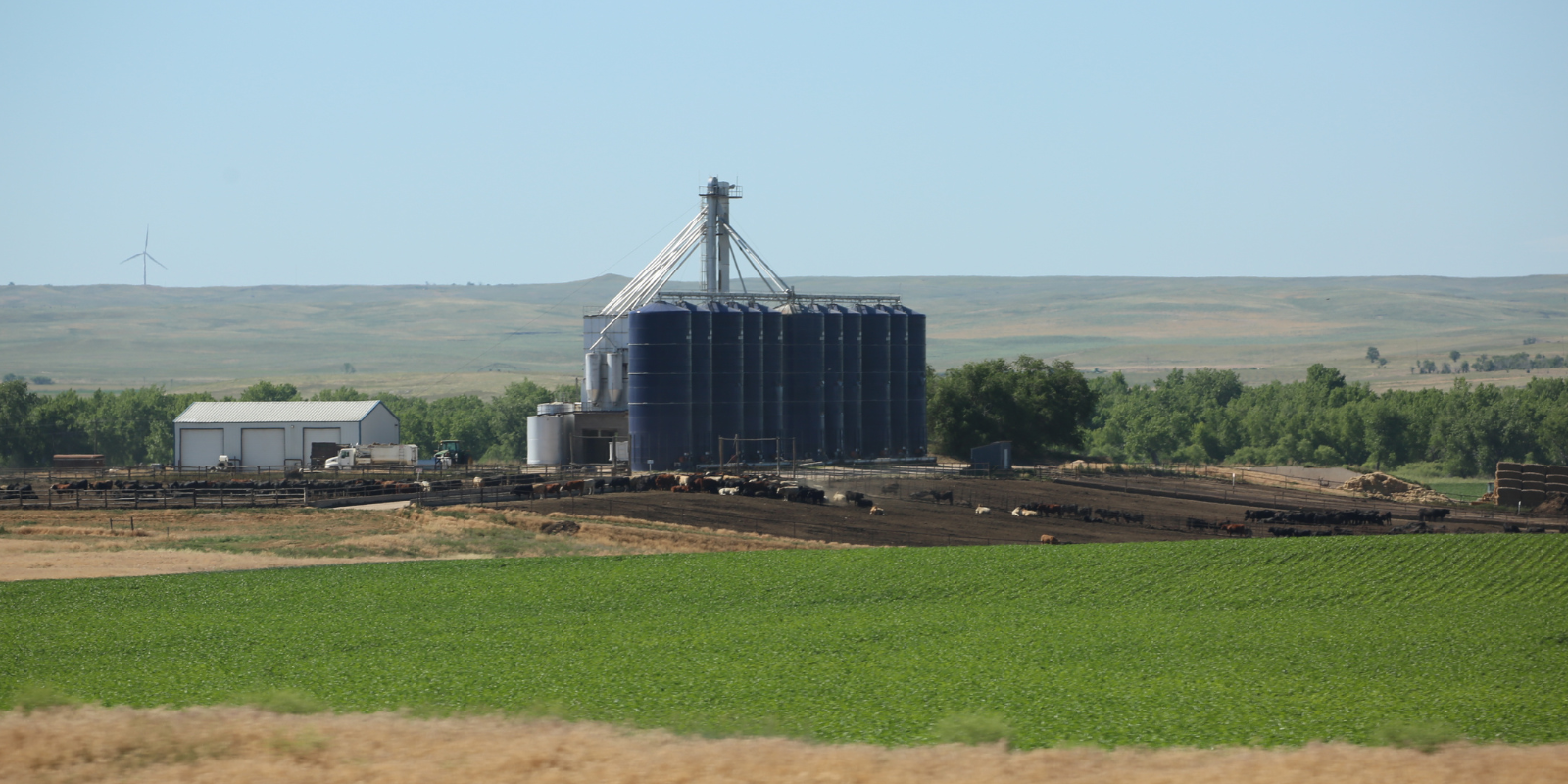 For more than a decade, agriculture has had the highest occupational fatality rate in the US. The cattle feedyard sector has one of the highest injury and illness rates within the agricultural industry.
Turnover among employees is high, and many come to work in the industry with little experience and no safety training. The industry is competitive and owner operators strive to improve their efficiency. There is increasing recognition within the industry, that reducing injuries and illnesses among workers is an important part of retaining a skilled workforce, decreasing losses and improving sustainability. Two CS-CASH research projects funded by the National Institutes of Occupational Safety and Health (NIOSH) are designed to make a positive impact on the sustainability of cattle feedyards through increased safety and health efforts. Meet the team. 
This project aims to develop a Feedyard Safety Network (FSN) that will support and promote safety and health management programs in the cattle feedyard industry, and design, implement, and evaluate a sustained multi-faceted safety and health management program designed for cattle feedyard operations.
This project seeks to better understand Latino immigrant cattle feedyard worker health and safety concerns and to develop, evaluate and disseminate culturally appropriate health and safety information for cattle feedlot workers.