Our Team
Learn about our staff, principal investigators, and external advisory board. 
Message from the Director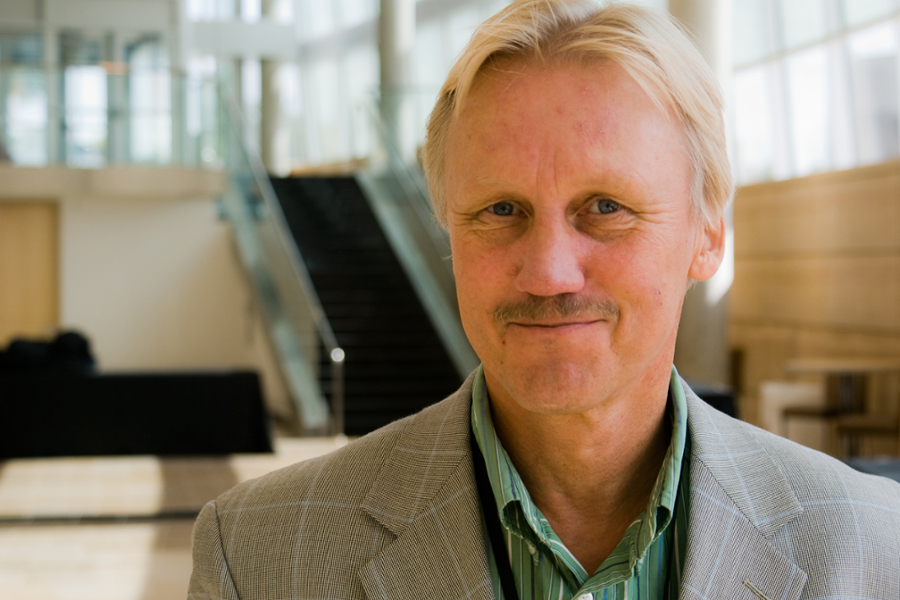 Since 2011, we have had the honor of being one of 12 U.S. Agricultural Safety and Health Centers designated by the National Institute for Occupational Safety and Health. The Central States Center for Agricultural Safety and Health at the University of Nebraska Medical Center College of Public Health serves a seven-state region comprising North Dakota, South Dakota, Nebraska, Kansas, Minnesota, Iowa and Missouri.
Research and outreach endeavors focus on respiratory disease, injury surveillance, livestock worker safety, hearing protection, and the educational needs of workers, including nontraditional and vulnerable workers, their family members and communities. Our goals are to discover causes of and novel prevention measures for injury and illness, to provide training to workers and those who serve them, and communicate information about prevention in ways that reaches as many agricultural workers as possible.
Thank you for your interest. Please join our community contact network, and partner with us in this important mission.