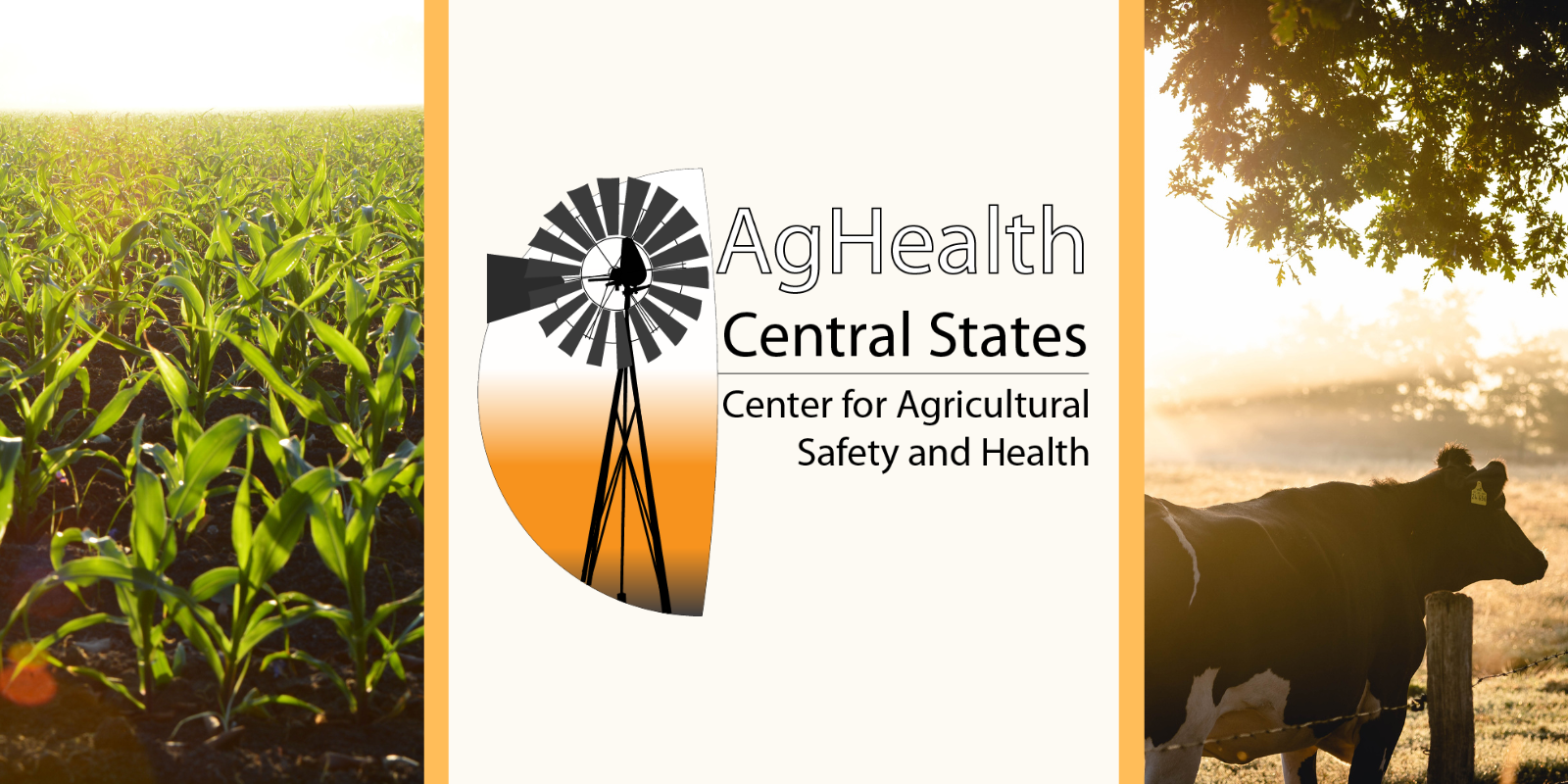 We use social media and traditional media to keep the public in the know about current happenings in the field of agriculture safety and health.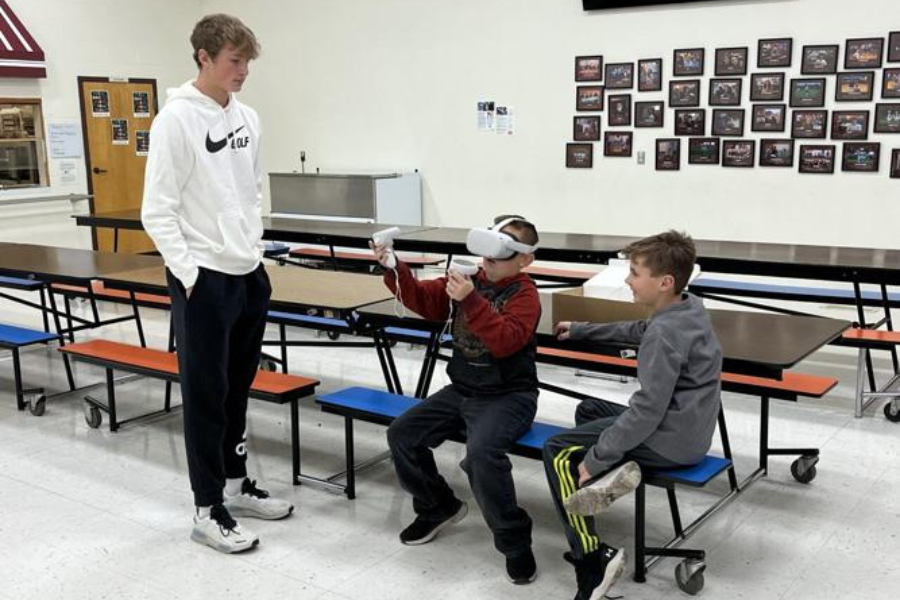 /4
Learning Farm Safety through Virtual Reality
CS-CASH researchers, UNMC, and UNL collaborated to create "Rollover Ranch", an educational video game that uses virtual reality glasses and hand controls to simulate ATV, tractor and electrical safety hazards.
/4
New Publication!
Read the latest CS-CASH publication in the Journal of Extension.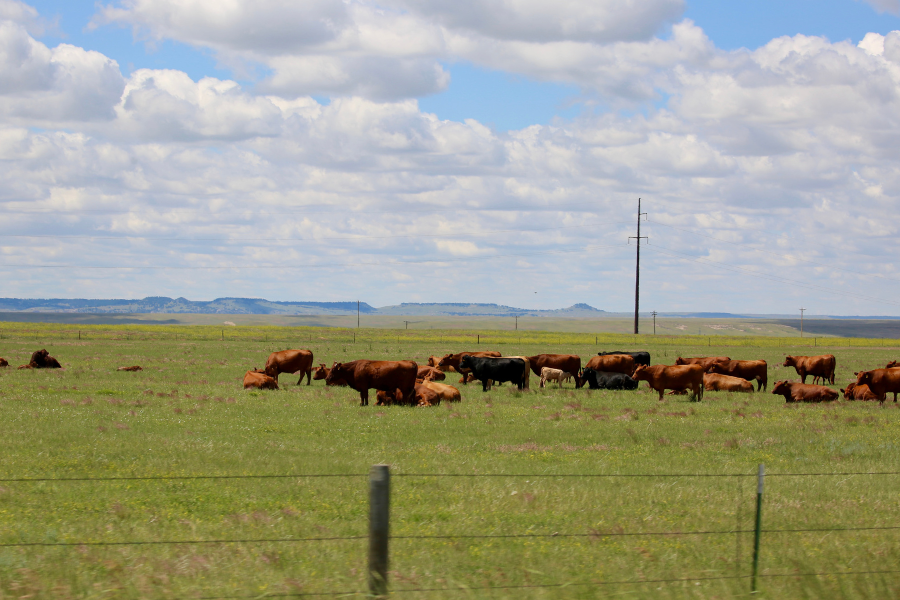 /4
Workplace Matters Podcast
Dr. Athena Ramos was interviewed on the Workplace Matters podcast episode Protecting Worker Well-Being in Immigrant Populations.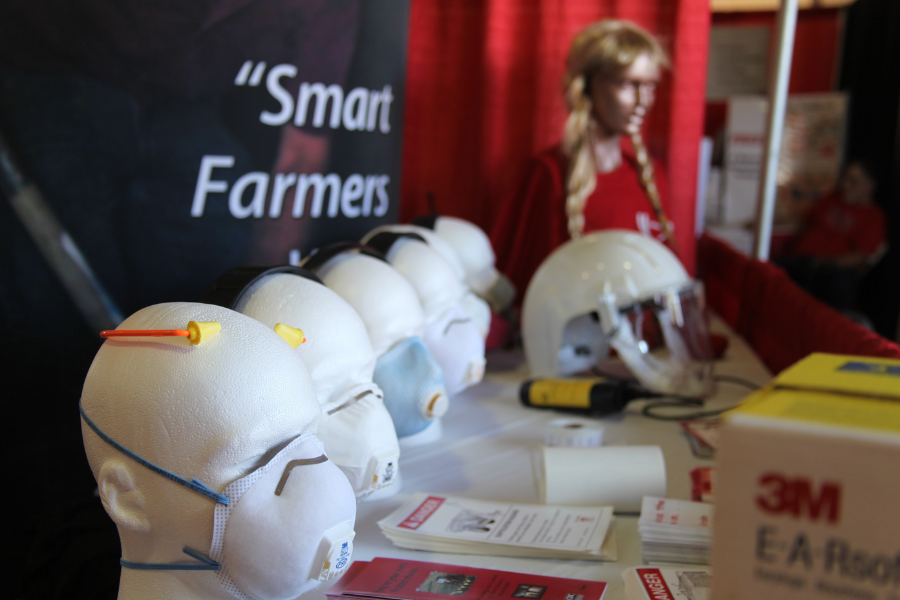 /4
Check back often for upcoming events!