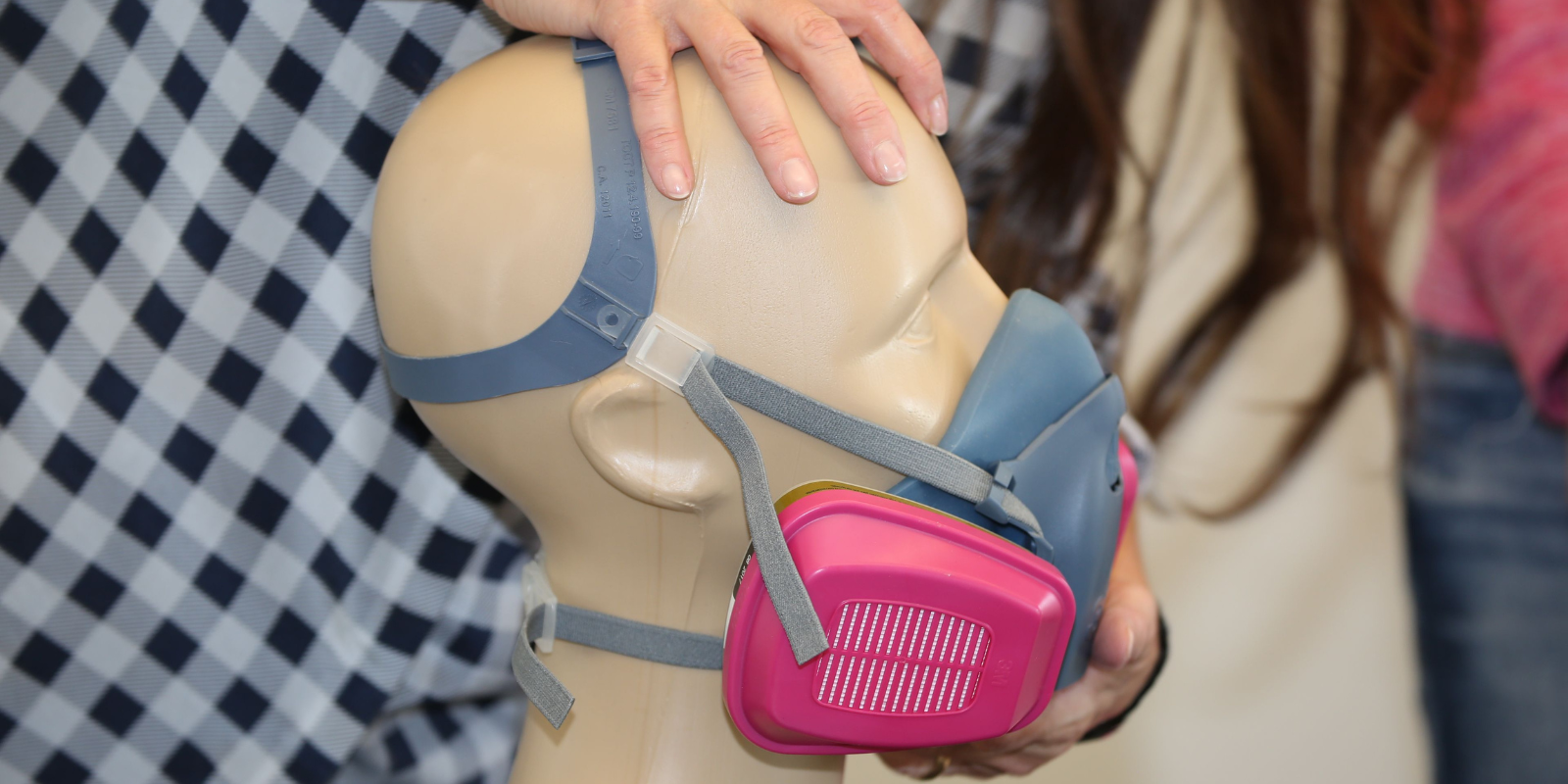 Agricultural Health and Safety Course
The CS-CASH collaborates with ag safety and health organizations and UNMC to offer the Agricultural Health and Safety Course for Medical and Safety Professionals every year over the summer.
This course is designed to examine key health and safety issues specific to rural and agricultural workers. Experts will present course material relevant to those working in health care, public health, education, and safety professions.
This course is intended for professionals who work with or have an interest in agricultural health and safety including physicians, nurses, emergency medical responders, physician assistants, health educators, advanced practice nurses, Ag extension, migrant health clinicians, physical therapists, insurance specialists, veterinarians, and safety professionals. 
This course is offered yearly over the summer at no charge, although registration is required. This course qualifies for various continuing education credits - see the most current course information for specific continuing education credit information. 
Check back often for information about next year's course!
2023 Course Information