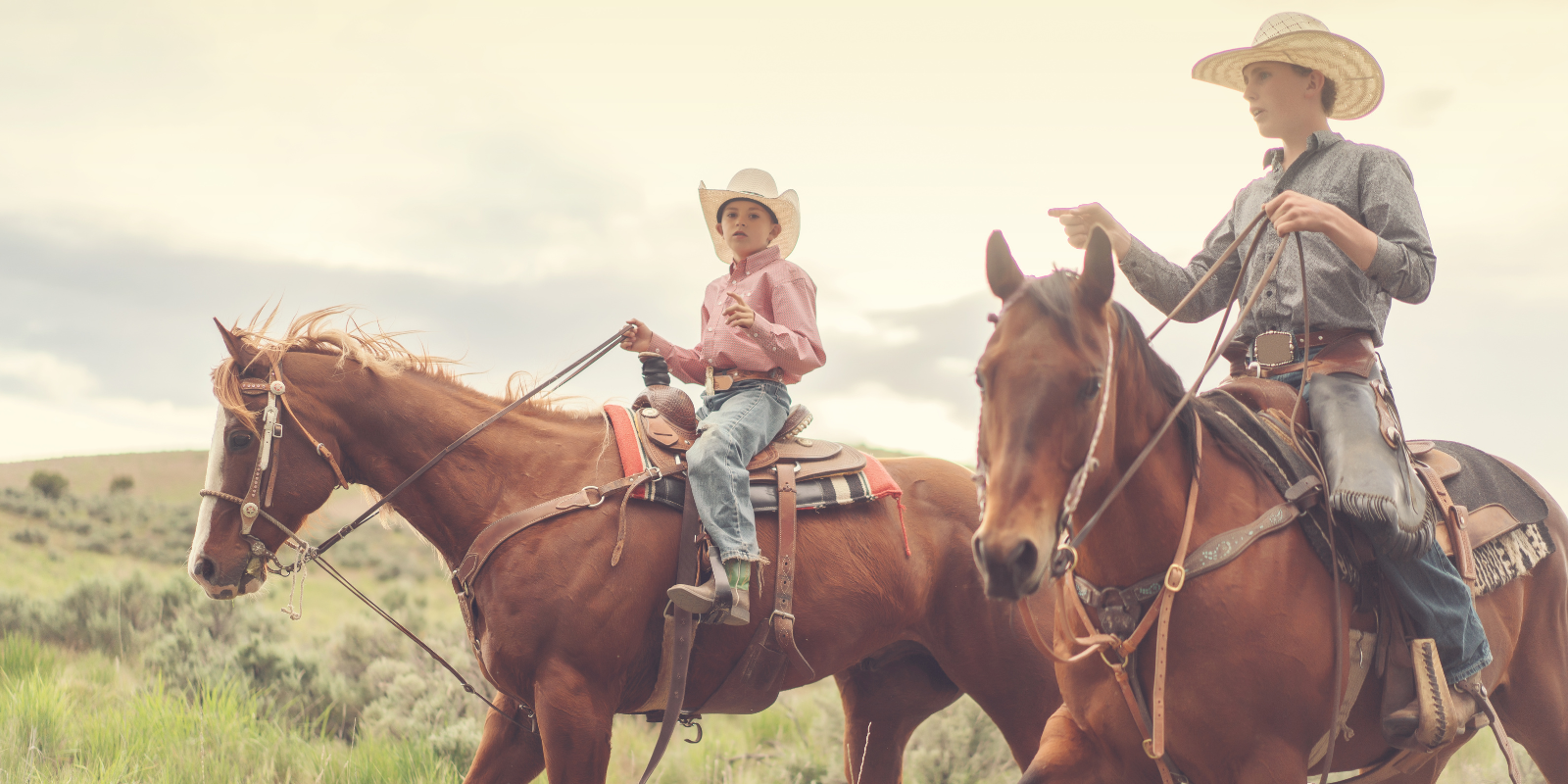 Youth in Agriculture (YIA)
Welcome to our education for youth in agriculture resource website.
A joint venture led by the NE DHHS in conjunction with the NE Dept of Ag, UNL Extension Services, Nebraska FFA Association and the UNMC. This project is supported by a grant from CSTE/CDC/USDA/NAPHV.
Agriculture is very important in Nebraska and as such we need to be aware of what zoonosis are and how to prevent them. Showing animals at the fair is a lot of fun, let's keep it that way! Here you will find information and activities to help develop the knowledge and skills necessary to keep you and your animals healthy.